From a Habitat for Humanity ambassador:
Last summer I was fortunate enough to be able to build a tiny cabin in the woods. It is on the land of a Forest School and will act as an Incubator Cabin for various environmental projects. I am writing this because the Habitat for Humanity ReStore became my second home throughout the process as I sourced everything there: measuring tape, hammers, nails, doorknobs, windows, doors, paint and furniture.
The cabin itself is 12′ x 18′ (216 sq ft). The journey was extraordinary for I am a single mama, so building a tiny cabin was foreign to me. Through videos and books and a little help from my friends, I was able to build the cabin and am now on Summer #2 – finishing.
Here was my process:
STEP ONE:
First I cleared the entire lot by hand. I used shovels where possible and picked and pulled Oregon Grape and other wild plants that filled the lot. It didn't take much longer than a day due to the small size of the cabin plot.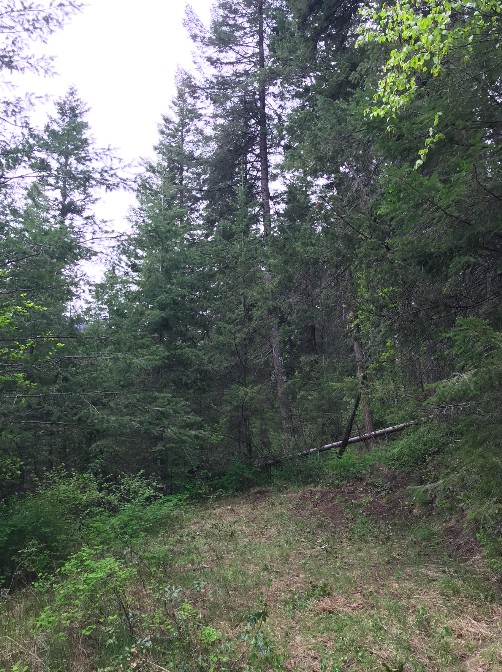 STEP TWO:
Next I measured out stakes on the ground to ensure that the corners of the cabin were in the proper spots and that the spaces between each corner was exactly equal. This took a bit of moving and shaking, but eventually we got the stakes in the right spot.
STEP THREE:
To start the foundation, I got cement pads (that are typically used for RV spaces) and laid those out where my stakes were. I now had the foundation for the cabin posts to go on.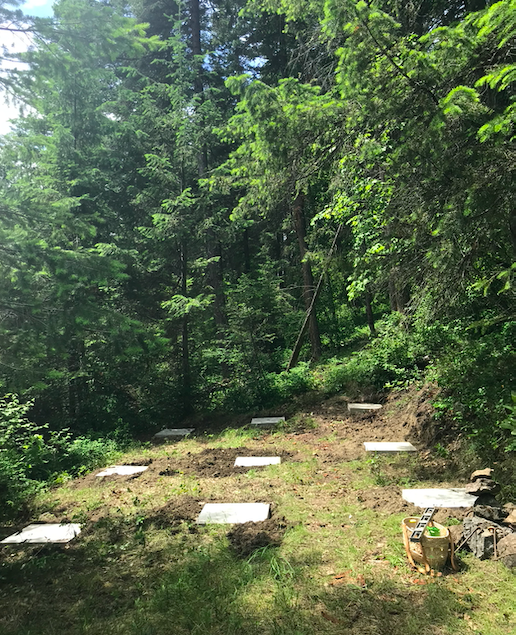 Do you want to hear more about the tiny cabin adventure?