Do you have excess inventory?
Habitat for Humanity Okanagan has a solution
Donate your scratched & dented merchandise, discontinued product, aging inventory and return to vendor items.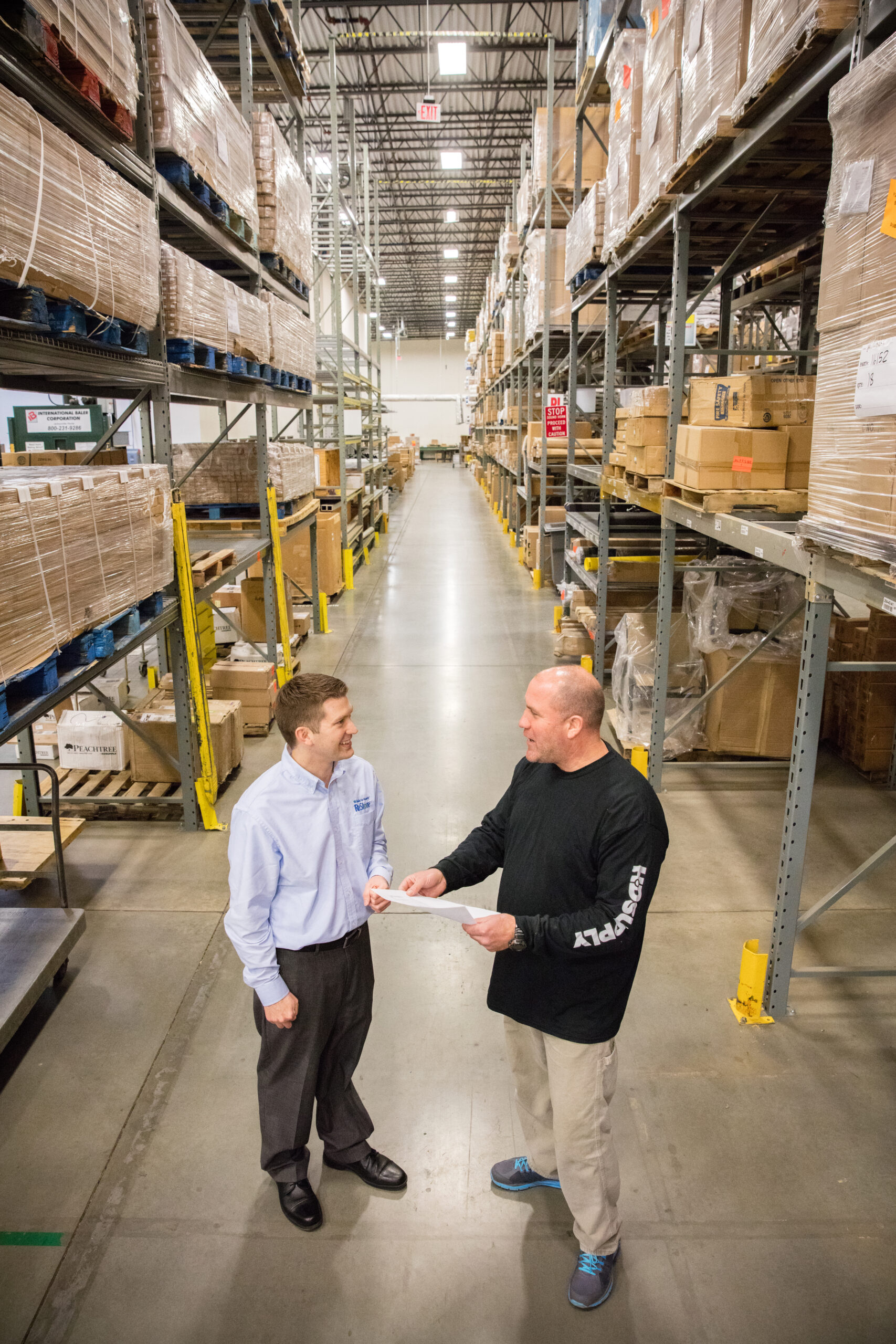 Business donations
Habitat for Humanity ReStores offer prompt, friendly and free pickup service to businesses. We pick up items with a usable life that we recycle back into the community, including:
• Discontinued product
• Scratched & dented merchandise
• Aging inventory
• Return to vendor items
When we are able to collaborate with businesses, we create meaningful change in our community!
Contact us today to schedule your pickup:
donations@restoreokanagan.ca
(778) 755-4346 x 201