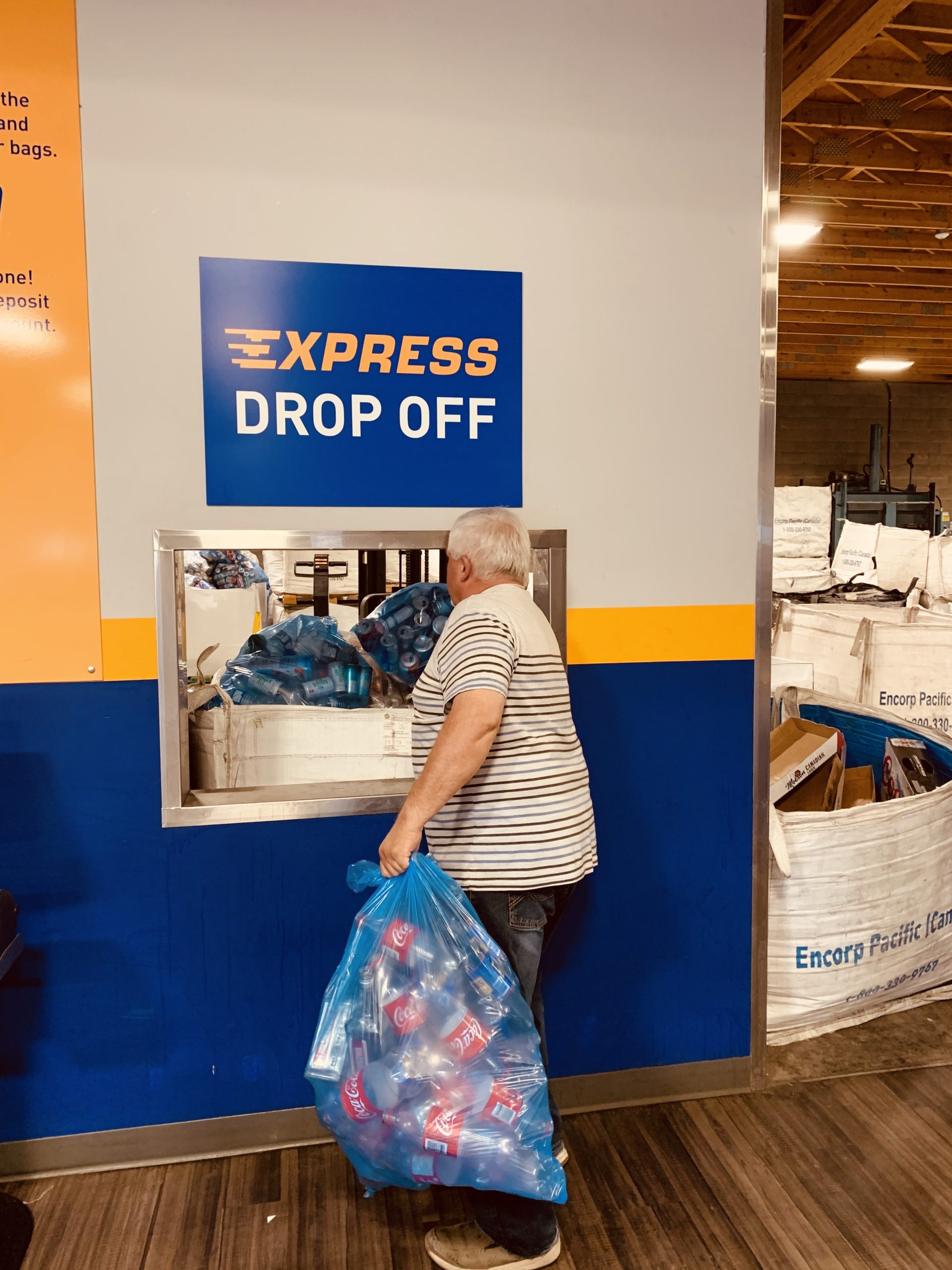 Return-It Express is the fast and easy way to return your refundable beverage containers – no sorting or counting required! When you use Habitat's phone number 778.755.4346, you can simply bag your containers and drop them off at an Express depot. They count your empties and credit your refunds to Habitat for Humanity – it's that easy!
Return-It Express locations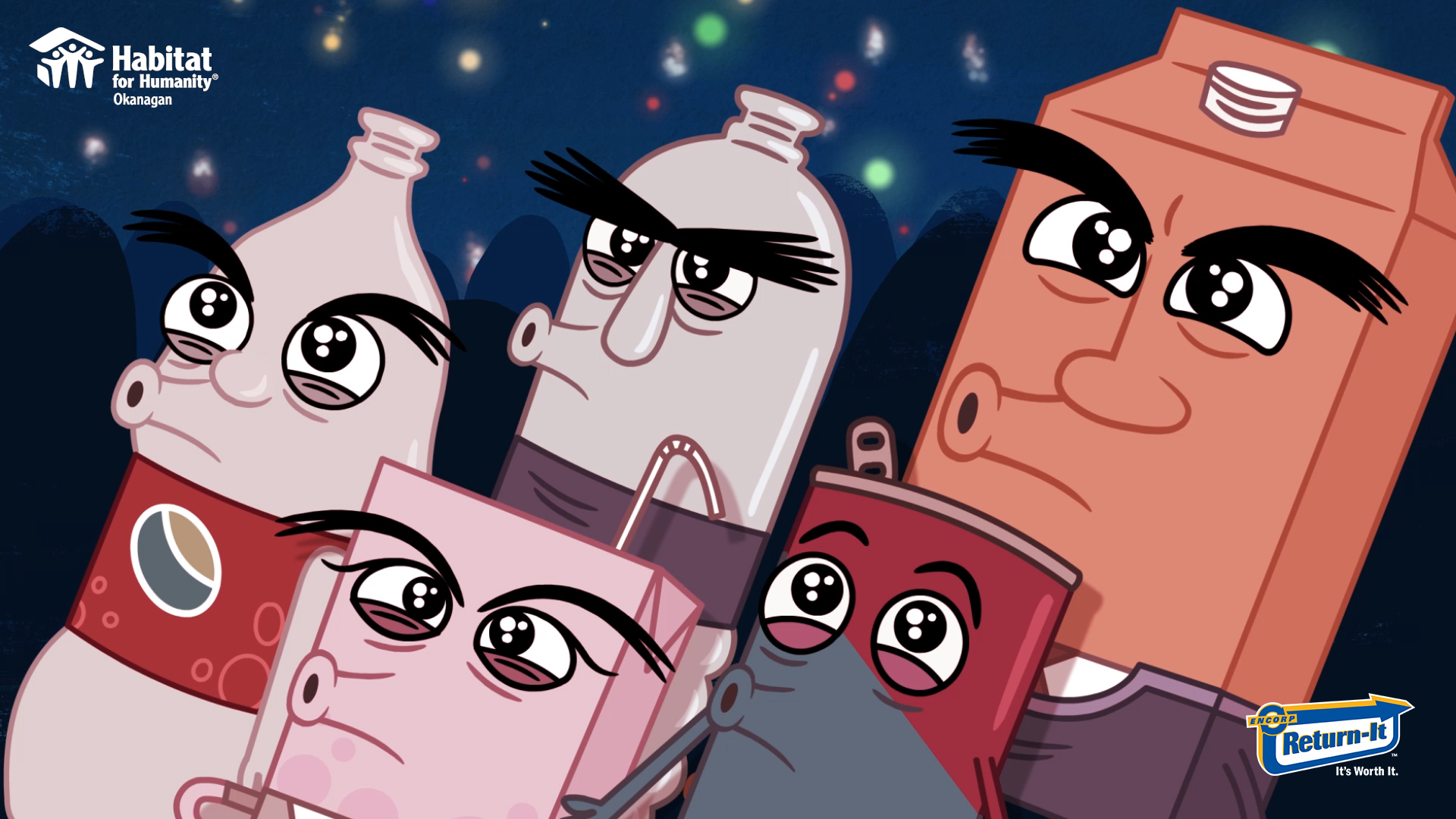 Here are 5 tips for your next Return-It Express trip:
1. Bring refundable beverage containers. The Express service accepts beverage containers that are a part of the Return-It system – other recyclables are not accepted. To find out what containers you can return click here.
2. Use multiple bags for heavy returns. Heavy or overfilled bags can break open and are difficult to handle – this may cause the contents of your bag to break or go missing. If your bag has more than 12 glass bottles in it, it is likely too heavy. Please split overfilled bags into 2 separate bags.
3. Bag containers in clear bags. Transparent recycling bags or clear trash bags are available for purchase at almost any grocery store, drug store, or hardware store.  We recommend using bags approximately 36 inches tall, 30 inches wide and around 72 litres in capacity.
4. Express & GO? Find the PIN here. If you're visiting an Express & GO unstaffed station, you'll need your unique PIN code to open the door – E046381
5.Give them extra time. As COVID-19 recommendations develop, Return-It continues to take steps to ensure precautionary measures are put in place to protect depot staff and the community.
Don't forget to provide our phone number (778.755.4346) to make sure the bottles support Habitat for Humanity Okanagan!