Ways to give
Give the gift of a brighter future for families.
Every $1 invested into Habitat accrues $4 worth of benefits to society.
Monthly Gift
One Time Gift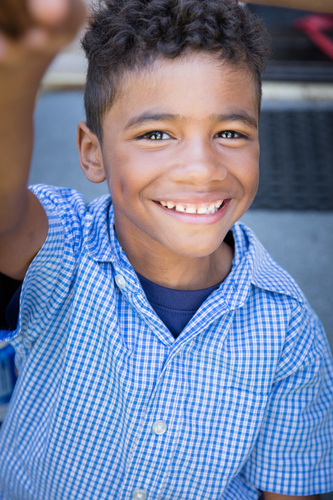 make a one-time or monthly donation
When you become a monthly donor, your gift provides consistent and stable funding that lets us make long term plans for building our safe and affordable homes. Or you can choose to make a one-time gift that will help make a profound and lasting difference for families in your community.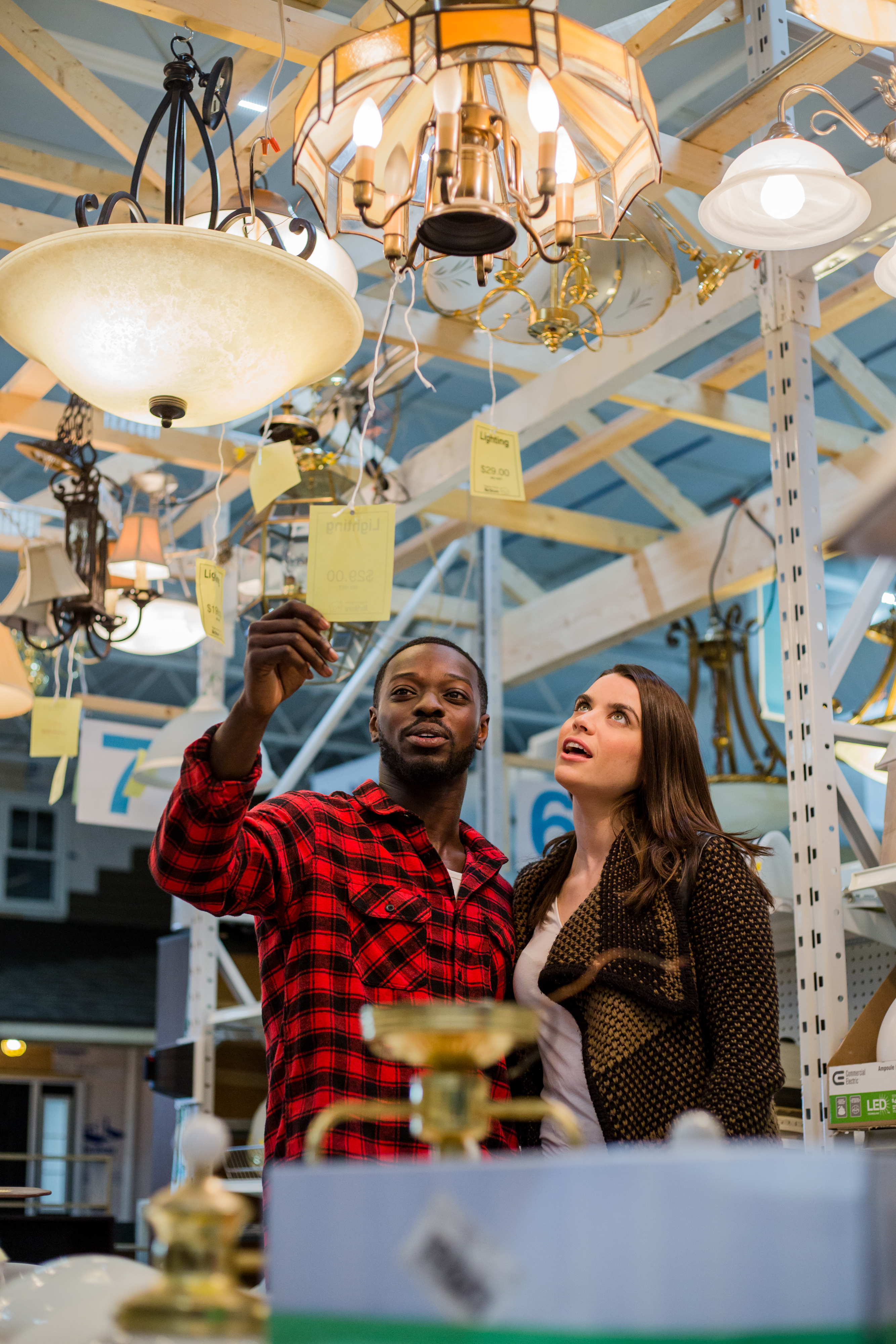 ReStores are home and building supply stores that accept and resell quality new and used furniture, housewares, and building materials.
Everyone deserves a fair chance