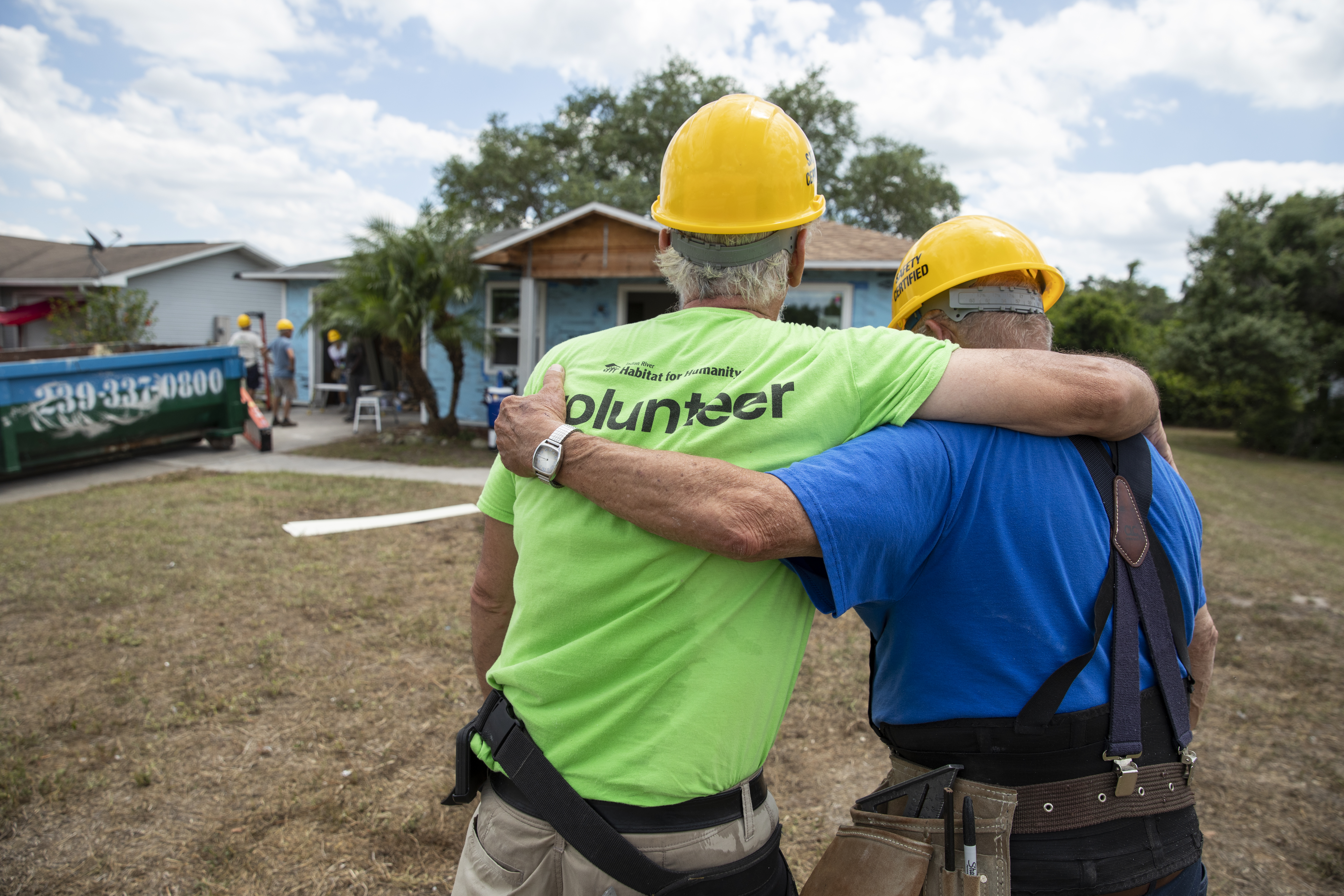 Third-Party Event Fundraising
Third party fundraising events are a great way to contribute to Habitat for Humanity home builds while having a tremendous amount of fun!
host an event
Hosting an event? Your event can be as simple as a barbeque, garage sale or yoga-thon and as big as a gala or golf tournament!
Already planning an event? Consider adding a fundraising component in support of Habitat for Humanity Okanagan.
There is no event that is too big or too small!
We at Habitat for Humanity Okanagan look forward to supporting your fundraising efforts and sharing tips and tools to set you up for success. Together we can make a difference for families in need of a safe and decent place to live.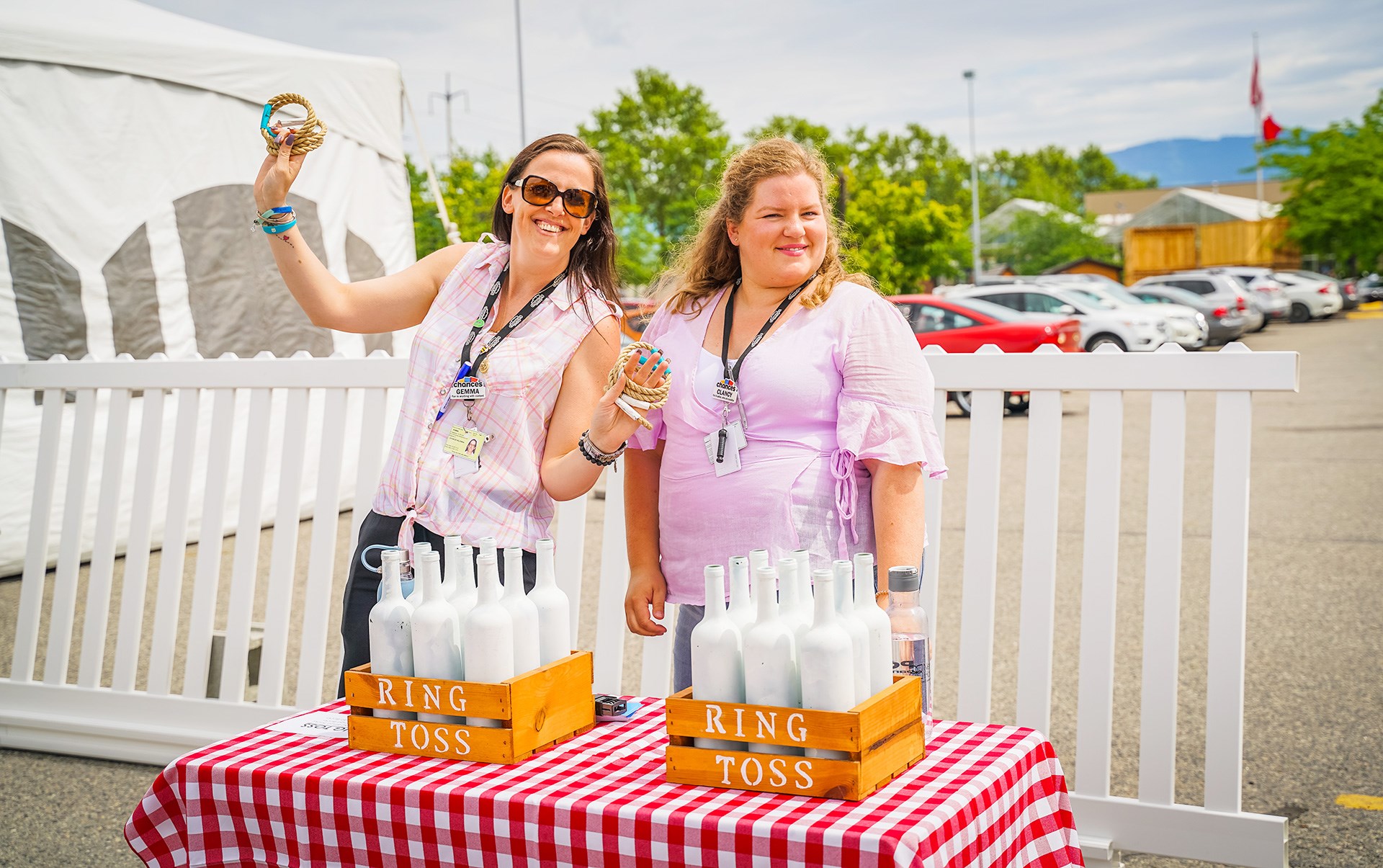 Please contact connect@hfhokanagan.ca or call 778-755-4346 Ext 210 for more info.