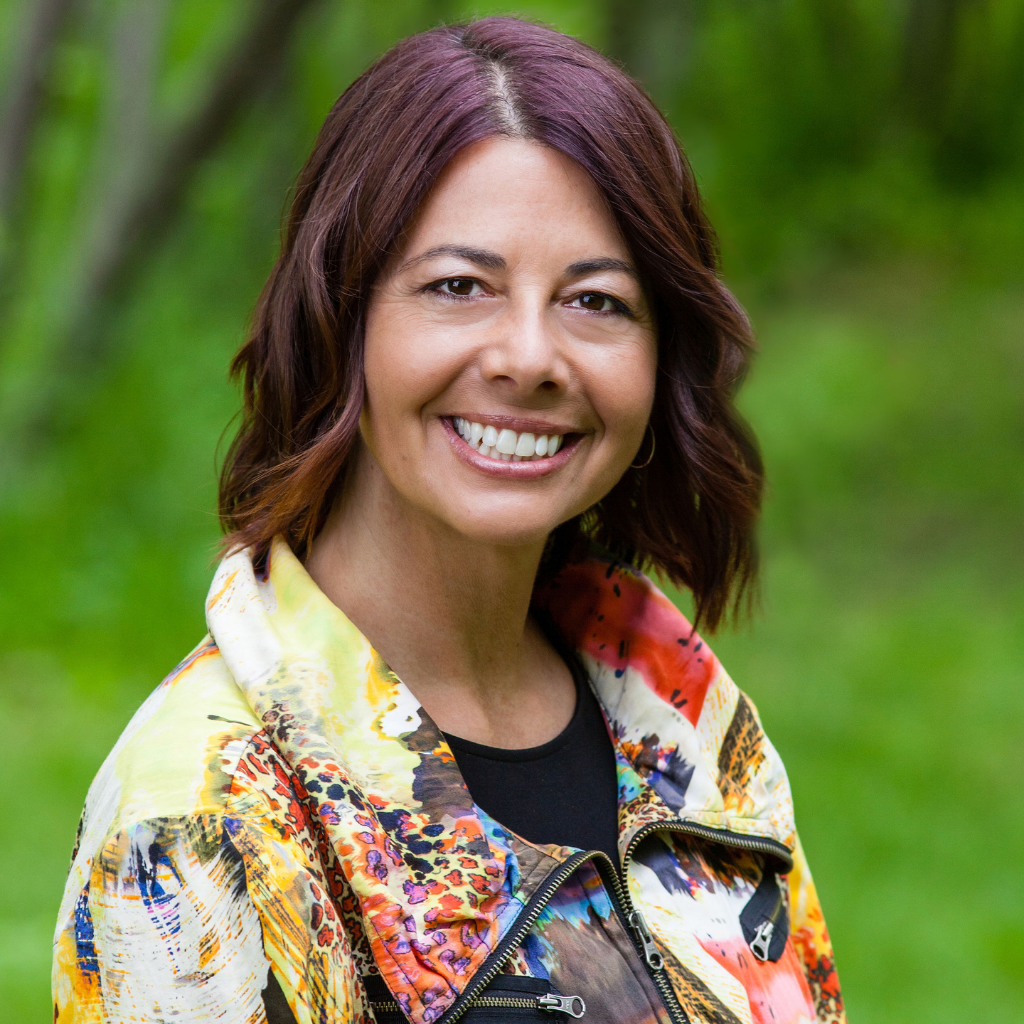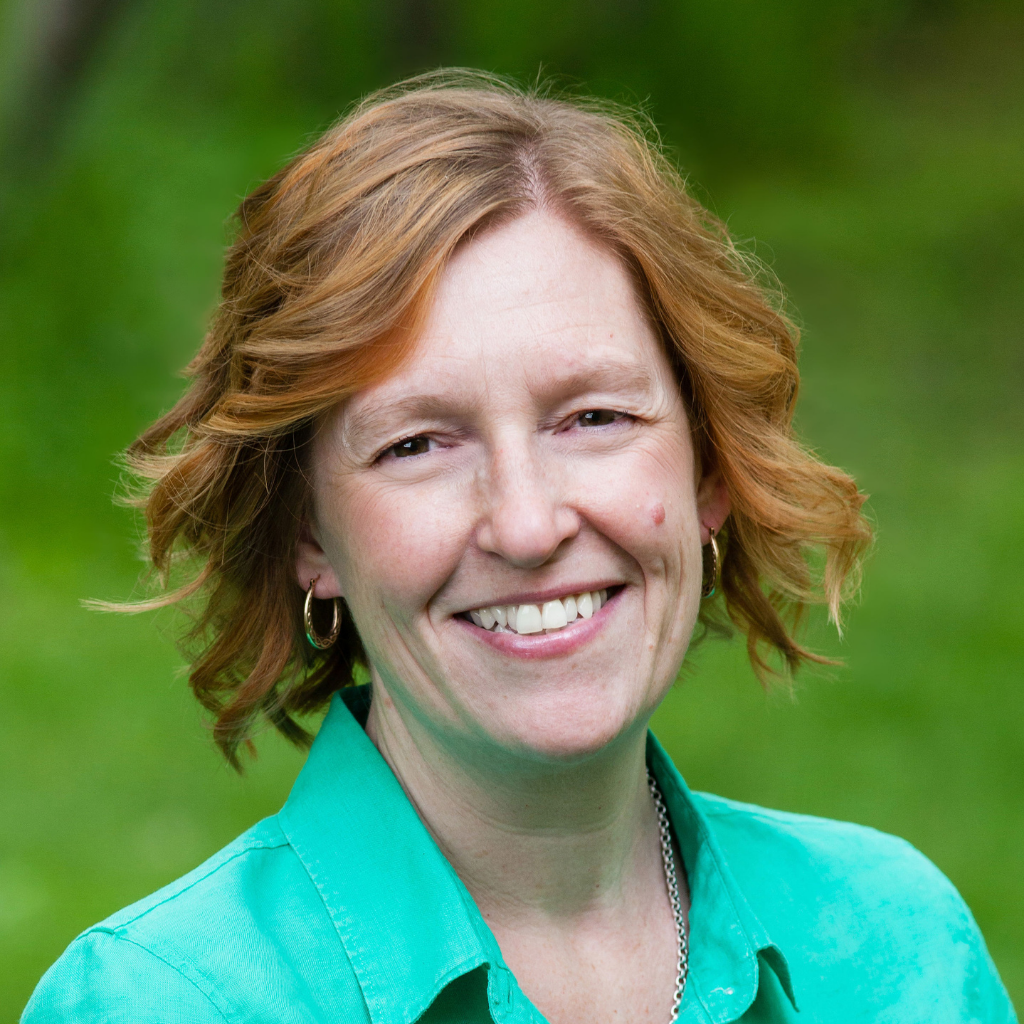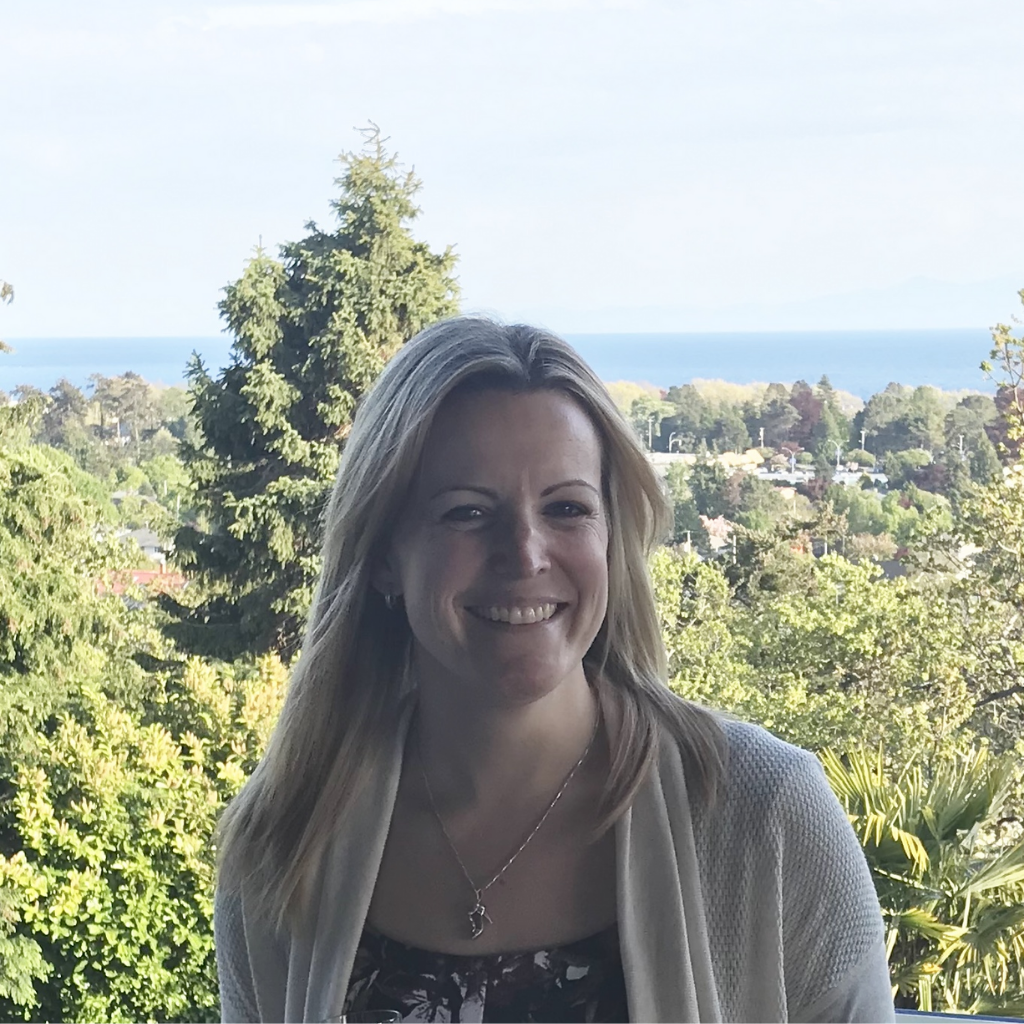 Stacey Fenwick
Board Chair
CMs. Fenwick has been on the board at Habitat for Humanity Okanagan since 2014 and has served as board chair the past 4 years. She has a Master in Business Administration in Strategic Management from the University of British Columbia and is currently working as a professor at the Okanagan School of Business at Okanagan College. She will be starting her Doctorate of Business Administration with a research focus on Social Enterprise Strategy at Athabasca University in September 2019. She is also a director on the Board at Interior Savings Credit Union.
Rebecca (Becky) Logan
Director
Becky Logan joined the Habitat for Humanity Okanagan board in June 2019.  Originally, from the UK, Becky and her family immigrated to Canada in 2007.  Her career in the UK was in retail management. After moving to Canada, she moved into the financial industry and now works as a mobile mortgage specialist for a local credit union. Having a connection to home ownership and joining Habitat, an organization that shares the same principles, felt like the right fit for her.
She is excited to be joining a group of people passionate about making a difference to families live in their community and around the world.
Amber Donaldson 
Director 
Amber is a Chartered Professional Accountant with a diverse career ranging from manufacturing, non-profit, and local government. Amber has a passion for working with charity organizations and is excited about being part of an organization that supports affordable housing in our community.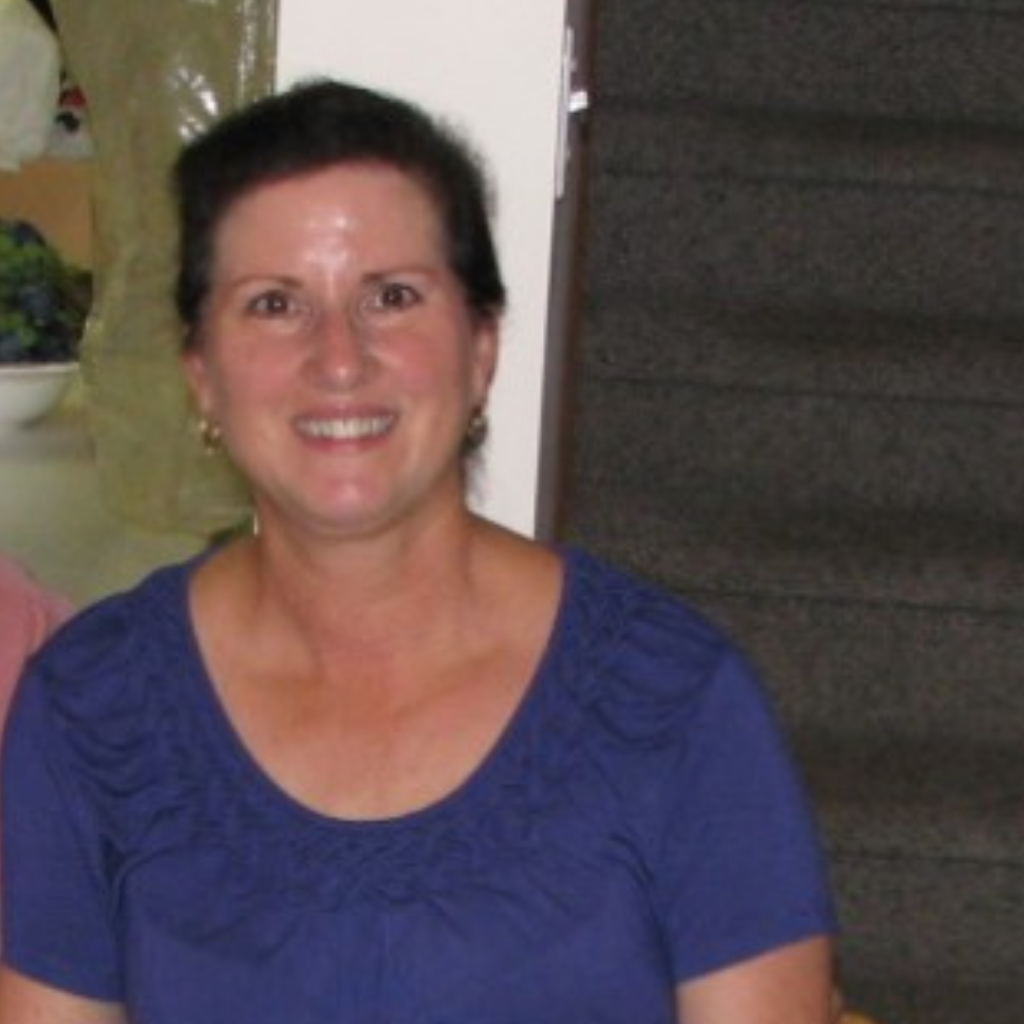 Julie Pellizzari
Director
Julie Pellizzari joined the Habitat for Humanity Okanagan board in the Fall of 2020. She is a certified Quality Management professional with progressive experience in process development, continuous improvement, auditing, and project management.
As a newly appointed member of the board, she looks forward to being part of this dedicated leadership team committed to supporting the mission, goals and growth of HFHO – ensuring the opportunity to make a real difference to the lives of people in our community.
James Kay
Director
James Kay is a Professional Engineer who has been designing, administering and approving land development and municipal engineering projects across Canada since 2001, including municipal works, subdivisions, townhouses, commercial plazas, industrial and institutional projects. He has served in the public sector with three different municipalities, private sector as a developer, builder, and consulting civil engineer. James has had the opportunity to teach engineering at both UBCO and OC, is very active in the Advisory Committees at both schools, and has served on boards of the Association of Consulting Engineers of BC, Urban Development Institute – Okanagan, Canadian Home Builders – Central Okanagan, Rotary Club of Kelowna, and Silver Lake Forest Education Society. James moved to the Okanagan in 2011 with his wife Julie and children Ashley and Hunter, and has volunteered his services for the HFHO Powley Townhouse Project since 2017, and served on the Build Committee since 2020.
Tim Oldfield 
Director
Tim has spent the last forty years working in the private sector. He is a qualified accountant and spent much of his early career in Finance. Early on his focus was on learning as much as possible and stretching himself which resulted in taking up leadership roles in Sales and Marketing, and Strategy as I he sought to build up his skillset.
A strong desire to broaden my experiences led to me working in Germany, Hungary and the United States. Each one was a learning experience, some good and some not so good but they showed me the value of diversity, to understand that we're all different, and that there is almost always more than one way to achieve the stated aim.
Looking back on my career I have spent just over half my career in senior Finance roles. I am currently in my second CEO role but will be retiring in September. I have fifteen years experience serving on boards in Canada, England, Germany and Hungary.
For the last seven years I have served as CEO of BigSteelBox (BSB). BSB is a values led organization focusing on making people feel better about moving and storage. In this role I am responsible for the effective use of over $100m of assets, but more importantly for the health and welfare of almost 200 employees. I have long believed that if you can combine a good business model with a genuine love for your employees and a focus on caring for your customers a business will be successful. I get personal satisfaction from enabling others to become the best version of themselves through providing training, opportunities for growth, and mentoring. I was pleased when BSB was recognized as a "Great Place to Work" and the leadership team recognized as one of Canada's most trusted leadership teams, but it is more important to me that over 90% of my colleagues would recommend working for BSB.
Before joining BSB, I spent most of my career in the steel industry but have also had stints in real estate development (CFO of Mission Group in Kelowna) brewing and retail.
I was fortunate enough to be brought up in a loving and stable home in the UK and it has been part of my life plan since I was a teenager to give back by applying my business skills for the benefit of others towards the end of my career. Through BSB, I have been fortunate enough to be aware of the great work Habitat For Humanity are doing. I have no experience working in the not-for-profit sector and undoubtedly have much to learn, but I hope that I will also be able to apply my financial and strategic skills to benefit HFHO.
Kate, my wife for the last 31 years, and I moved to Canada ten years ago. Although we were attracted by the climate, the slower pace of life, and also by the people we met when we visited. It was the second best decision I ever made! We live at Predator Ridge in Vernon with our two Labradors. In my spare time I enjoy hiking with the dogs, playing golf, and visiting the local wineries.
Lee Ann McEllister
Director
Lee-Ann is the Associate Director of Sales, Western Canada for MCAP and Associate Certified Coach with the International Coaching Federation.
She proudly leads a team of dedicated Business Development Managers, supporting them to make an impact and help mortgage broker partners grow their business. 
In 2020 and 2022, she was named Woman of Influence by Canadian Mortgage Professionals and dedicates her time and energy as Vice-Chair on the board of BC Lenders Group Association and Secretary of the Mortgage Broker Institute of Canada (MBIBC). She works closely with Habitat for Humanity on their Family Selection Team and is passionate about providing a hand-up to families in her community.
Lee-Ann is grateful to be part of the financial industry for the past 16 years and thinks that home ownership is not only a keystone of wealth but also provides emotional security.