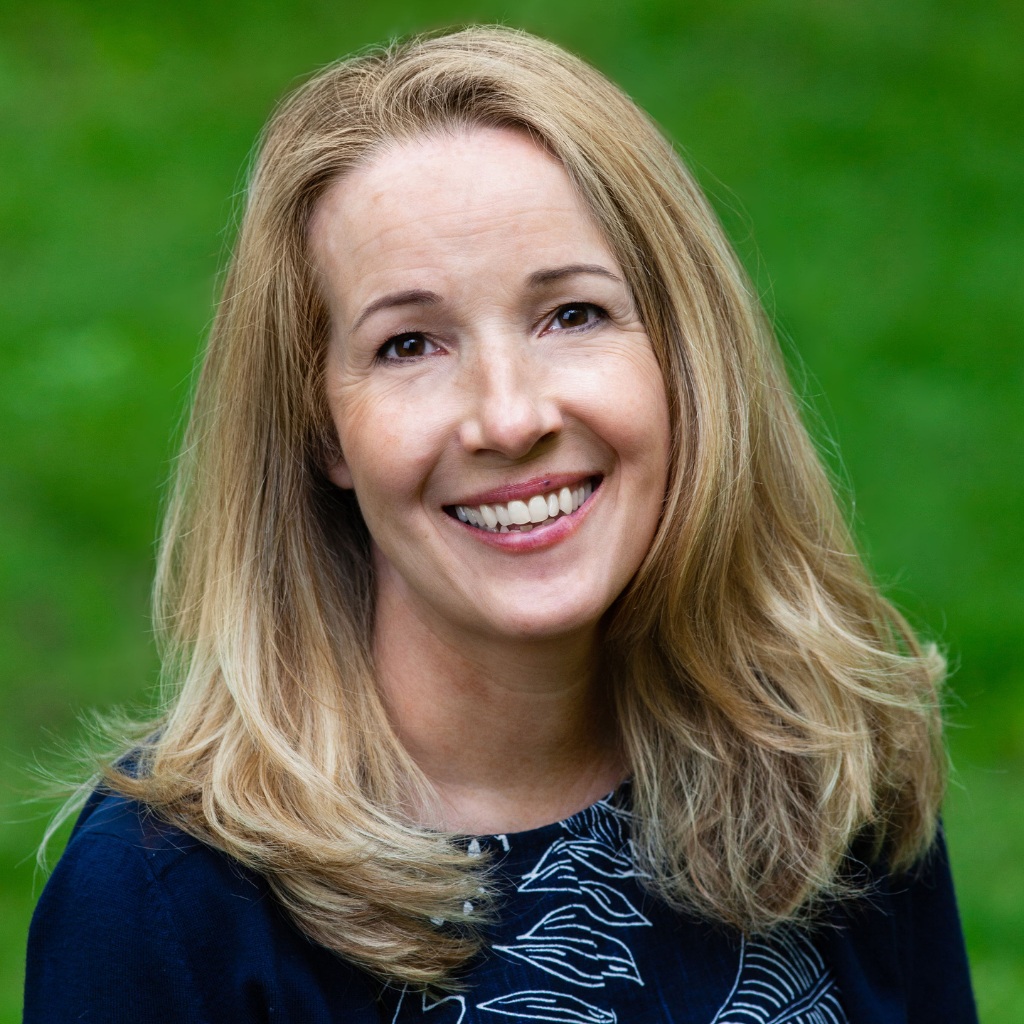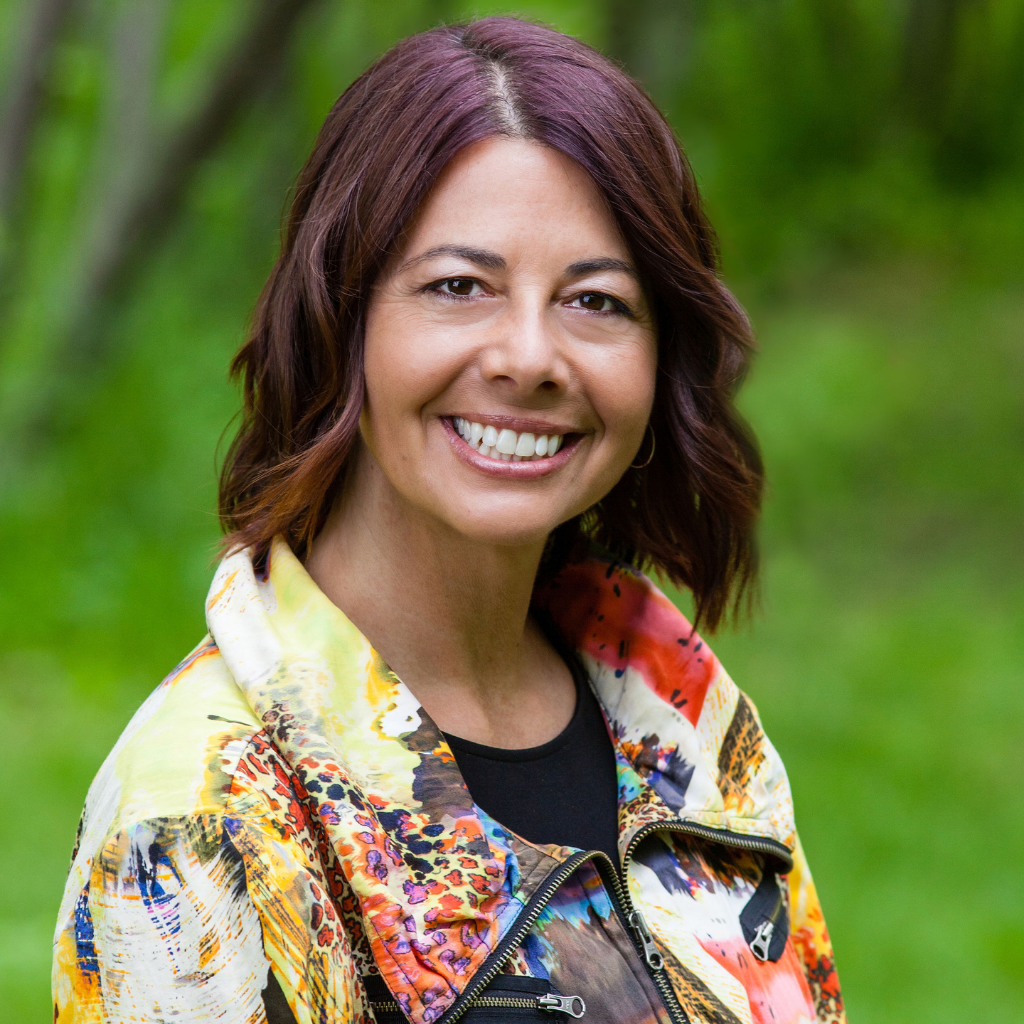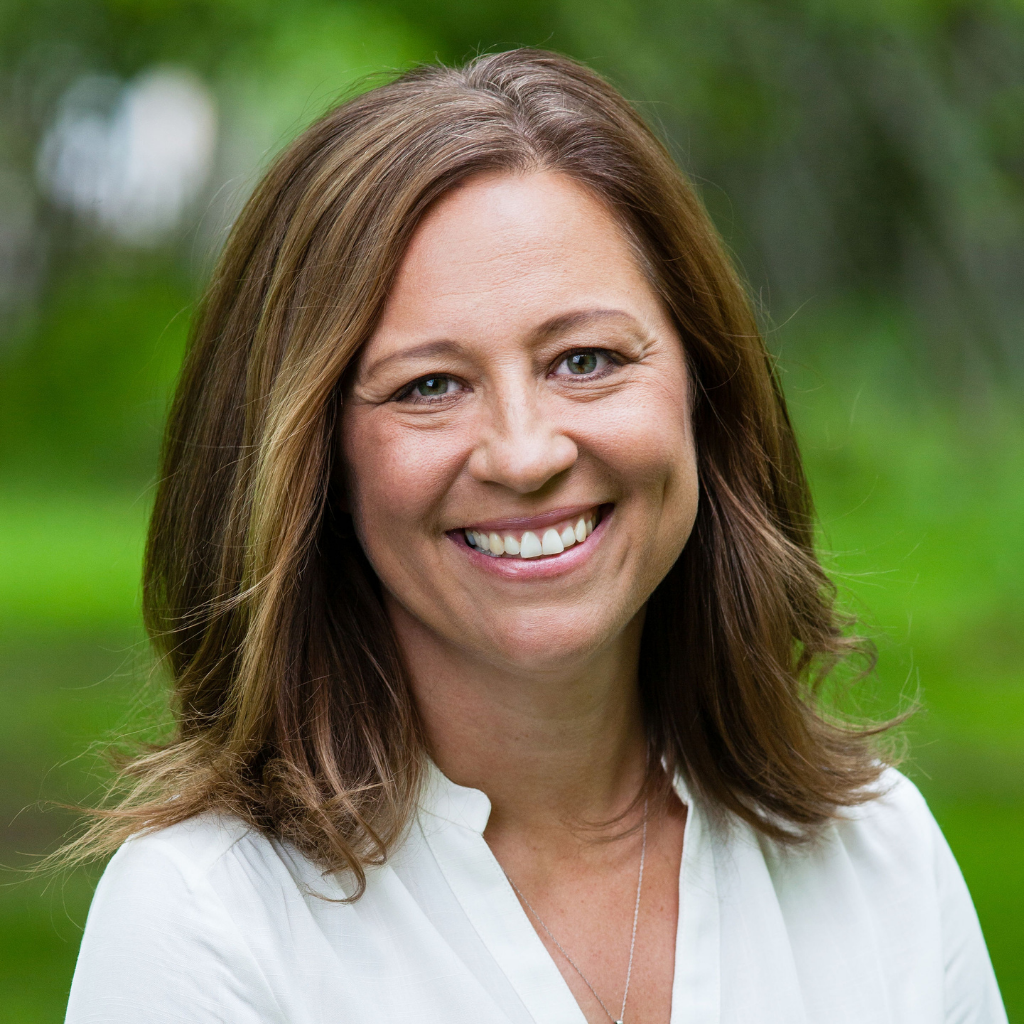 Sharon Conway
Chair of the Board
Sharon Conway has been serving Habitat for Humanity since 2012, first on Vancouver Island, then as the Vice-Chair of Habitat for Humanity Okanagan for the past 4 years. A Certified Human Resource Professional currently in private practice, Sharon has a passion for building the bridges that allow people to reach their full potential, whether through employment, business or stable housing. With an extensive background in the residential construction industry, Sharon has dedicated much of her adult life to assisting people in all stages in life to have a safe, decent place to call home.
Stacey Fenwick
Director (Past Chair)
Ms. Fenwick has been on the board at Habitat for Humanity Okanagan since 2014 and has served as board chair the past 4 years. She has a Master in Business Administration in Strategic Management from the University of British Columbia and is currently working as a professor at the Okanagan School of Business at Okanagan College. She will be starting her Doctorate of Business Administration with a research focus on Social Enterprise Strategy at Athabasca University in September 2019. She is also a director on the Board at Interior Savings Credit Union.
Karri Brinnen
Director
Karri Brinnen joined the Board of HFHO in the Fall of 2018. She has a lengthy career as a governance professional in the BC credit union and public education systems. Karri is dedicated to HFHO's mandate of ensuring good governance throughout the organization.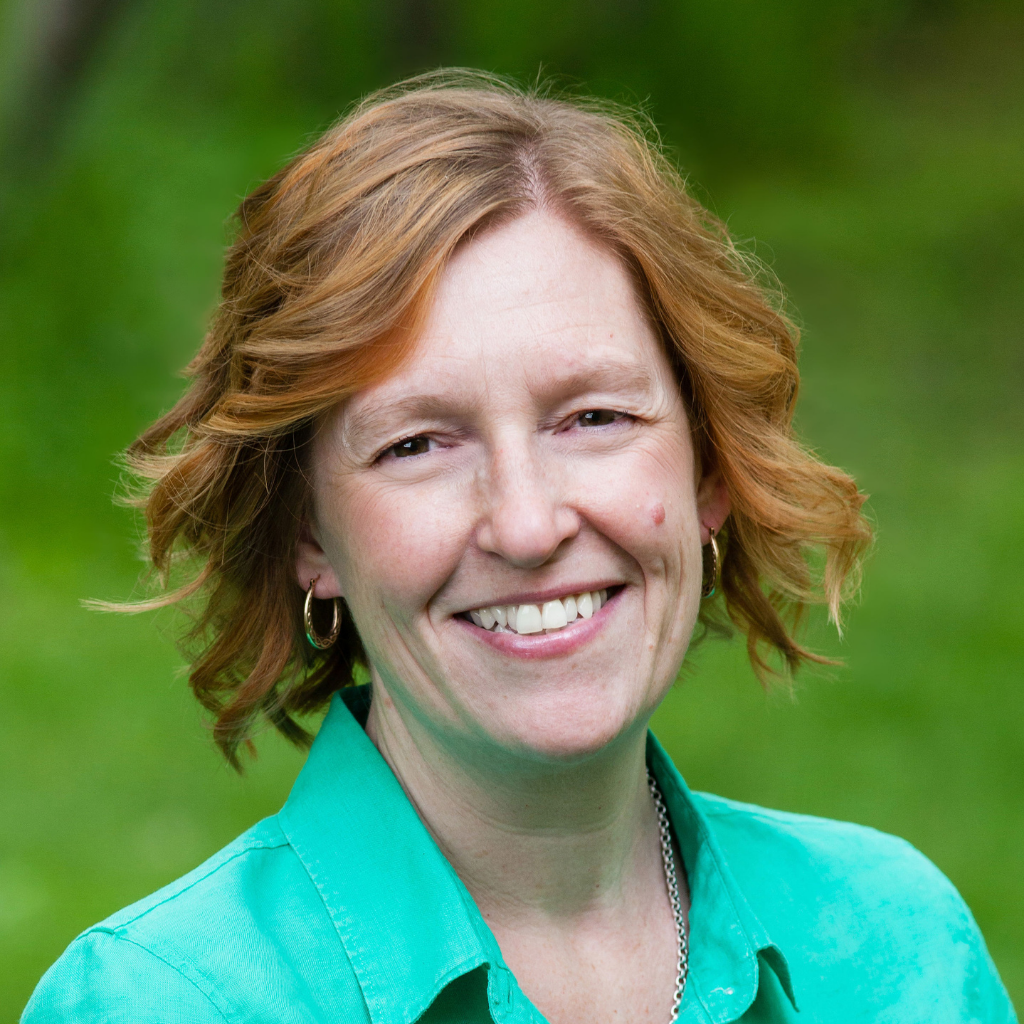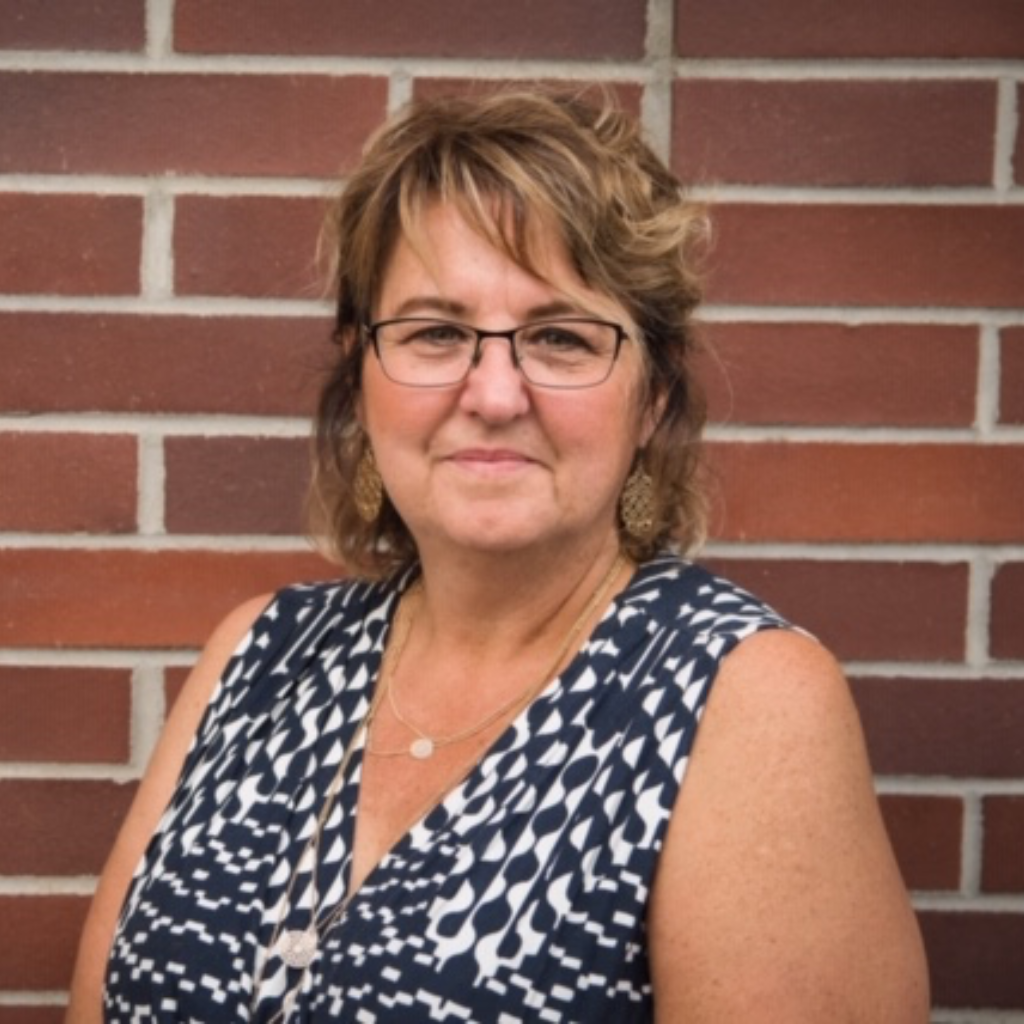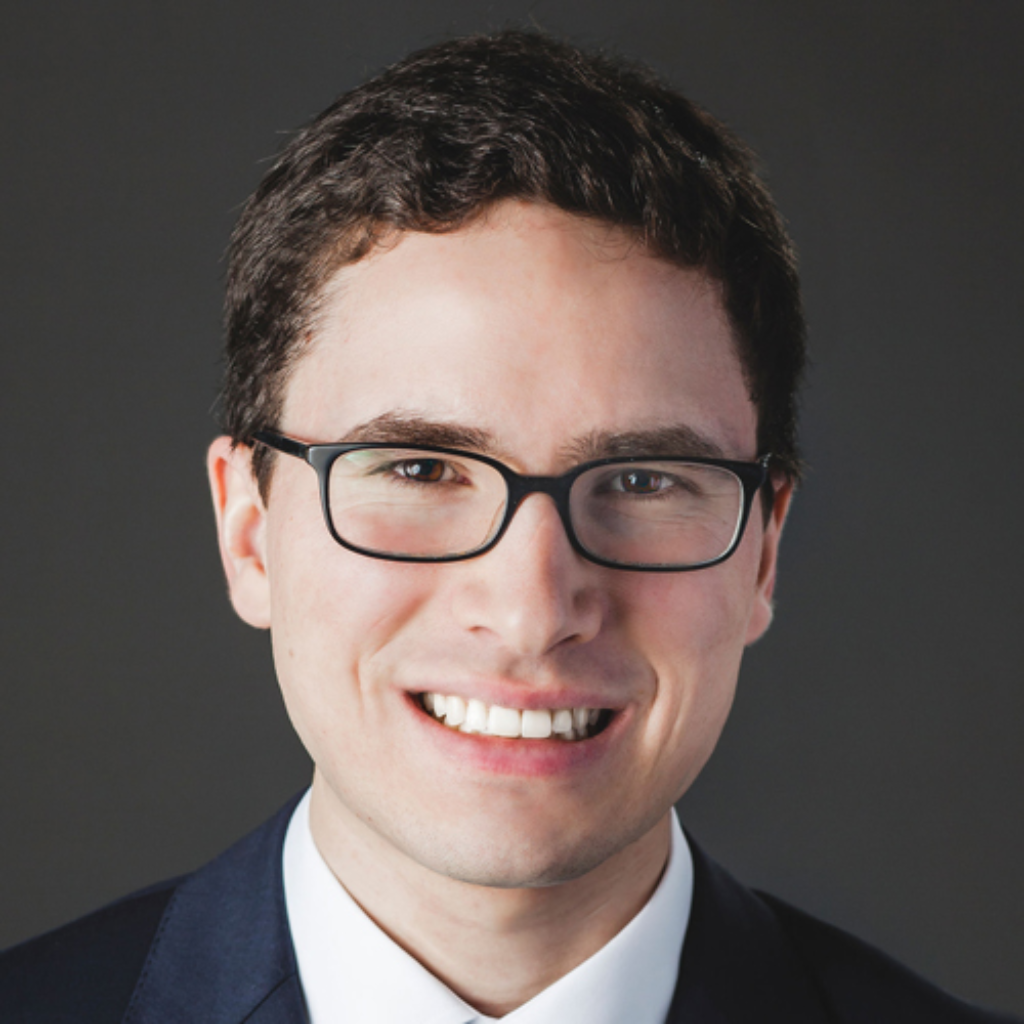 Rebecca (Becky) Logan
Director
Becky Logan joined the Habitat for Humanity Okanagan board in June 2019.  Originally, from the UK, Becky and her family immigrated to Canada in 2007.  Her career in the UK was in retail management. After moving to Canada, she moved into the financial industry and now works as a mobile mortgage specialist for a local credit union. Having a connection to home ownership and joining Habitat, an organization that shares the same principles, felt like the right fit for her.
She is excited to be joining a group of people passionate about making a difference to families live in their community and around the world.
Laurie Evans
Director
Laurie is a retired professional having completed her career as Director of Community Services in rural Alberta where she provided leadership and management of several municipal divisions.
Working to support programs and services that meet the needs of a community and organization is her passion and during her professional career she was dedicated to working with all populations. Developing resiliency skills among families, children, youth and seniors, as well as awareness and education programs related to specific issues and needs within the community was a significant part of her role.
Since moving to the Kelowna area in 2017, she has continued to be engaged in the community through various volunteer roles. Presently she serves on several local boards and committees such as:
• West Kelowna, Economic Development and Tourism Advisory Committee
• Board of Directors for Project Literacy Kelowna Central Okanagan Society.
• Habitat for Humanity Okanagan Community Engagement & Fundraising
Committee.
Laurie is looking forward to supporting and furthering the organizations' mission of bringing communities together to help families build strength, stability and independence through affordable homeownership.
Adrian Petraroia
Director
Adrian is the General Manager of Utilities at Big White Ski Resort Ltd. In this capacity he is involved in the ongoing commercial and regulatory affairs of the company's gas, water and wastewater businesses. Trained as a lawyer, Adrian practiced as a solicitor in Kelowna prior to joining Big White.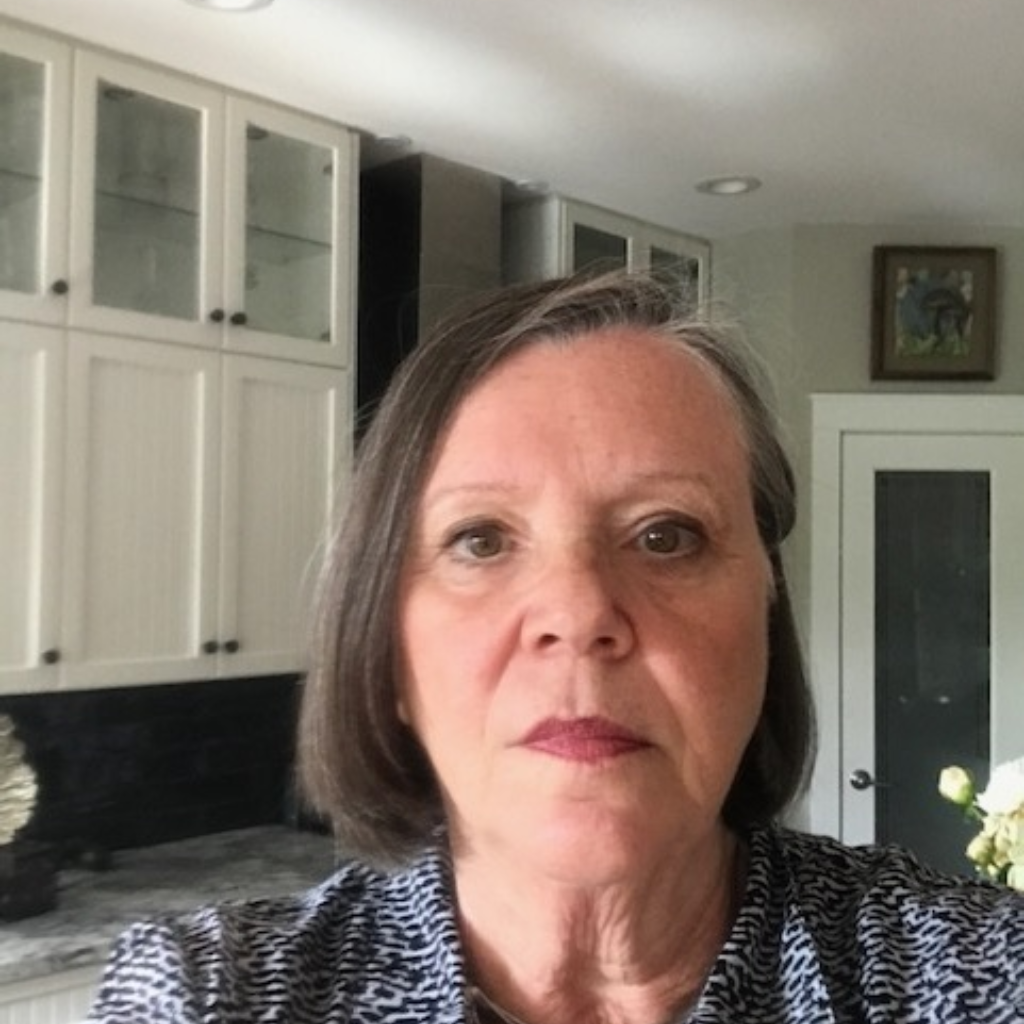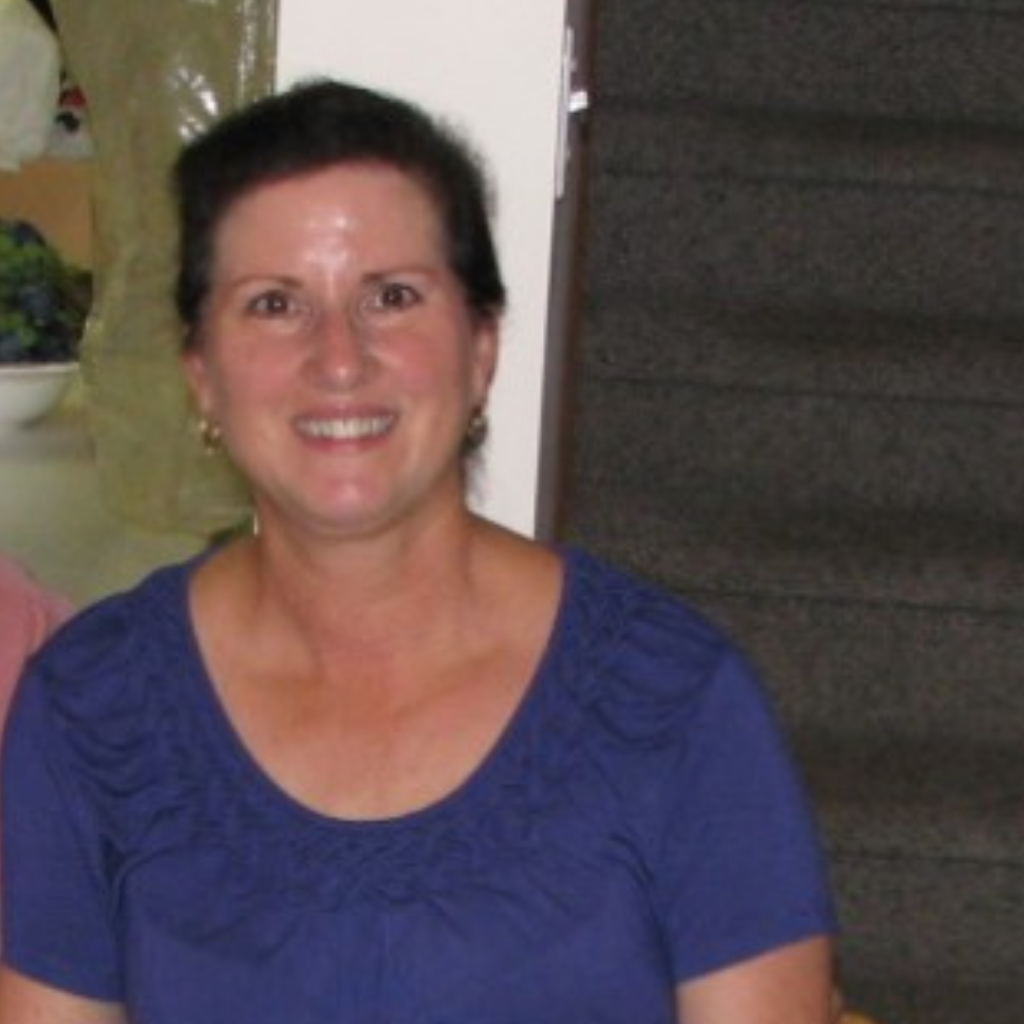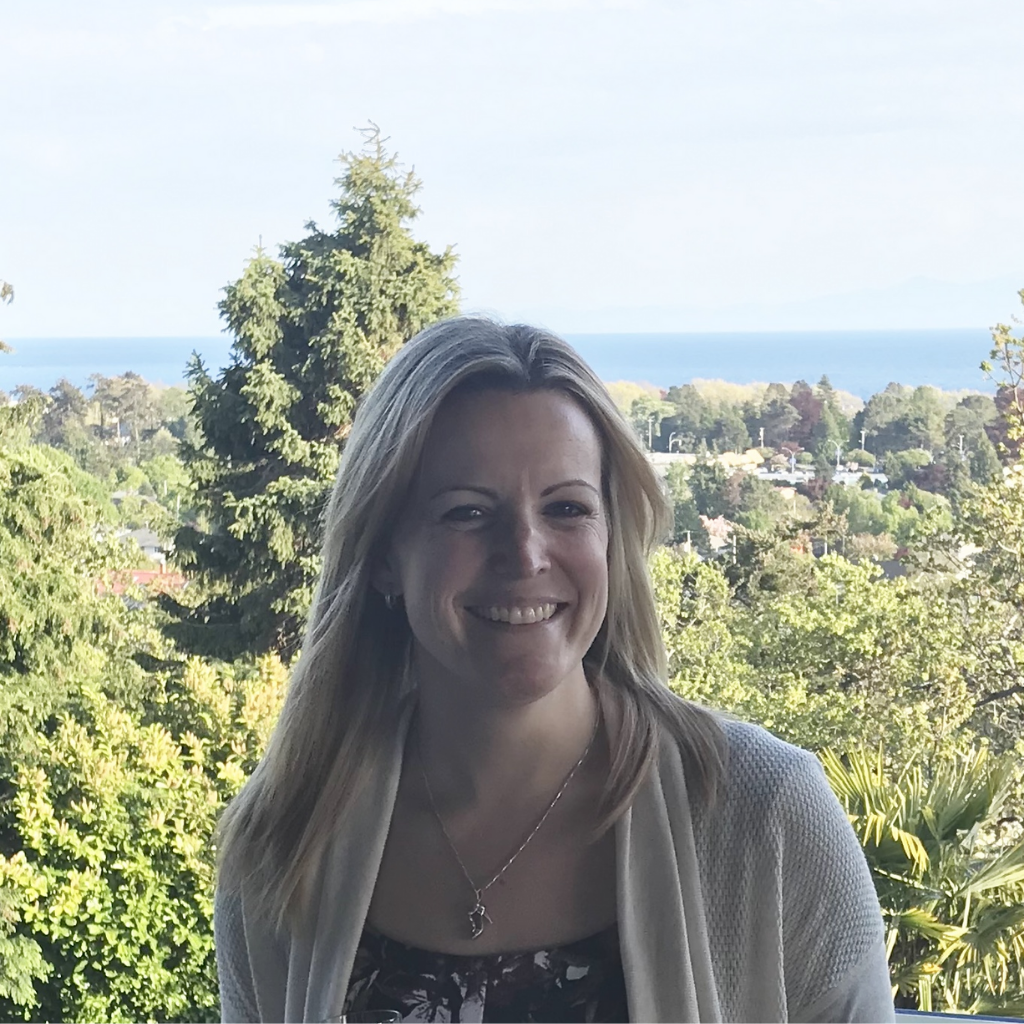 Glory Westwell
Director
Glory worked 30 plus years as an office manager for Westwell and Company Chartered Accountants in Vernon. She believes that strong successful families create strong communities and Habitat offers her the opportunity to help young families become just that.
Julie Pellizzari
Director
Julie Pellizzari joined the Habitat for Humanity Okanagan board in the Fall of 2020. She is a certified Quality Management professional with progressive experience in process development, continuous improvement, auditing, and project management.
As a newly appointed member of the board, she looks forward to being part of this dedicated leadership team committed to supporting the mission, goals and growth of HFHO – ensuring the opportunity to make a real difference to the lives of people in our community.
Amber Donaldson 
Director 
Amber is a Chartered Professional Accountant with a diverse career ranging from manufacturing, non-profit, and local government. Amber has a passion for working with charity organizations and is excited about being part of an organization that supports affordable housing in our community.