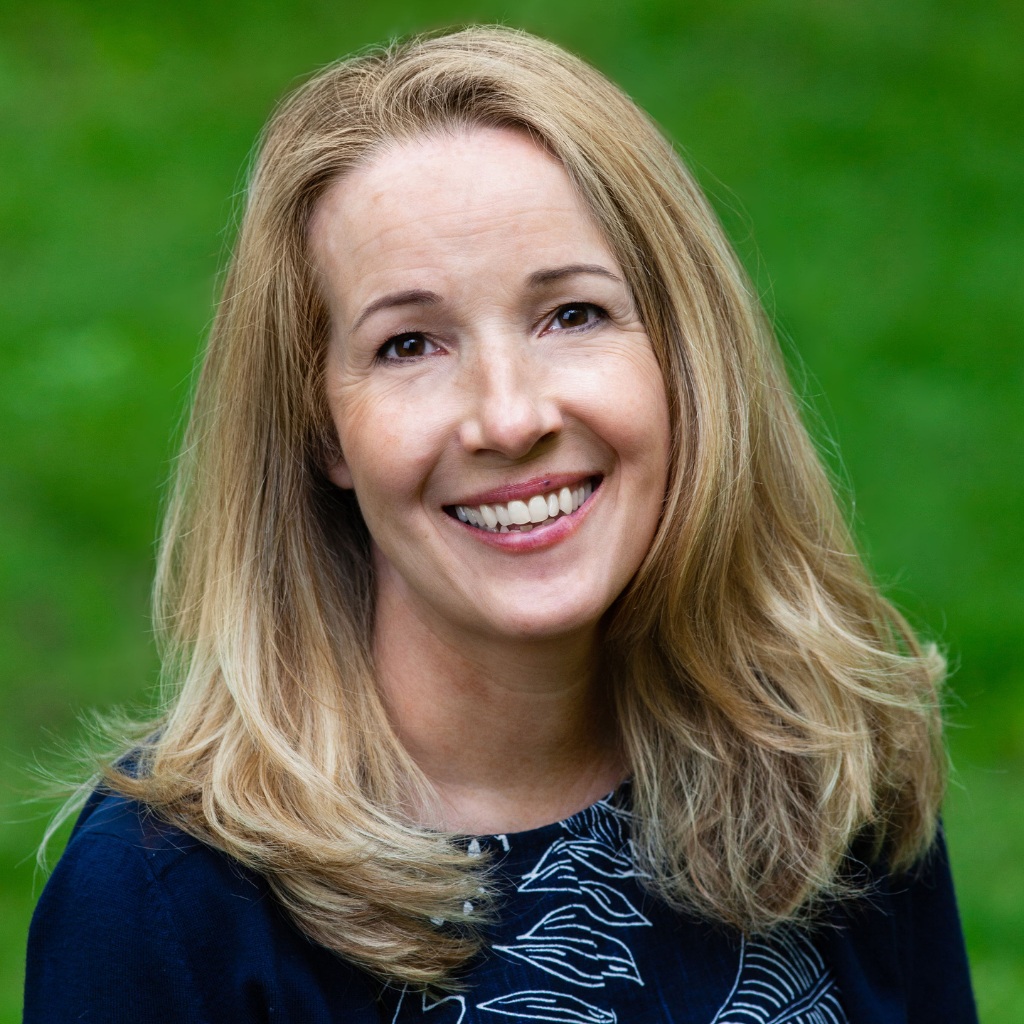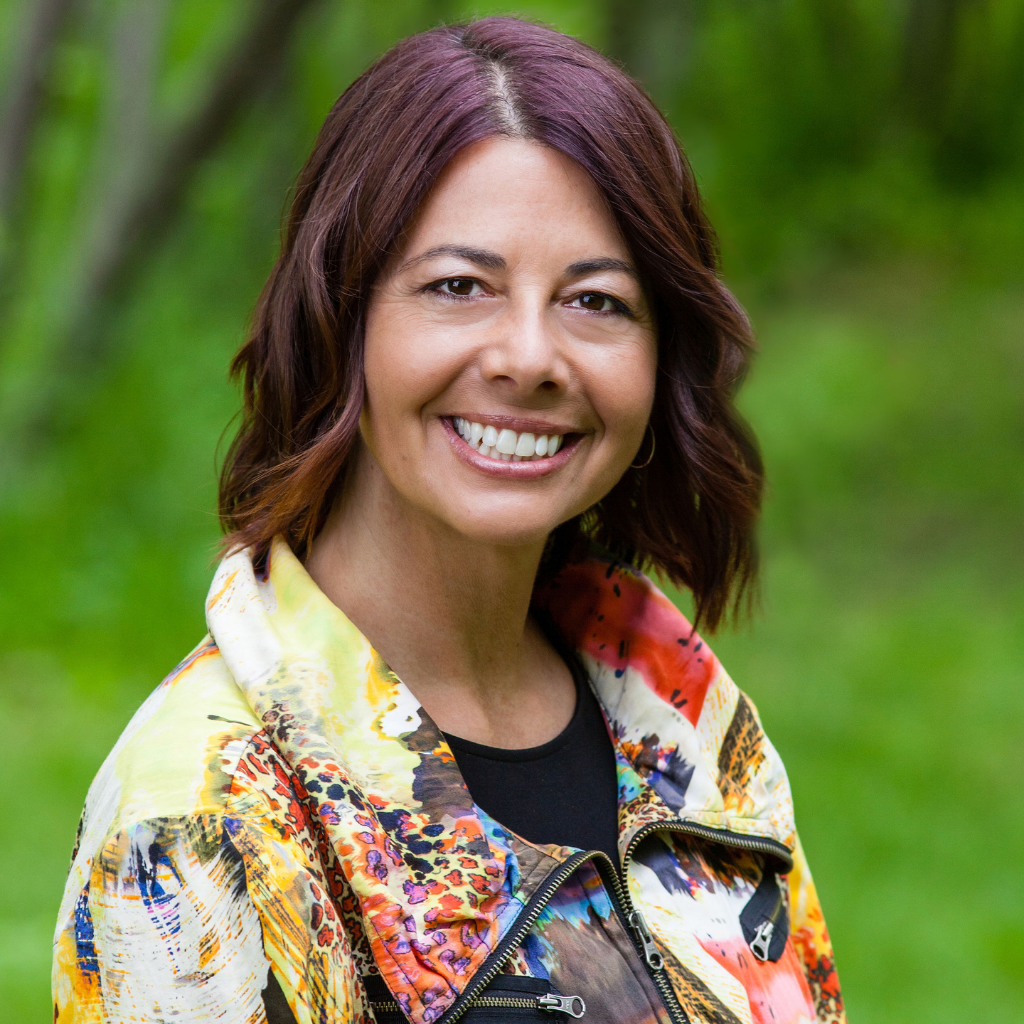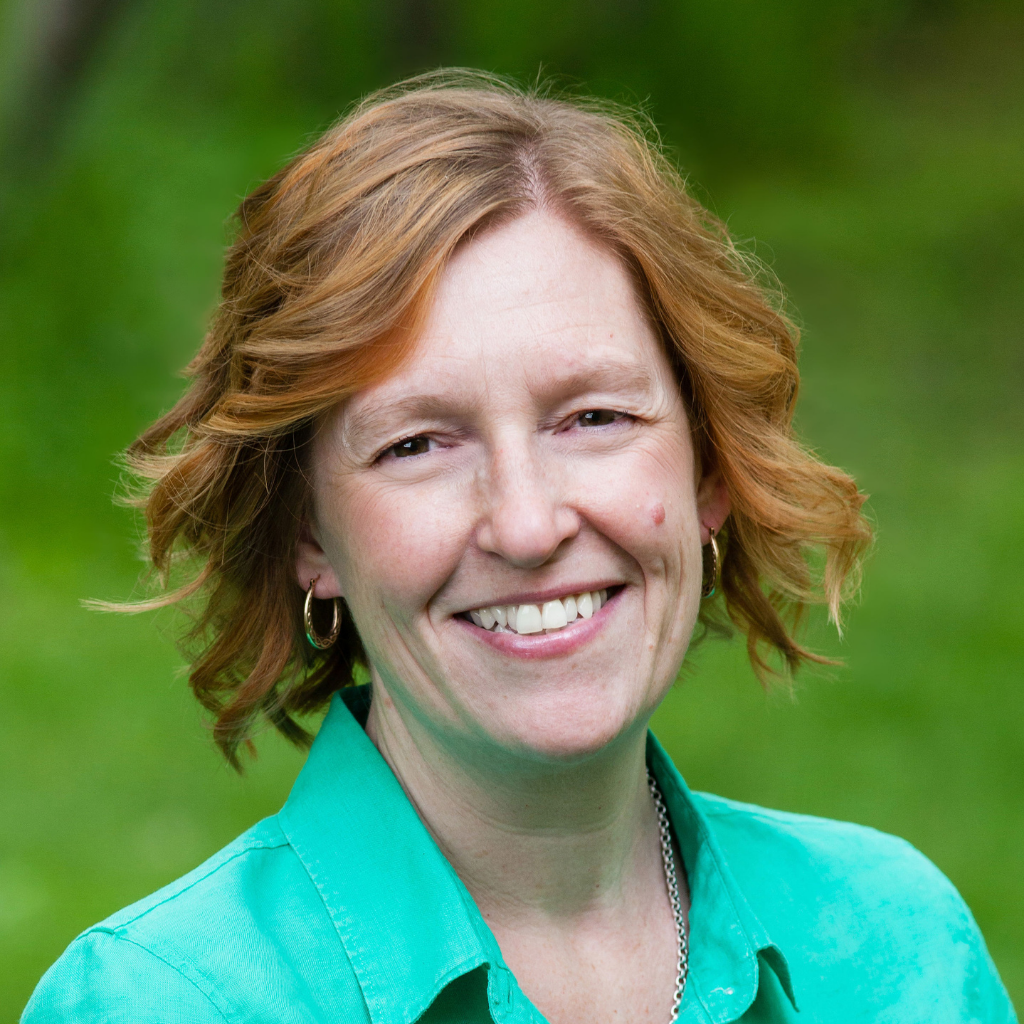 Sharon Conway
Chair of the Board
Sharon Conway has been serving Habitat for Humanity since 2012, first on Vancouver Island, then as the Vice-Chair of Habitat for Humanity Okanagan for the past 4 years. A Certified Human Resource Professional currently in private practice, Sharon has a passion for building the bridges that allow people to reach their full potential, whether through employment, business or stable housing. With an extensive background in the residential construction industry, Sharon has dedicated much of her adult life to assisting people in all stages in life to have a safe, decent place to call home.
Stacey Fenwick
Director (Past Chair)
Ms. Fenwick has been on the board at Habitat for Humanity Okanagan since 2014 and has served as board chair the past 4 years. She has a Master in Business Administration in Strategic Management from the University of British Columbia and is currently working as a professor at the Okanagan School of Business at Okanagan College. She will be starting her Doctorate of Business Administration with a research focus on Social Enterprise Strategy at Athabasca University in September 2019. She is also a director on the Board at Interior Savings Credit Union.
Rebecca (Becky) Logan
Director
Becky Logan joined the Habitat for Humanity Okanagan board in June 2019.  Originally, from the UK, Becky and her family immigrated to Canada in 2007.  Her career in the UK was in retail management. After moving to Canada, she moved into the financial industry and now works as a mobile mortgage specialist for a local credit union. Having a connection to home ownership and joining Habitat, an organization that shares the same principles, felt like the right fit for her.
She is excited to be joining a group of people passionate about making a difference to families live in their community and around the world.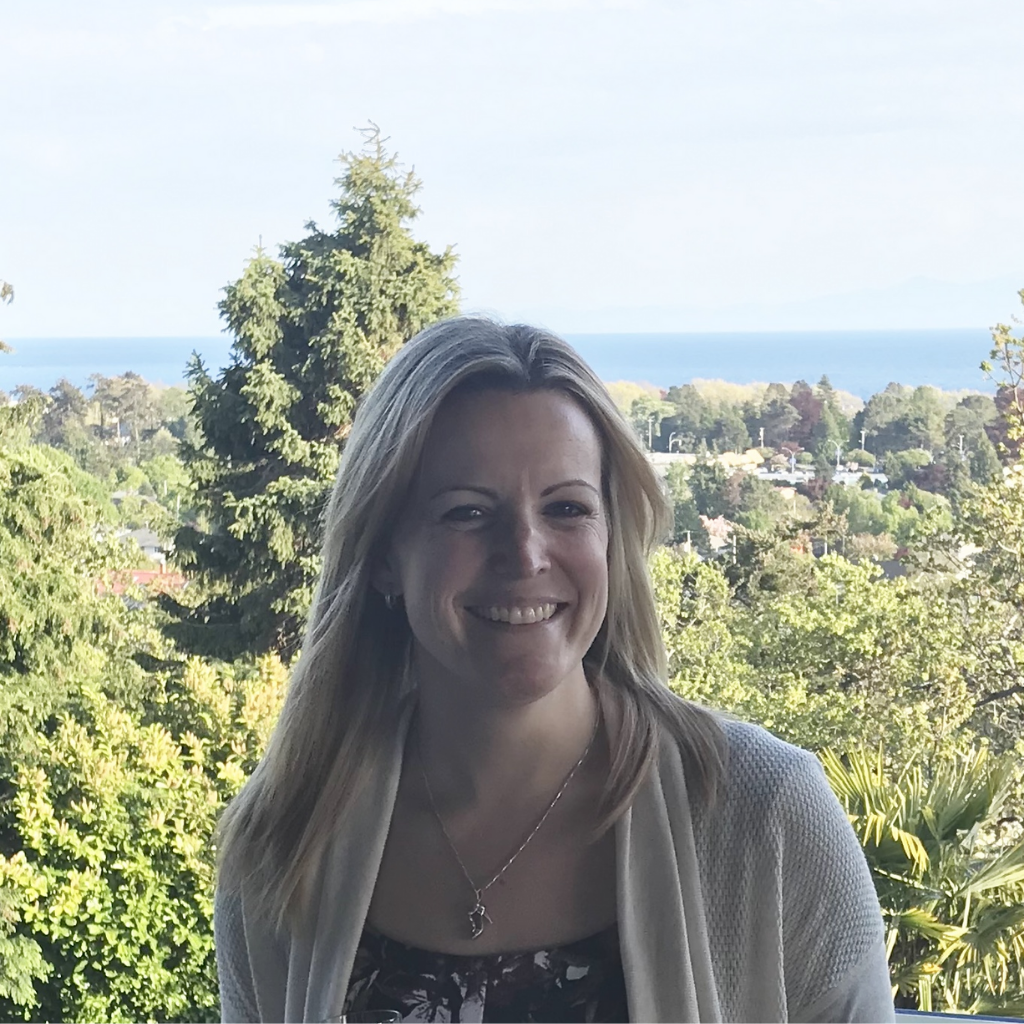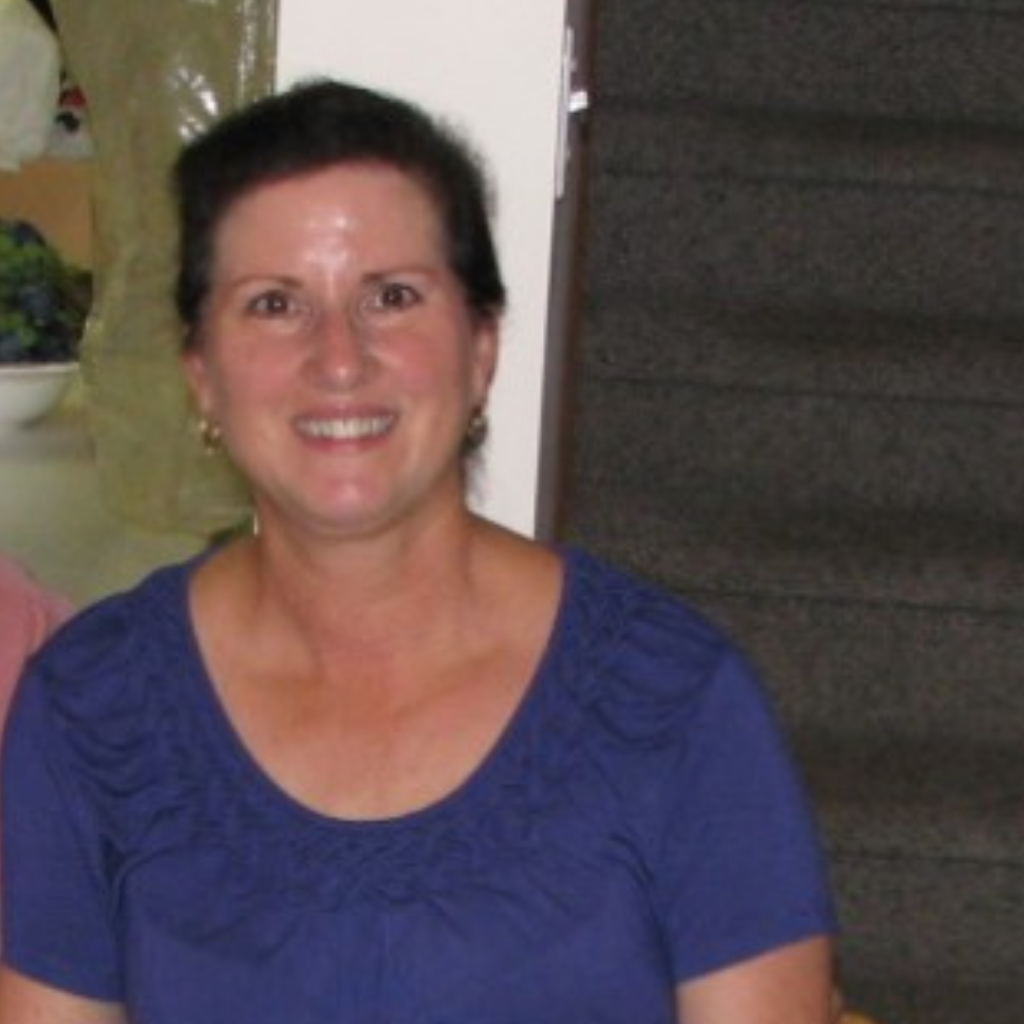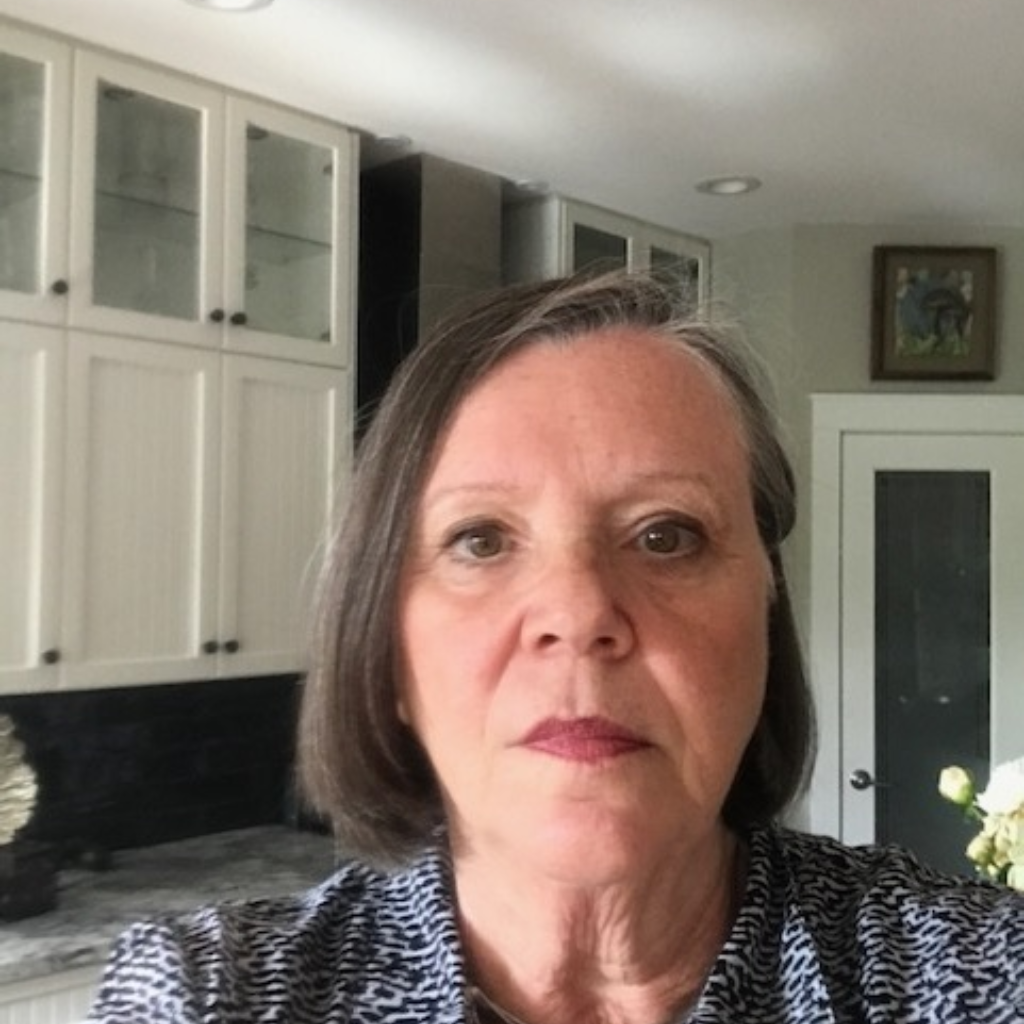 Amber Donaldson 
Director 
Amber is a Chartered Professional Accountant with a diverse career ranging from manufacturing, non-profit, and local government. Amber has a passion for working with charity organizations and is excited about being part of an organization that supports affordable housing in our community. 
Julie Pellizzari
Director
Julie Pellizzari joined the Habitat for Humanity Okanagan board in the Fall of 2020. She is a certified Quality Management professional with progressive experience in process development, continuous improvement, auditing, and project management.
As a newly appointed member of the board, she looks forward to being part of this dedicated leadership team committed to supporting the mission, goals and growth of HFHO – ensuring the opportunity to make a real difference to the lives of people in our community.
Glory Westwell
Director
Glory worked 30 plus years as an office manager for Westwell and Company Chartered Accountants in Vernon. She believes that strong successful families create strong communities and Habitat offers her the opportunity to help young families become just that.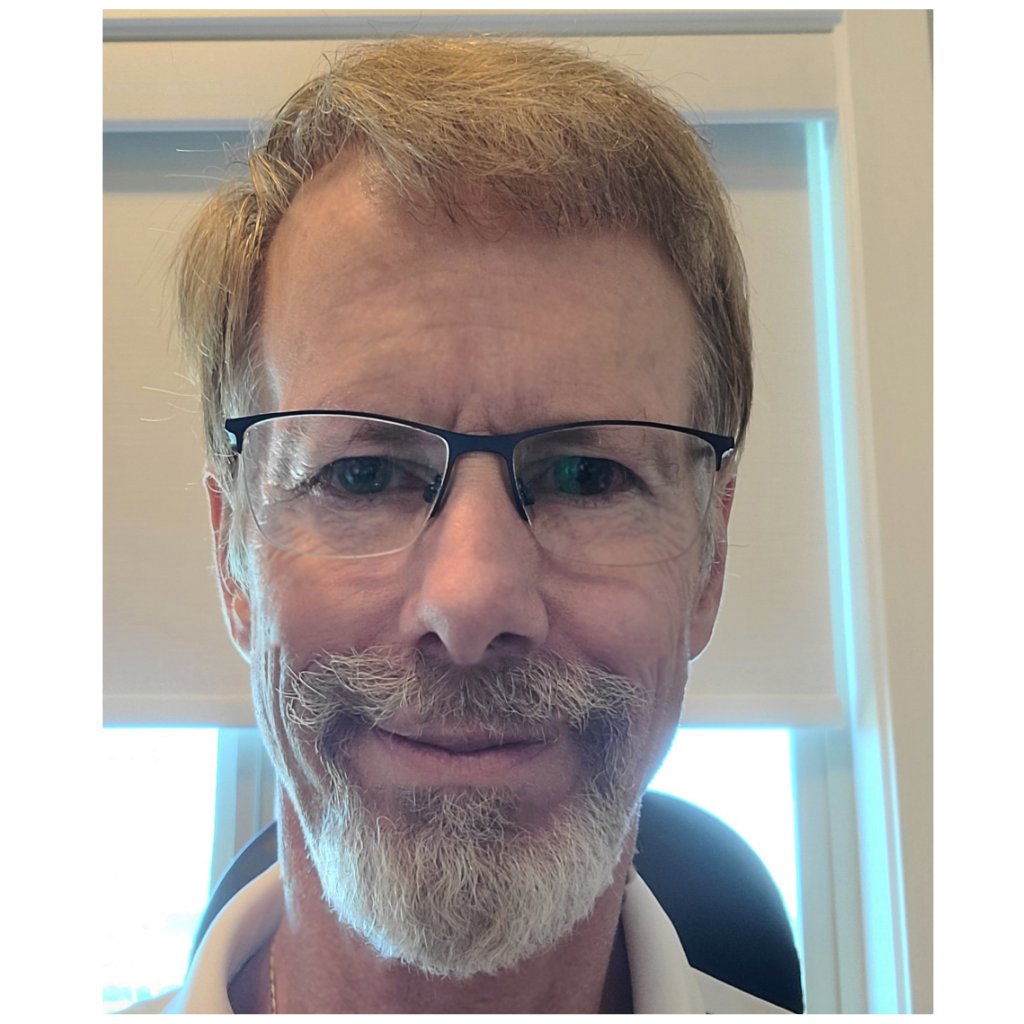 Greg Bird
Director
President Acorn Group of Companies.
In 2000, Mr. Bird founded Acorn Communities Ltd., an integrated land development, home building and condominium development company operating in the Okanagan. Acorn specializes in land development, resort development, general contracting and the marketing and construction of single-family, townhome and apartment condominiums.
Prior to 2000, Mr. Bird held a number of executive and senior management positions in the real estate development and construction industries. These included Vice President of Development for Three Sisters Resorts in Canmore Alberta, Vice President of Real Estate and Development for Nelson Lumber Company Ltd.
Additionally, Mr. Bird has held the positions of Branch Manager Edmonton and Winnipeg and Branch Controller
Winnipeg for the Qualico family of companies, one of Canada's largest private commercial and residential real estate
development companies. Prior to his experience in the development industry, Mr. Bird held accounting and project
management positions in the construction industry with Bird Construction Company Ltd. and Dillingham Construction
in Winnipeg and Vancouver. Mr. Bird has studied accounting through the Certified General Accountants Association
of British Columbia. Additionally, he holds a Certified Housing Professional Designation from the Manitoba Home
Builder's Association and a Diploma in Engineering from Seneca College of Applied Arts and Technology.