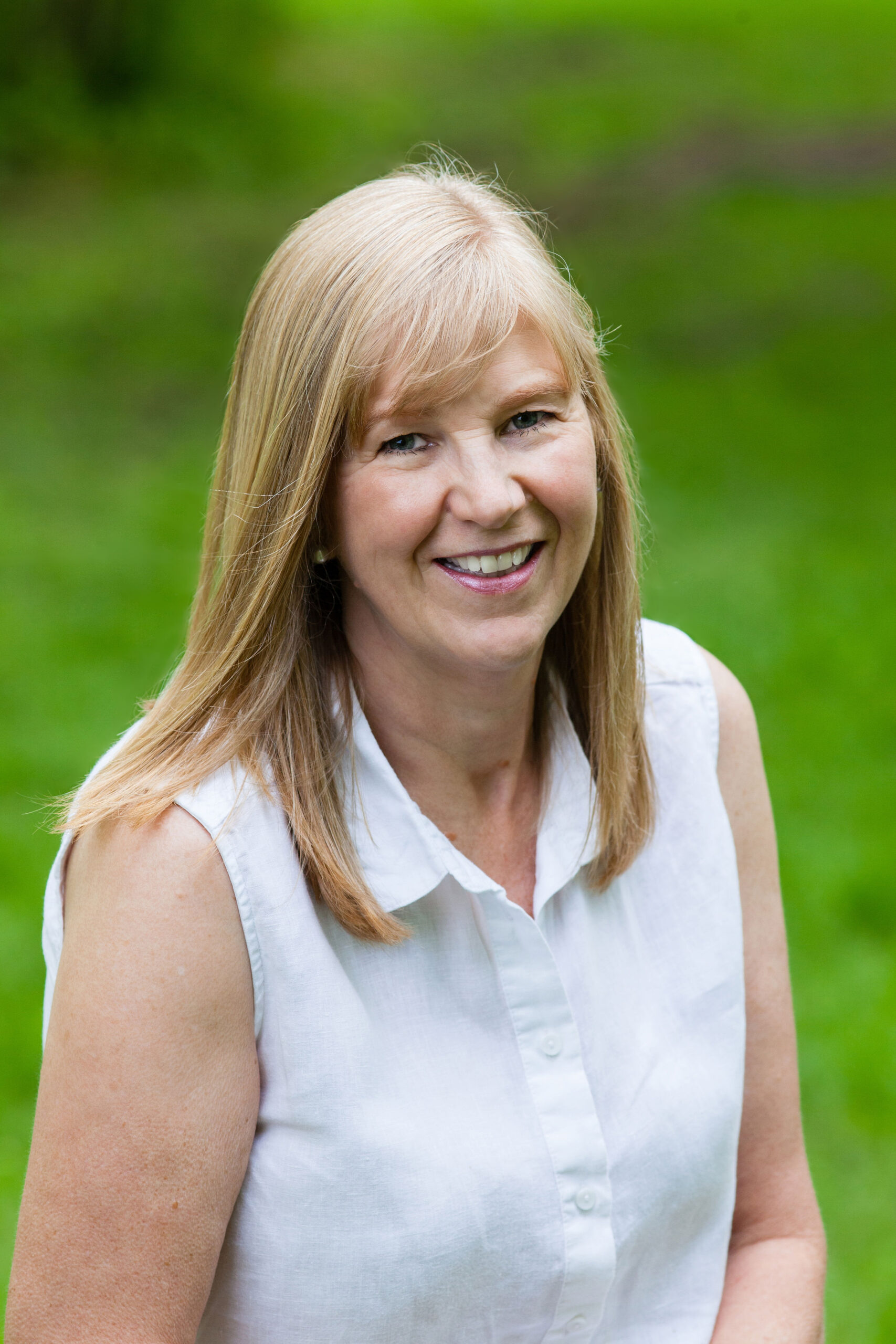 Wow July was HOT!! A big thank you to our staff and volunteers that persevered with the heat to ensure our ReStore operations continued to run smoothly!
The hot weather hasn't stopped our progress on the 4 plex in Lake Country. The framers have been hard at work in all this heat and the homes are starting to go up! It still looks like we will be on schedule and be ready to host team builds early next year. We already have a few that are signed up, if your organization is interested in helping us to build these homes, please reach out to resourcedevelopment@hfhokanagan.ca for details.
Our first online 50/50 of the year was our largest jackpot ever and now we have started our second one that will run until the 18th December. We are aiming to achieve the same success making it a great prize for someone to win at Christmas. We will be selling tickets at community events again in person, and they can also be purchased via our website HERE.
Our next bottle drive on the 9th September, it is being held at our Kelowna and West Kelowna ReStore, as well as Predator Ridge. These drives are a great way for the community to help support our affordable home ownership program. Please bring your refundable empties to one of these locations to boost our funds.  
You may not have heard some exciting news that is happening in Ontario! Habitat Waterloo has recently announced that they are involved with a major project that's a collaboration with local developers and the municipality to build 10,000 homes at half price by 2030. It's great to see that big strides are being taken and we will be watching this ground breaking project carefully to see how it progresses.
In July we said goodbye to Rick Boboski, who worked at Habitat for a number of years. Rick was an integral member of it the team and we wish him all the best in his new role.
Have a great August!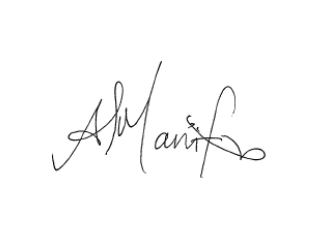 Andrea Manifold
CEO Habitat Okanagan