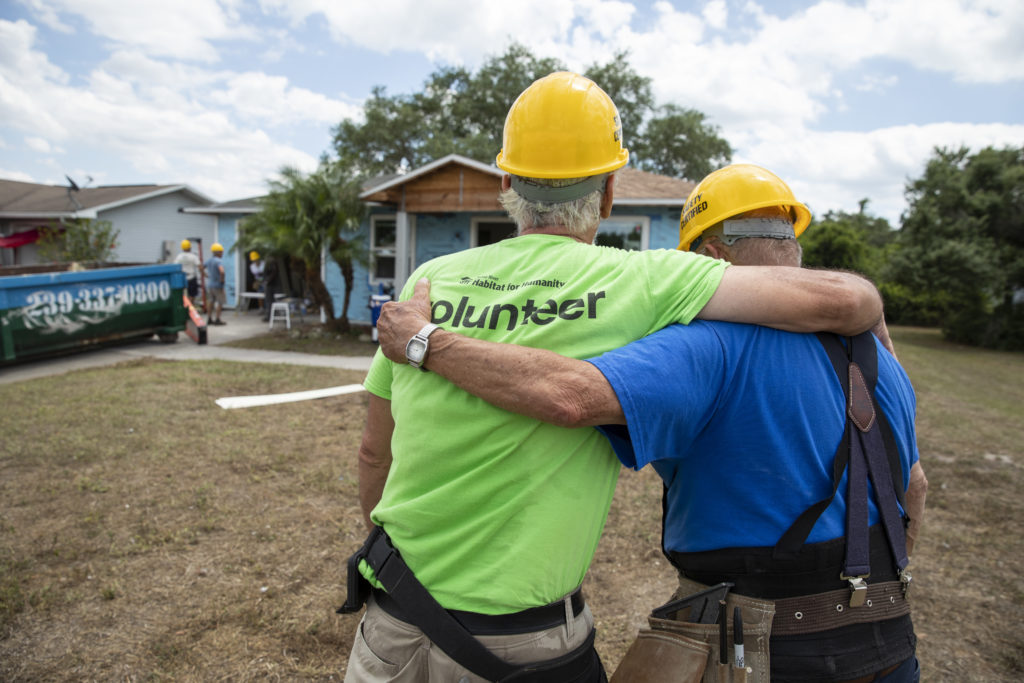 1. Habitat Does Not Give Away Homes For Free
Habitat families volunteer 500 hours on the job site of their future home or at their local ReStores and events within the community. Also, monthly payments are set no higher than 30% of gross household income, including principal repayment and property tax. 
2. Habitat For Humanity Builds Locally
We serve all across the Okanagan Valley. Our past builds include:
7 homes in West Kelowna
1 home in Kelowna
2 homes in Lake Country
12 homes in Rutland
4 homes in Vernon
1 home in Penticton
6 homes in Peachland
3. Habitat For Humanity Serves Families In Need Of Decent, Affordable Housing
Habitat for Humanity Okanagan builds and rehabilitates simple, decent houses with the help of homeowner (Habitat) families. Habitat for Humanity homes are sold to Habitat families with a Habitat mortgage. Some factors that are considered for a need of decent housing include, but are not limited to, the following:
Poor structural conditions such as wiring, ventilation, heating, or bathroom facilities
Medical disabilities and general health conditions stressed by current housing
The location of your housing is not accessible to schools, shopping and transportation in a safe community
Overcrowding for the number of people living in the home
Percentage of income currently spent on housing is deemed too high
4. Jimmy Carter Did Not Found Habitat
Jimmy Carter and his wife, Rosalynn, are huge supporters of Habitat but did not actually found Habitat for Humanity. Habitat for Humanity International was officially started by co-founders Millard and Linda Fuller in 1976.
5. You Don't Have To Build To Volunteer At Habitat
There are many positions at Habitat for Humanity Okanagan that don't require a hammer. A few volunteer opportunities include: