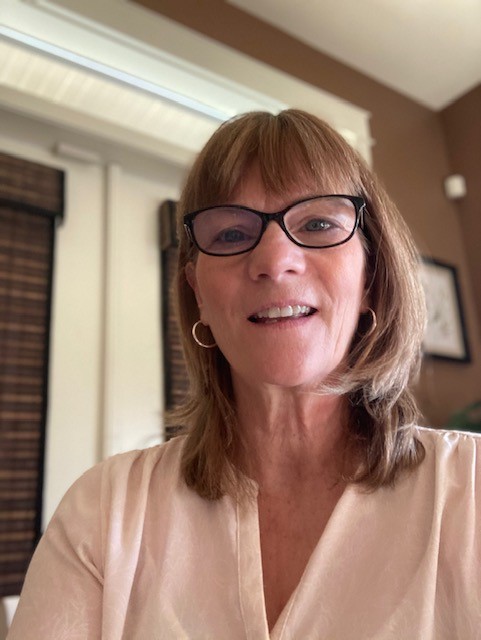 The volunteer spotlight for Volunteer Appreciation Week is Dianne!! Not only does she help out in the office she also been an AMAZING help with our bottles drives!
Why did you start volunteering at Habitat?
My husband and I retired and moved to West Kelowna in 2019.  Once settled in I wanted to volunteer and apply my skill set to help families and my community.
I felt that Habitat for Humanity was that organization, through their efforts to build communities and provide assistance to families to achieve affordable home ownership, an accomplishment that may not be possible without some assistance.  I truly believe that giving these families that boost only enriches the community they live in and everyone benefits.  
What do you do as a volunteer
I assist in the office processing tax receipts, data entry and fund raising events.  After working in the Corporate world for over 30 years I can finally contribute to an organization that helps families achieve their dreams of home ownership.  In order to accomplish this it takes a team of motivated staff and volunteers whether at the build site, store or office.  There is nothing more satisfying for me then seeing a team of individuals working to enrich the lives of others.  
The staff and volunteers at the West Kelowna Restore and office are a great team and I feel very privileged to be part of the solution to provide affordable housing.  
Thank you for everything you do for Habitat Dianne!