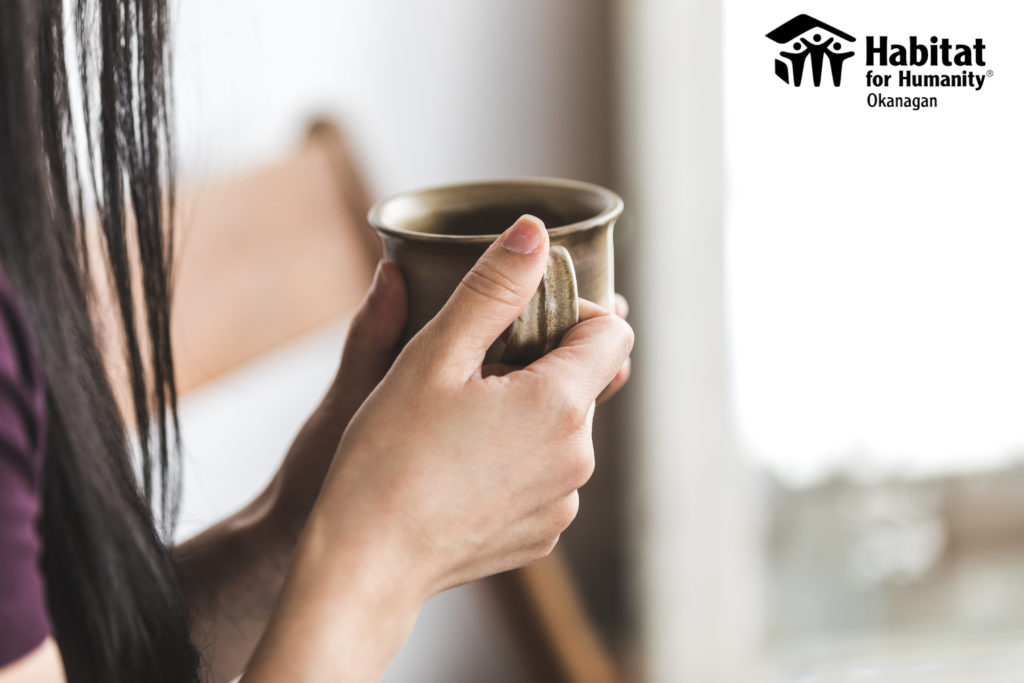 During this time of social distancing many people are wondering what to do while at home. Here are some things you can do while at home that can be fun and beneficial!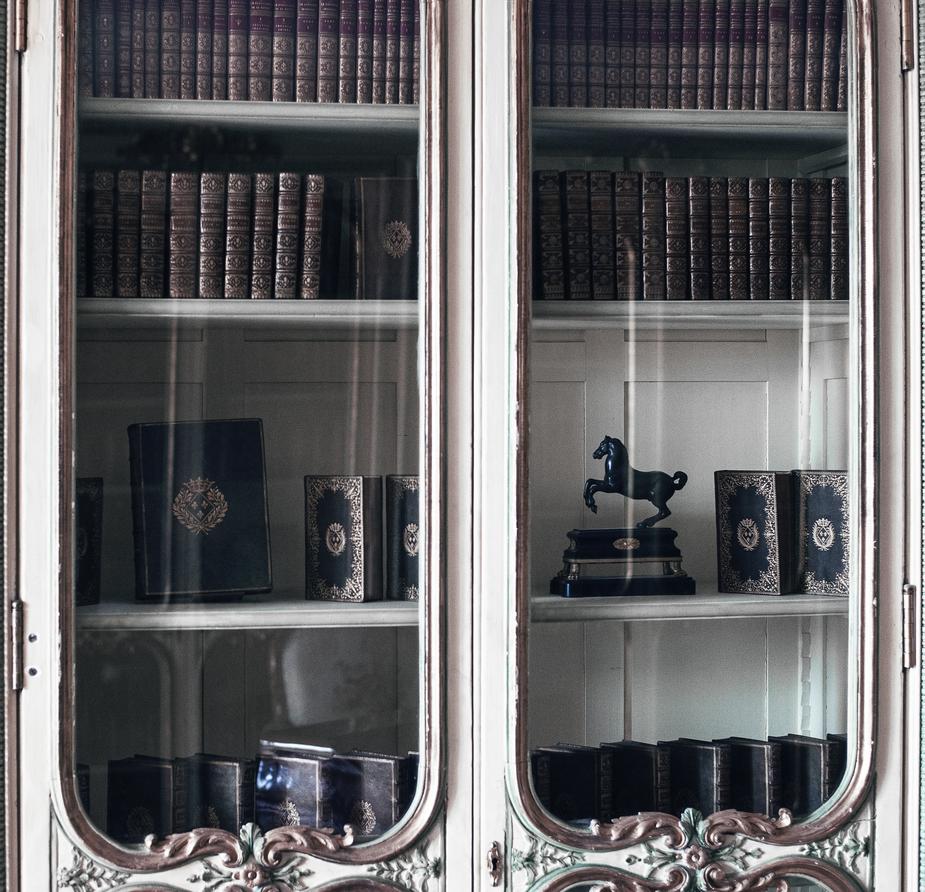 1. Read a book
It's time to dust off those books you may have been collecting (from ReStore of course!) and read something inspiring! If you don't have any books at home there is some really cool options online where you can "borrow" the e-book and return them when you're done, Libby is an option that connects with your local library. If you'd prefer to listen instead of reading you can use an app like Audible and this app usually has a free month trial.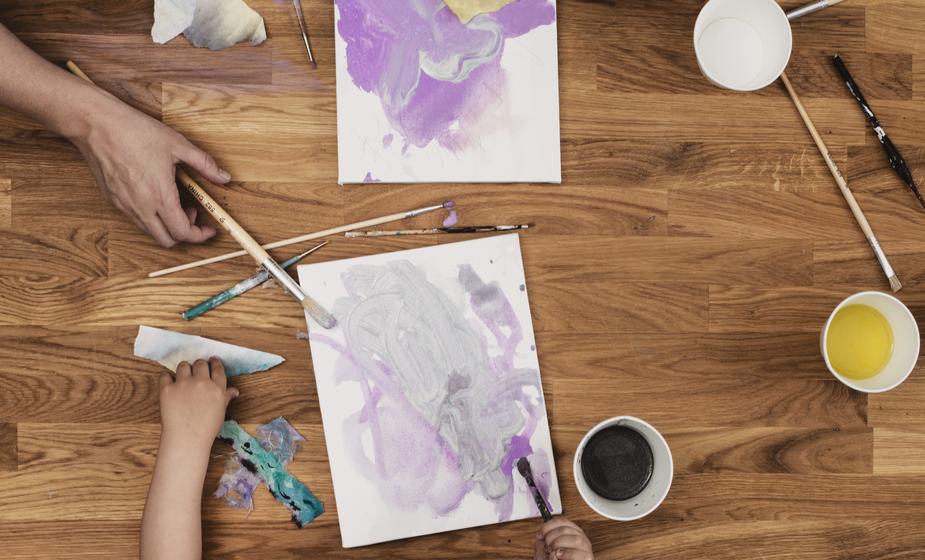 2. Brush up on a new skill
Why not use this time at home wisely? There is so many great sites and tutorials online, so the time is now to learn how to bake that souffle you have always wanted to make. Udemy is a cool option with tons of classes, if you're looking to learn a new language you can check out this free option Babbel.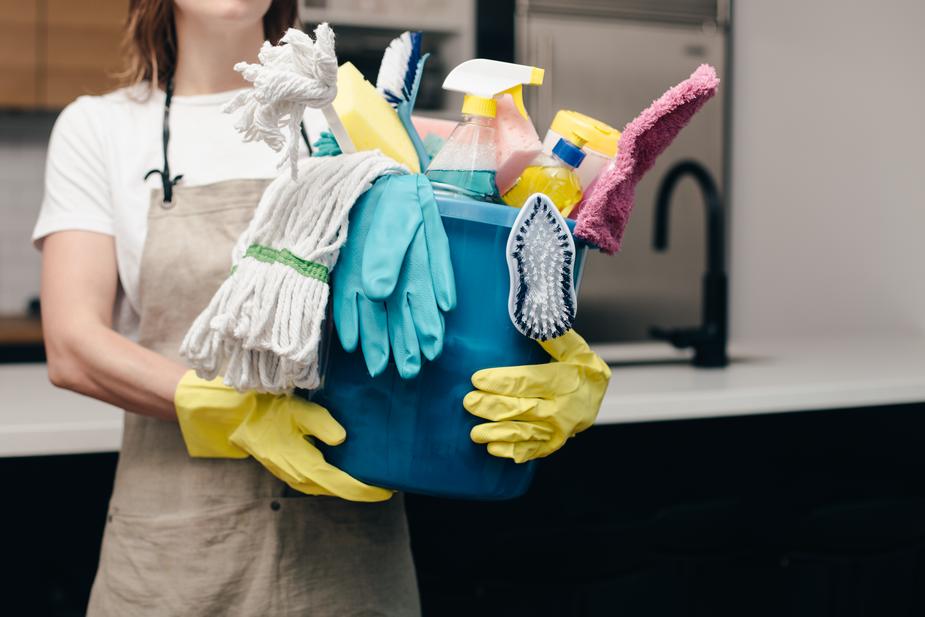 3. Do some spring cleaning
While cleaning why not check out our checklist to help organize and remind you of things that you might overlook.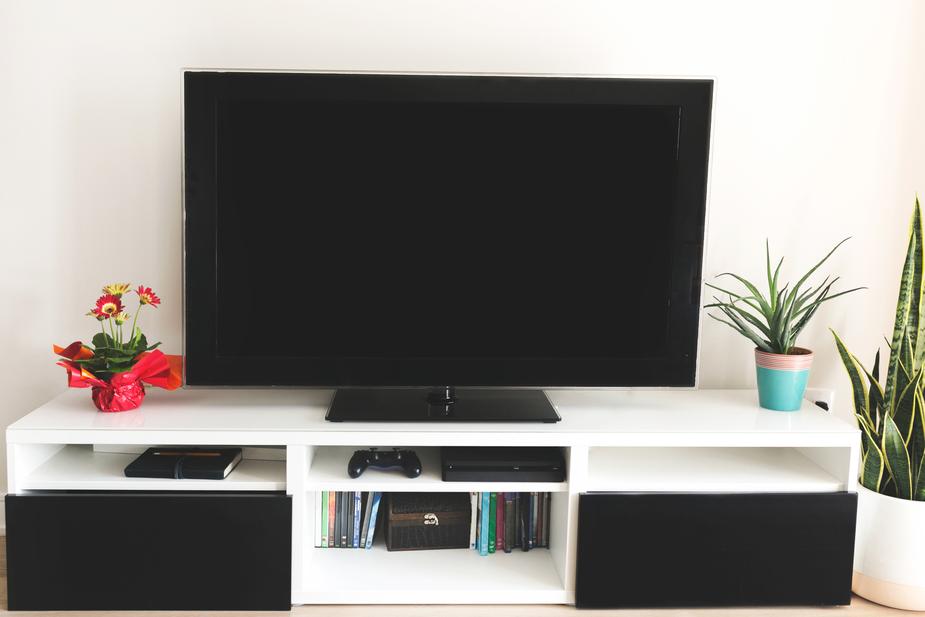 4. Watch a movie
Do you like binge watching Netflix? Well they just introduced Netflix watch party! Netflix Party allows you to watch Netflix with your friends online. Netflix Party synchronizes video playback and adds group chat to your favorite Netflix shows.
Most importantly, be safe and healthy!