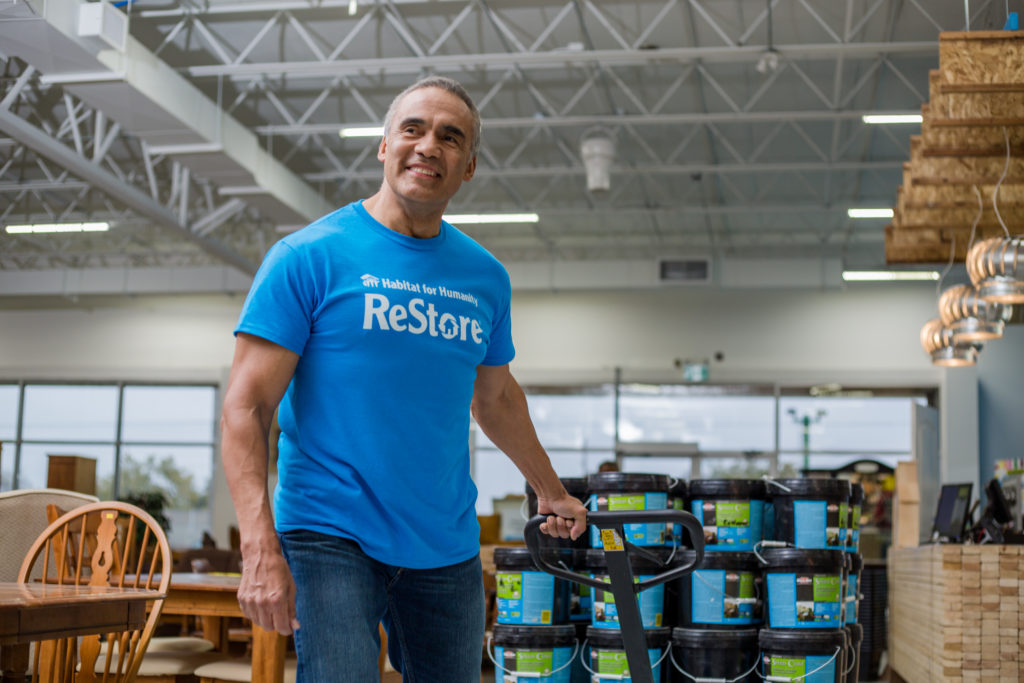 We are pleased to advise you all that we are starting to prepare for the safe re-opening of our ReStores.  Both Kelowna and West Kelowna ReStores are opening on Tuesday,  May 5th. 
Kelowna and West Kelowna ReStores
Donations- Kelowna and West Kelowna will begin taking donations from noon to 4 pm on Thursday April 30th.  We will also take donations on Friday, May 1st and Saturday, May 2nd from 9 am -4 pm
New store hours – Tuesday to Saturday open to the public 10 am – 4 pm
To keep everyone safe we will be limiting the number of customers in the store at any one time
Donations –  Starting May 5th donations will be accepted 10 am – 4 pm on Tuesday, Thursday and Saturdays
Safety protocols and signage will be in place – please follow staff directions
Vernon and Penticton ReStores remain closed at this time.
Looking forward to seeing our donors and customers back at the ReStores! Thanks