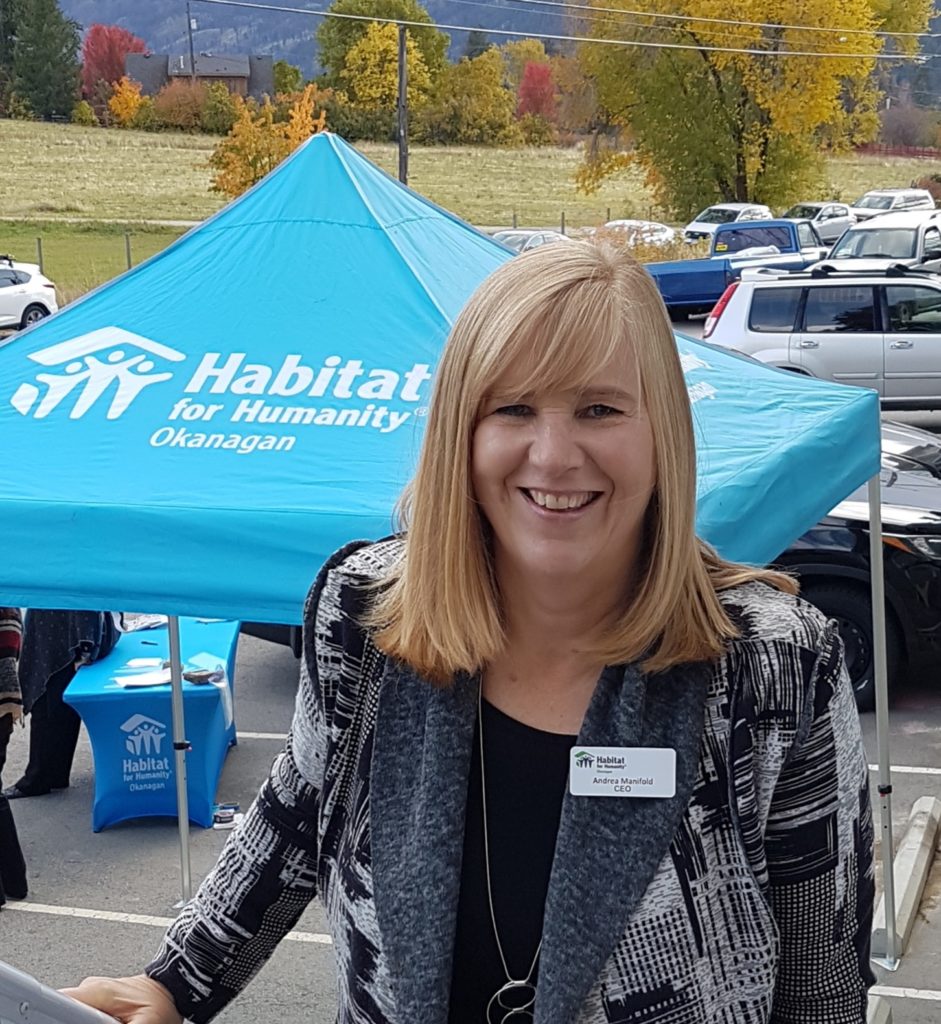 Hello and welcome back to those volunteers that have returned to the open ReStores.  For those of you still at home we hope to be seeing you soon!
I wanted to update you on a few volunteer and safety matters.
Volunteer Program
Back in the winter many of you responded to our first volunteer survey providing us with invaluable feedback on the program.  Since then, staff have been working hard to improve the volunteer process and have incorporated your feedback into our review of processes to find efficiencies and develop better ways to onboard, train, communicate, recognize and engage with volunteers. 
We are not quite ready to publish the new and improved program yet but hope to have this ready for release in the next few weeks.
As many of you know Lorraine Richmond left Habitat at the beginning of the year, since then Stephen Somerville has been assisting with the co-ordination and reorganization of the volunteer program.  Stephen will be your interim contact for all volunteer related matters and can be contacted on 778 755 4346 ext. 210 or by email stephen.somerville@hfhokanagan.ca.
Covid-19 Safety Protocols
To allow our stores to re-open it has been necessary to make changes to store layouts and implement new safety protocols to protect staff, customers and volunteers.  We are very pleased to welcome you back and I want to stress how important it is for your own safety and that of others that you follow the new safety protocols and procedures we have put in place. Your cooperation and compliance are greatly appreciated.
Finally, a big thank you, for being part of the Habitat for Humanity team, we have missed you all!