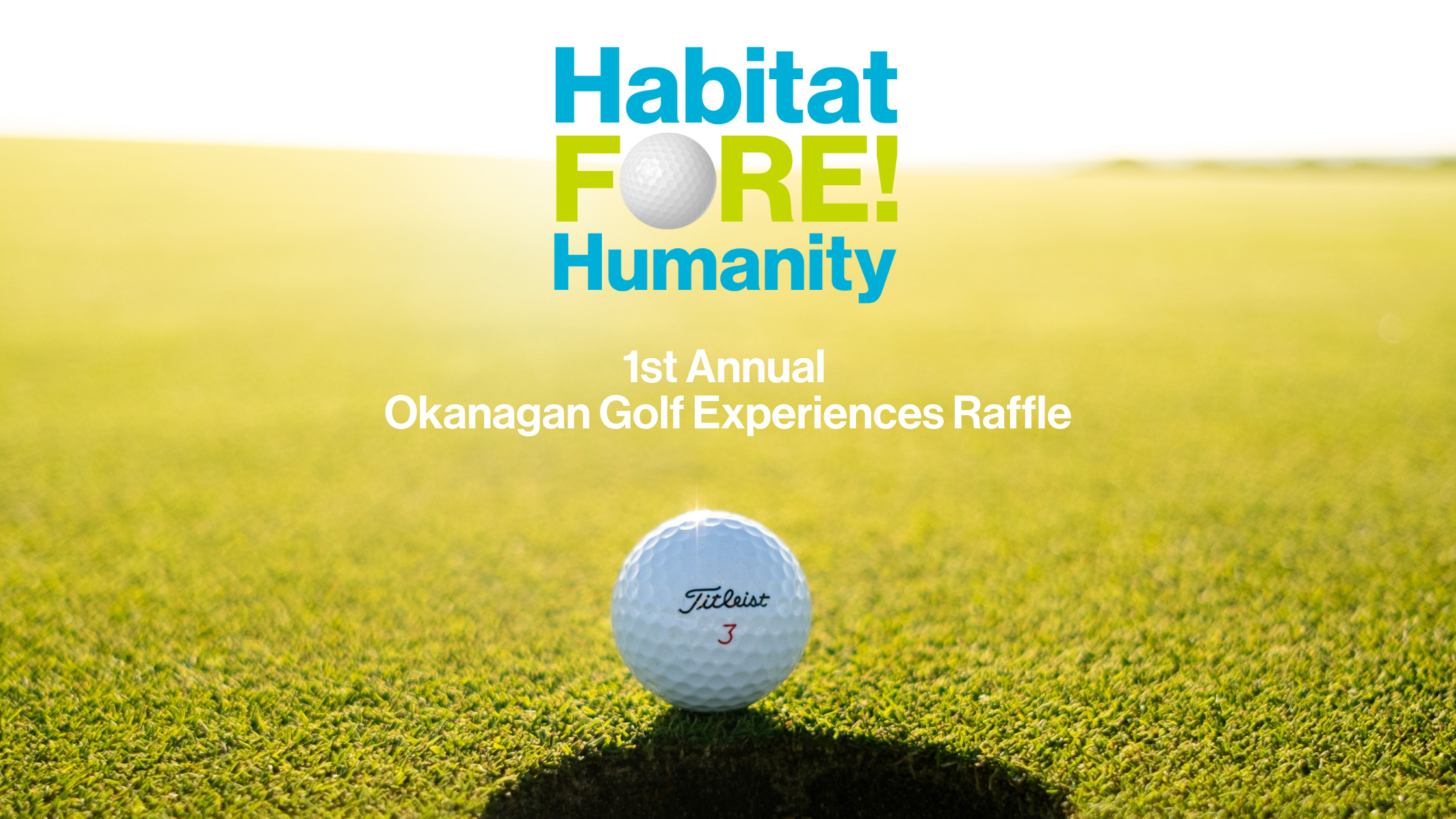 Big prizes to be won!
Don't miss out on your chance to win some amazing golf prizes.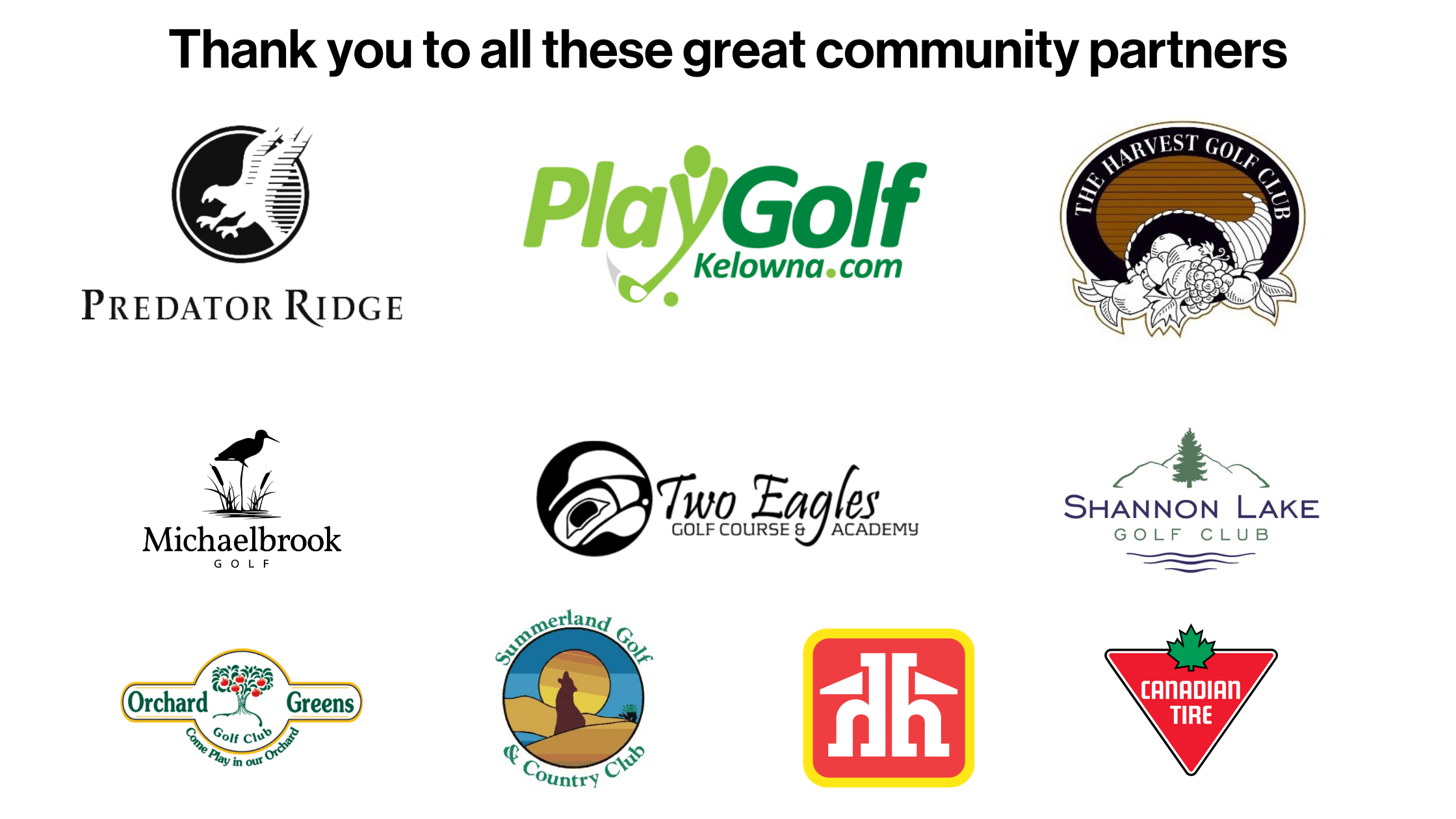 Purchase your raffle tickets
You can stop by one of our community raffle booth locations on Saturdays between 10 am – 4:00 pm
Golf experience raffle information
2021 draw date for license #128718:
Sign up to be the first to know about our pop-up raffle booths.
If you have any questions regarding the 1st Annual Golf Experience Raffle, please reach out to Danielle Smith.