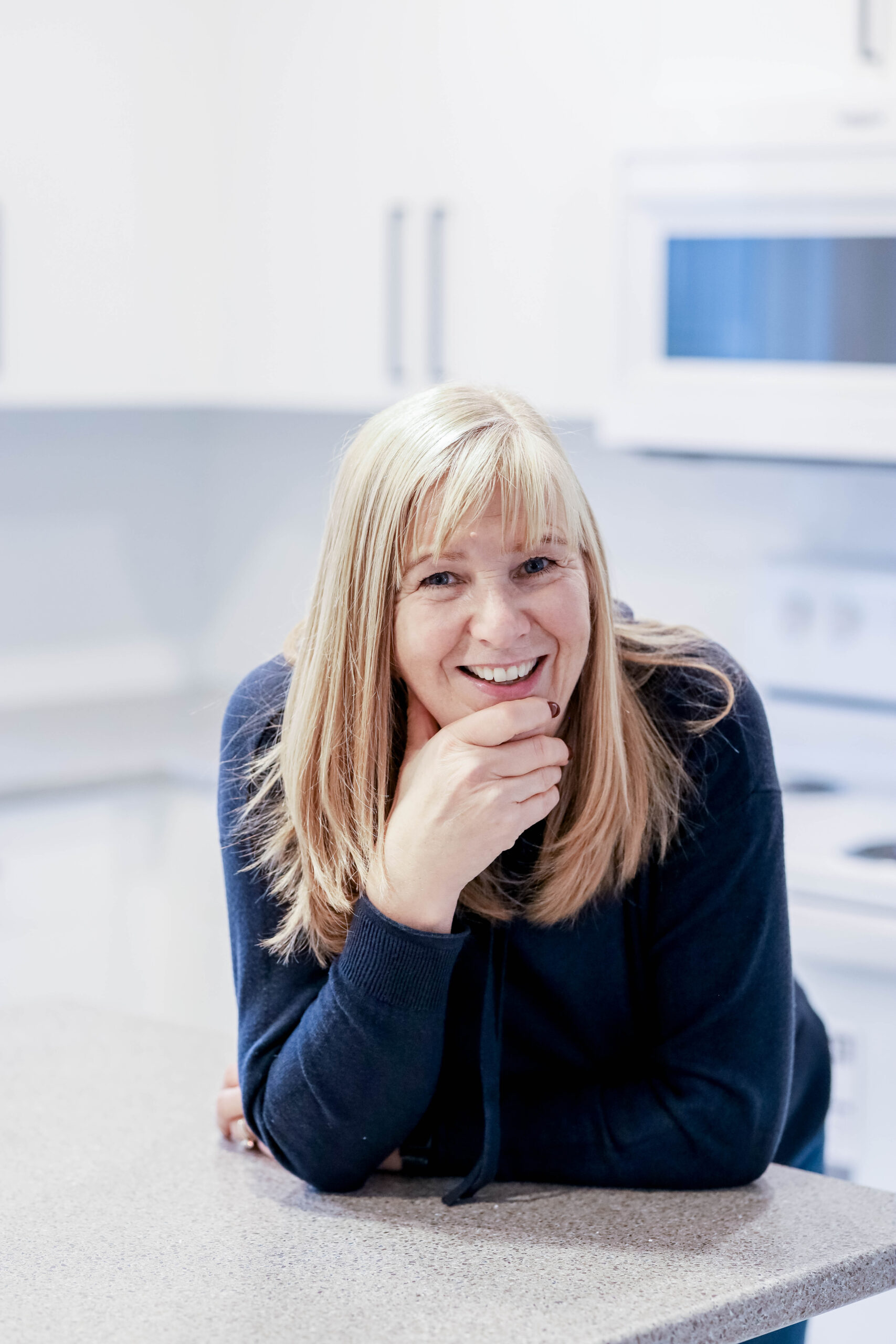 We have a lot happening! Here's an update on some of the major activities going on at Habitat Okanagan.
A big thank you to all the sponsors of our 2023 Jingle Bell Build! This year, we are going BIG, with some returning sponsors and new ones that are helping us host our largest-ever gingerbread building event. We still have a few spaces left for teams to participate in this fun-filled evening, which will be held at the Laurel Packing House on November 22nd. In addition, our online competition for families to participate in has launched! For more details, please visit www.habitatforhumanityokanagan.ca/jinglebellbuild.
I'm delighted to announce that this year we are putting more focus on the national Habitat for Humanity Meaning of Home competition. Grades 4, 5, and 6 students across Canada are invited to submit a poem or essay explaining what home means to them. It's a great way for students to engage in an interactive and fun way, and it teaches youth the importance of safe, affordable housing. I've had the privilege to hear the winning poems read in person by the winners; it never fails to make a very emotional impact on a room full of people! Sign up is happening now, with the contest opening in early January.
The last online 50/50 draw of 2023 takes place on December 19th, and the pot is currently $19,200. Combined, this raffle has reached a whopping total of almost $83,000! We are really hoping to break the $100K mark and share a large pot with the second winner of 2023.
Thank you to Interior Savings for spending their annual day of difference in the Habitat ReStore. Volunteers make a big impact on the success of our retail operations, and we are very grateful for their contribution.
On the build site, the first stages of electrical, plumbing, and HVAC are now complete, and we're ready to insulate and install drywall. The cabinets are scheduled to arrive in mid-December, and soon we will be ready for the first teams that have been waiting to join us on-site to help out. If you are interested in this very rewarding activity, please contact resourcedevelopment@hfhokanagan.ca for details.
We have a busy but exciting time ahead of us as we ramp up to the year-end! Have a great November!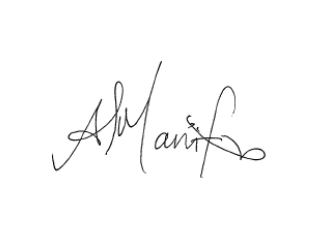 Andrea Manifold
CEO Habitat Okanagan