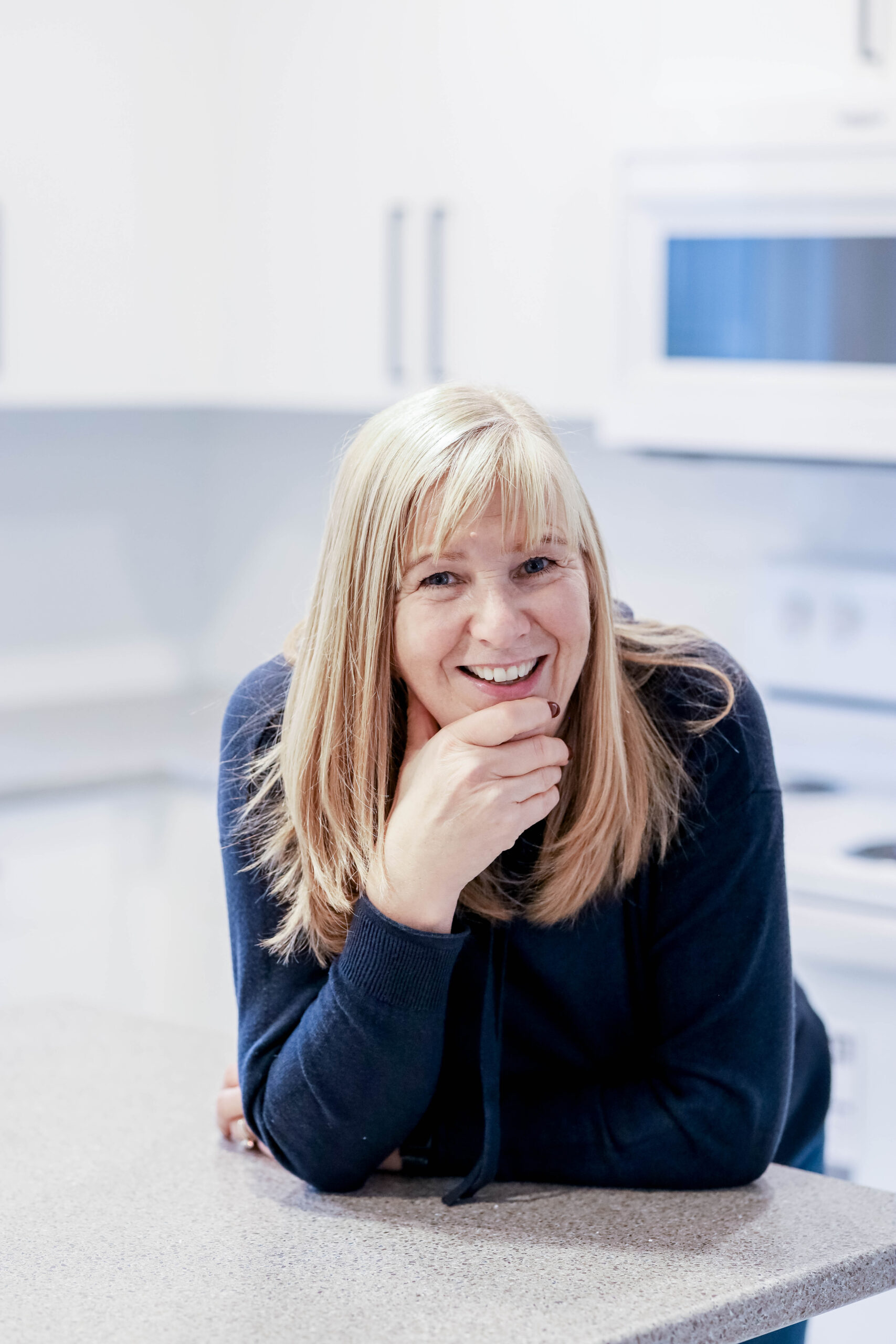 There were two events recently that really showed how our mission is supported and recognized by the local community.
One of these was an event hosted by Gibson Custom Homes, a sell out gala night at the Kelowna Yacht Club with the proceeds donated to Habitat Okanagan.  What a privilege to attend and be their chosen charity, a big thank you to Darcy Gibson, his team, the silent auction prize givers and the many people that attended, making the night a great success, resulting in a fabulous donation of $24,000.
The other one was winning an award of merit at the Business Examiner Commercial building awards for our project at Powley Court in Lake Country. This is a testament to the many people that have been involved with this project, our builder Harmony Homes, the many trades, volunteers and donors that supported us.
Work on the 4plex build is progressing well, we now have electrical, HVAC and plumbing installed will soon be followed with insulation and once that is completed the drywall will be next. Despite this phase of the build being a little bit more challenging due to space restrictions it has gone very smoothly so far and we are on schedule.
The September bottle drive was again well received by the community, this year they have contributed $24,429.65 to our building fund. We have wrapped them up for the year but will be back in 2024.
The 50/50 total is creeping up, our attendance at the Vernon Home Show so a nice boost to the sales, the jackpot currently stands at $17,400 There is still time to purchase tickets online with sales ending on the 18th of December.
Back for its third year our final fundraiser for 2023 is the Jingle Bell build, this is a great opportunity for businesses and individuals to have fun and win prizes.  This year it is bigger and better with a corporate event added that is taking place at the Laurel Packing House the evening of 22nd of November.  Full details can be found on our website and social media.
With Thanksgiving behind us our stores will soon be getting ready for Christmas, an exciting time of year when we break out all those boxes of donated Christmasy items!  The ReStores have some fabulous trees and decorations and at a fraction of the price they are new in other the stores, be sure to check out your local store!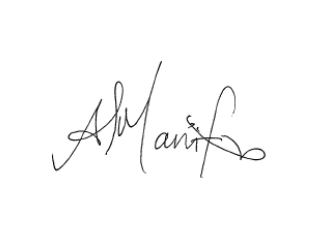 Andrea Manifold
CEO Habitat Okanagan