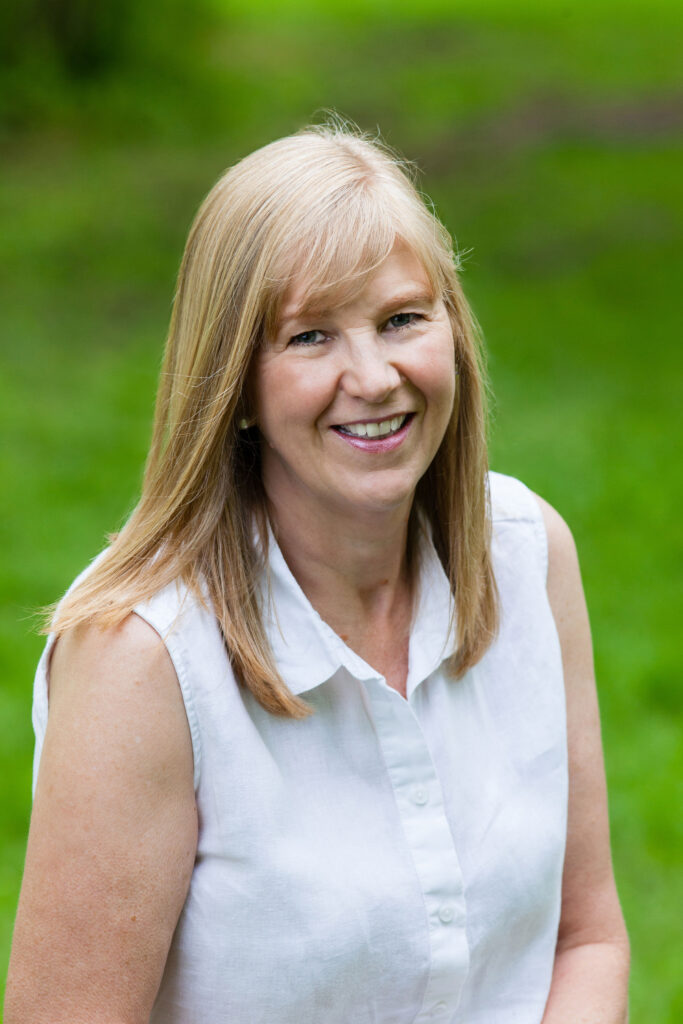 As we roll into November fall is definitely in the air. But it doesn't dampen the spirits of the Habitat Okanagan staff that are actively preparing for the next seasonal events.
November is also the time of year when we launch our very popular Jingle Bell Build, this is a family and team event that is suitable for all ages and lots of fun.  This year we are adding more fun by hosting a build night at the Ramada Hotel in Kelowna, please refer to our web site for details.
On the 5th November we will be holding our final bottle drives at the Kelowna and West Kelowna ReStores 10 a.m.  – 2 p.m.  Every cent we raise at these events go towards our build project, please bring your refundable containers to either store.
During October we received a substantial donation from a Habitat supporter that asked to remain anonymous.  This donation will help us to make more impact and we are grateful for their support of the work we do to make home ownership a possibility for families that need assistance.
In October you may have seen the news about Habitat Kamloops being dis-affiliated. This action was taken by Habitat Canada after attempts were made to bring them into compliance with the national standards.  We are all independent charities and the former affiliate actions bare no reflection on the status of us here in the Okanagan.
The first phase of the Lake Country build is almost complete. Two more families moved in with the remaining three expected to be in during the middle of November.  We are hoping all the stars line up to start the next phase in spring 2023, so the remaining four families get their homes next year.
Christmas has already arrived at some ReStores and where we have lots of beautiful trees, decorations, lights, garlands and many more festive items at our stores.  It sells out fast, so please visit a store near you to get some early bargains. A big thank you to the staff that process these donations and prepare them for sale.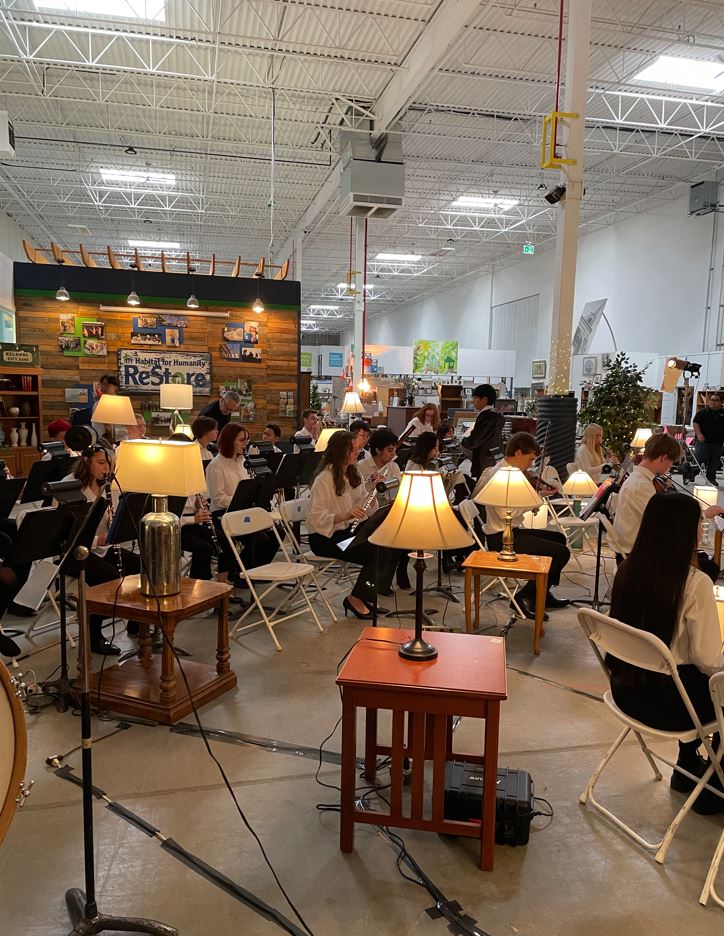 To end on a high note……this past weekend I was working out of hours in the Kelowna ReStore with the national marketing team to record the Okanagan Youth Symphony Orchestra. They will be featured in Habitat Canada's national holiday campaign.  It was fabulous to see and hear the young musicians and this was a first for our affiliate to be involved at this level.  Once we have the full production it will be shared on our website and social media channels. Thanks to the store staff and volunteers that assisted over the weekend to pull off a very ambitious project, we can't wait to see it!
Have a great month,
Andrea