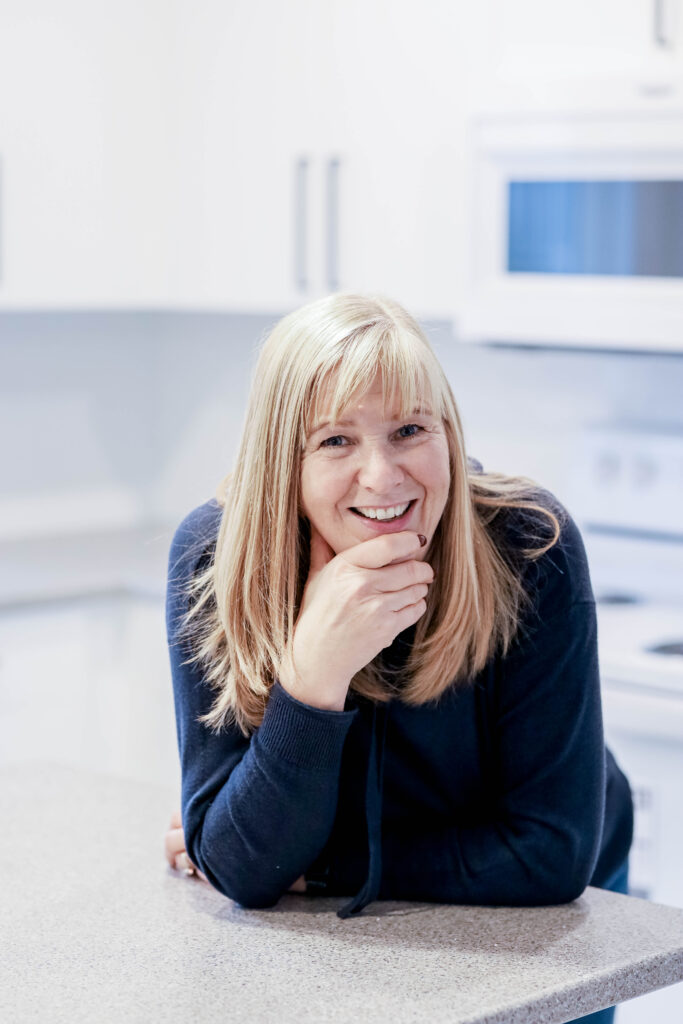 The temperature is rising and so is the total of our online 50/50 pot!! Currently we are at $29,750, our largest total to date!  We want to give our winner an even bigger prize so as well as doing online sales, the staff have been attending lots of community events and doing pop ups outside some of the supermarkets. Tickets can be purchased on line too at https://www.rafflebox.ca/raffle/hfh-okanagan June is all about sell, sell, sell!
We are sadly saying goodbye to Katie our communications, marketing and volunteer coordinator who is leaving us on the 9th June to focus on her very busy family life.  Katie has been an amazing team member, she has embraced all things Habitat and been instrumental in promoting and participating in the many community engagements and fundraising events. She has also been supportive and very interactive with our many volunteers. We will miss her!  Courtney Clark will be taking on the role and is joining us on the 19th June.  Courtney brings a wealth of sales and marketing experience and is a very active volunteer herself with a number of commitments, including being district treasurer for the Girl Guides of Canada.  After her initial training she will be getting out and about to meet everyone in the stores.
We did another bottle drive on the 27th May. It was a popular event raising a total of $3,351 between the two stores! Thank you to everyone that volunteered and supported us. We were also very grateful to receive a $5,000 donation to boost our funds raised for the day.
Donations are pouring into our ReStores and we have lots of items on our floors. Stop by your nearest ReStore to check out the many items we have and get yourself a bargain.
The foundations have now been laid in Lake Country and our current schedule indicates that the homes will be completed in spring of 2024.  As we progress through the later stages of the construction, we will be inviting team builds to join us on the site again, if you are interested in participating, please contact resoucedevelopment@hfhokanagan.ca
The Habitat Okanagan AGM is being held on the 27th June, upstairs at the West Kelowna ReStore 5.30 – 6.30 p.m. it is open to the public and you're welcome to join us.
Have a fabulous June and enjoy this glorious weather!
Andrea