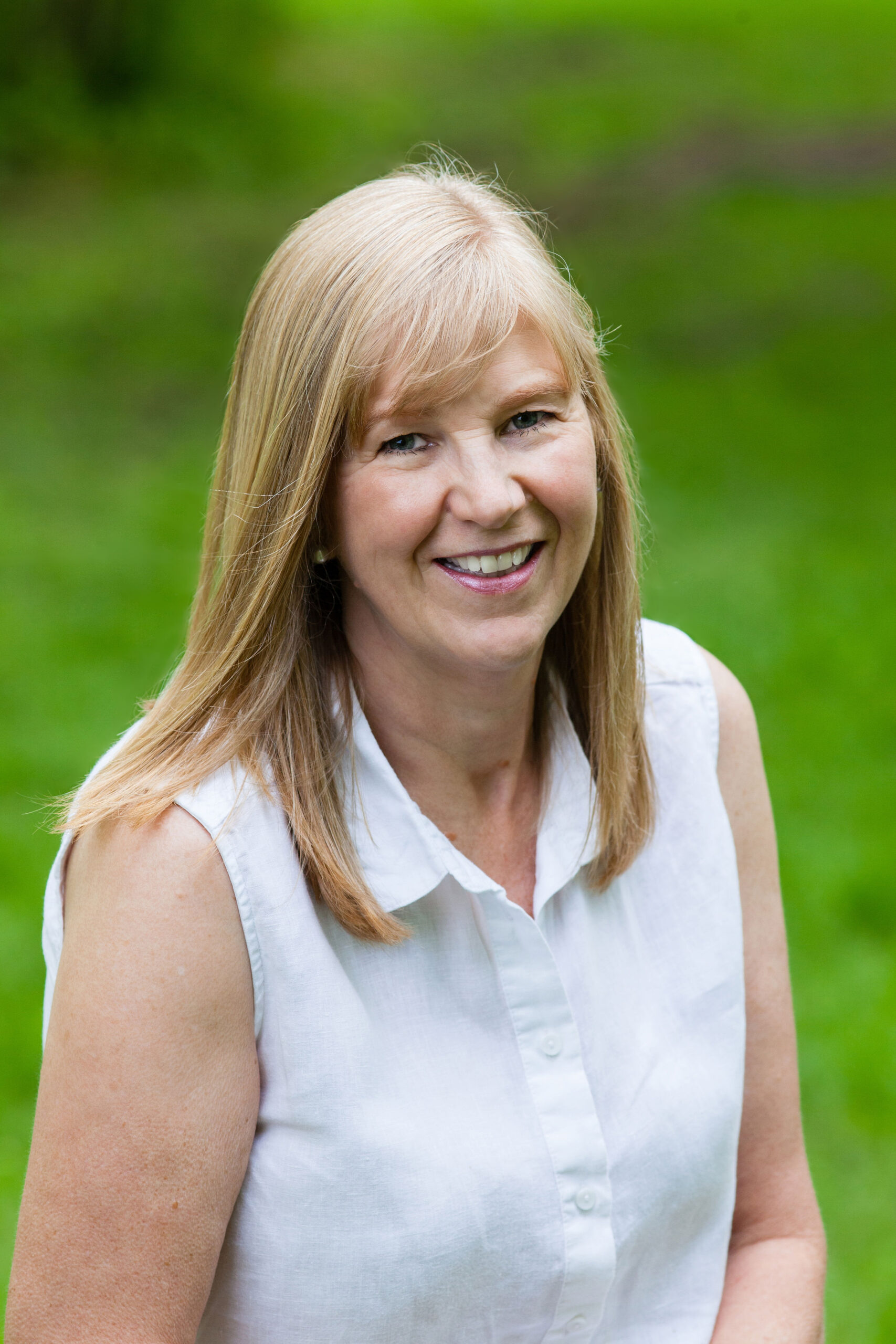 Like many organizations, we have encountered the challenge to find appropriate staff for the ReStores.  This has put a strain on the existing staff and I want to recognize and thank them all for their work and flexibility to maintain our levels of customer service.  Thank you also to the many volunteers that have helped cover the gaps in our staffing.  Despite this challenge, the June ReStores sales were still very good.
At the end of June, we welcomed Will Born who takes up the position of manager of the Kelowna ReStore, Will has a strong background of 20 years of leadership experience in not-for-profit organisations.
The golf experience raffle dominated the spring fundraising events. We had a great response selling 2,578 tickets and gross sales of $17,480, this was an  increase of $1,200 on 2021. Thank you to the sponsors for providing great prizes and to everyone that purchased tickets.
Our Lake Country build continues, but unfortunately, trade delays on site have hampered progress on the final five units, we have finally got the drywall teams on site and the completion date is now anticipated to be in the fall.
I want to recognize two organizations that have made significant product donations recently.  Danburg Flooring donated 60,000 sq ft of new vinyl plank and Westwood Cabinets called us to pick up two 53 ft. trailers full of cabinets and hardware.  A big thank you to them both for their support of Habitat, the product is in our stores now.
We take the health and safety of our staff and volunteers very seriously.  I'm very pleased to announce that our safety program has gained some significant traction and the first meeting of the joint health and safety committee has taken place.  The committee members are comprised of ReStore staff who will meet regularly to review safety issues and take actions to enhance our program. 
Our COO Neil Smith has decided that after being with Habitat in the Okanagan for ten years the time has come for him to hang up his boots and retire.  Neil is heading back to Saskatchewan and will be leaving us at the end of September. During his time with the affiliate, Neil has achieved many things including establishing the four ReStores, hosting the Habitat Canada national conference and project managing our largest build to date.  Thank you to Neil for his dedication, we wish him a very long and happy retirement.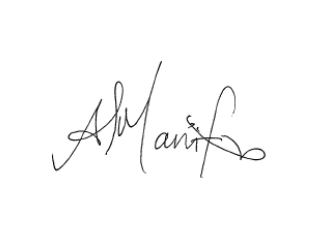 Andrea Manifold 
CEO, Habitat Okanagan