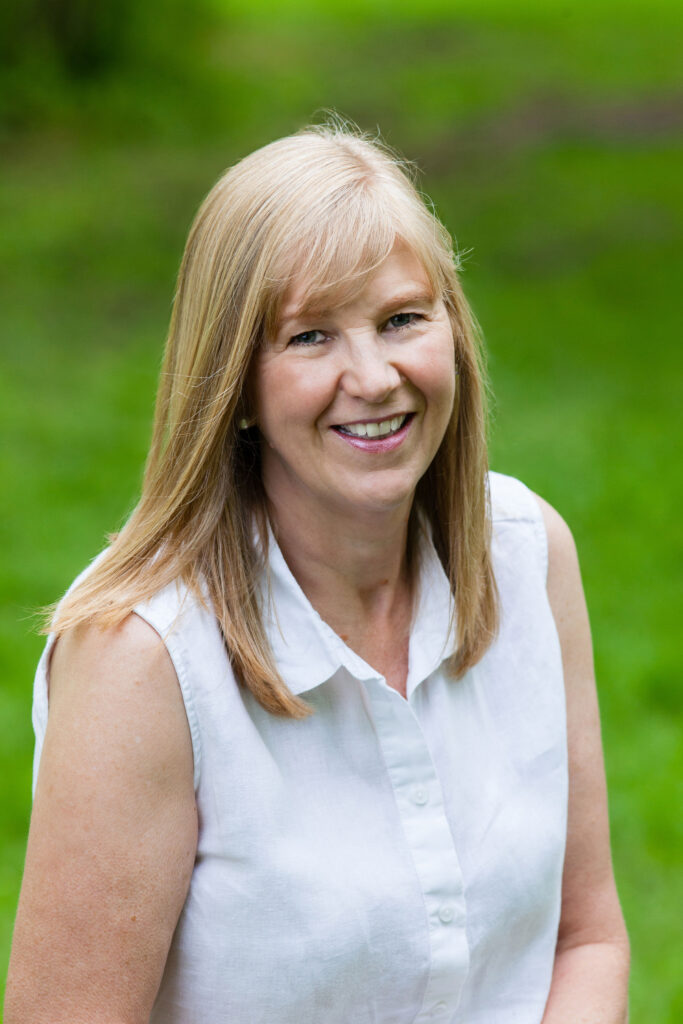 Happy New Year!  What a snowy and chilly end to 2022! I hope everyone enjoyed the holidays.
The Jingle Bell build brought our direct fund raising campaign for 2022 to an end with some amazing creations that impressed the judges. Congratulations to our winners and a big thank you to everyone that participated and helped us to raise over $17,000.
Another fund raiser that gained momentum in December, as well as running for most of last year, was the Kelowna Now Rotary jigsaw puzzle.  The rotary designed and produced a 500 piece jigsaw taken from a lake shot of Kelowna, which was sold at our Restores and by the rotary members. Through these sales they are aiming to raise $20,000 to support our Lake Country build. Thank you to Rotary Now Kelowna for their creativity and hours spent selling the puzzles.
On the 14th of January we are planning to hold our first bottle drive of the year.  The bottle drives raise a significant amount for our build fund, in 2022 the thousands of bottles and cans we collected raised $27,000.
We are looking for volunteers to join our kitchen salvage team. This program not only provides sales in our ReStores, but we also help many customers who are looking for a cost effective way to update cabinets in their homes, garages, trailers and vacation cottages. If you are looking for a fun way to give back, meet people and support our affordable housing program, please visit our website to register as a volunteer.
The beginning of the year is a quieter time for our stores, so we are taking the opportunity to do some layout changes and improve our customers' shopping experience.  We hope you like them and welcome any feedback.
I'm delighted to let you know that the build permit has been submitted for the final building at Lake Country.  The four plex will be built in 2023, we're excited to get started on this final phase.
The resource development team are already preparing for the 2023 events we have in store.  If you are interested in joining the committee to help and join in the fun, please contact Danielle Smith:  Danielle.smith@hfhokanagan.ca.