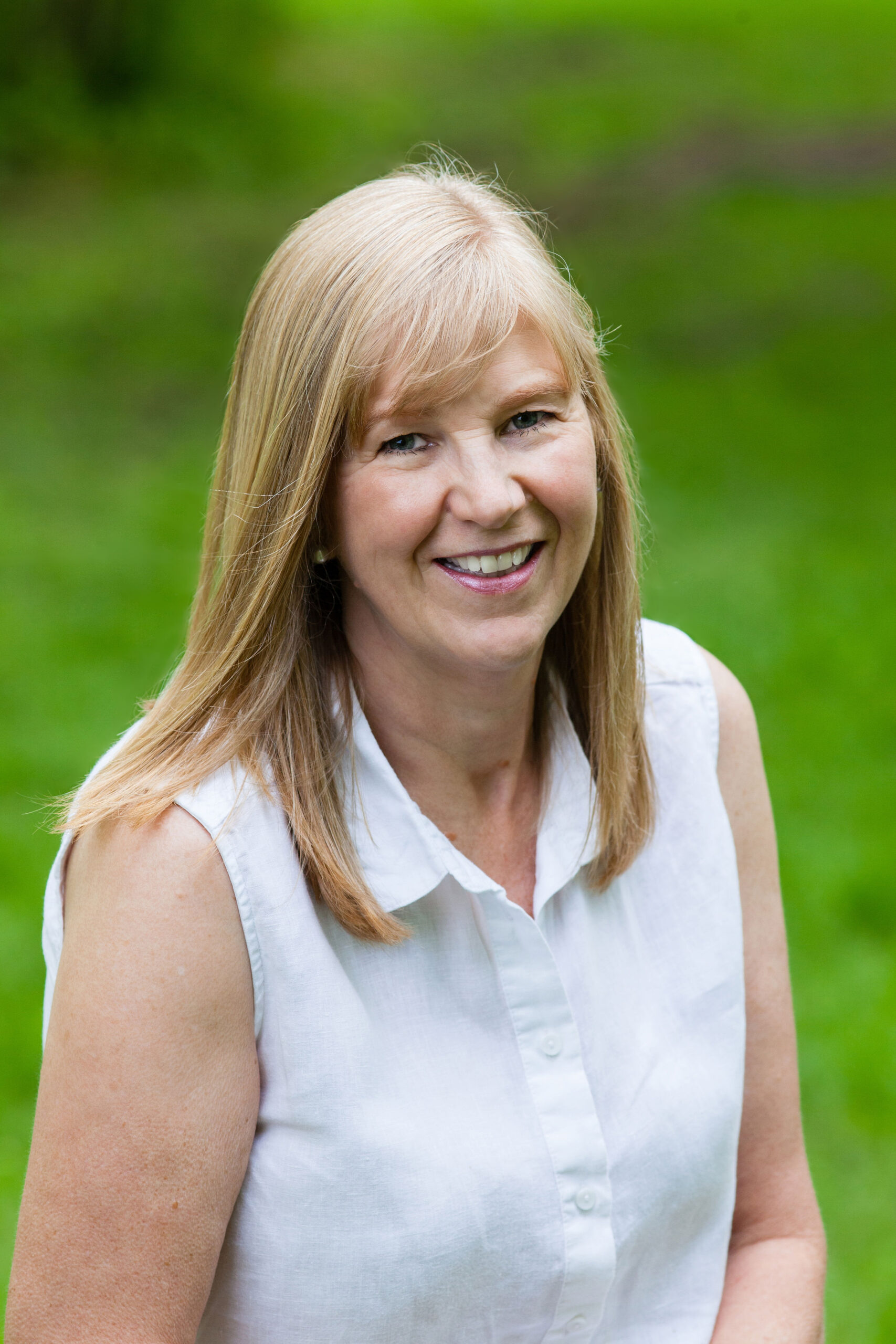 In the January newsletter I recognized 2021 had been a formidable year and now that we have finalized our numbers for 2021 I am delighted to share that retail revenues reached $3,978,863, a tremendous $180,435 more than budget. Also, that resource development, which is the department that manages all the events and fundraising we do, achieved $510,000. Amazing!
The great strides we made in our financial status last year means that we can complete the first phase of our Lake Country project without any commercial lending. For a project of this size, which is quite an achievement and a testament to the community support we receive and the splendid work that the staff and volunteers do, a big thank you to everyone.
The build is gaining momentum with the finishing work being done in the first triplex.  In the first week of February, we have a team building group installing the kitchen and bathroom cabinets and flooring is starting to be installed.
To help us to do more for our community we are looking for volunteers to join our committees, if you would like to be a part of this dynamic and rewarding organization, please contact Meaghan Szpak; comms@hfhokanagan.ca.
Our stores need fresh inventory and with spring just around the corner this is the perfect time to de-clutter and donate your unwanted items to a worthy cause, so that they may give joy to someone else.  Our stores are open for donations 8.30 am. to 4.30 pm. 6 days a week and if you have larger items these can be picked up by appointment, visit our web site and click on the ReStore tab for details:  https://www.habitatforhumanityokanagan.ca/.
Another piece of great news, that I'm delighted about, is that Habitat for Humanity Okanagan has been selected as finalist for the Kelowna Chamber of Commerce Not for Profit Excellence Award 2022,  it is an honour to be recognized for this award.  The winner will be announced at the awards ceremony on the 30th March 2022.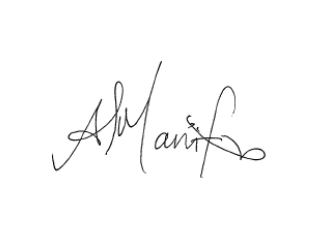 Andrea Manifold
CEO, Habitat for Humanity Okanagan