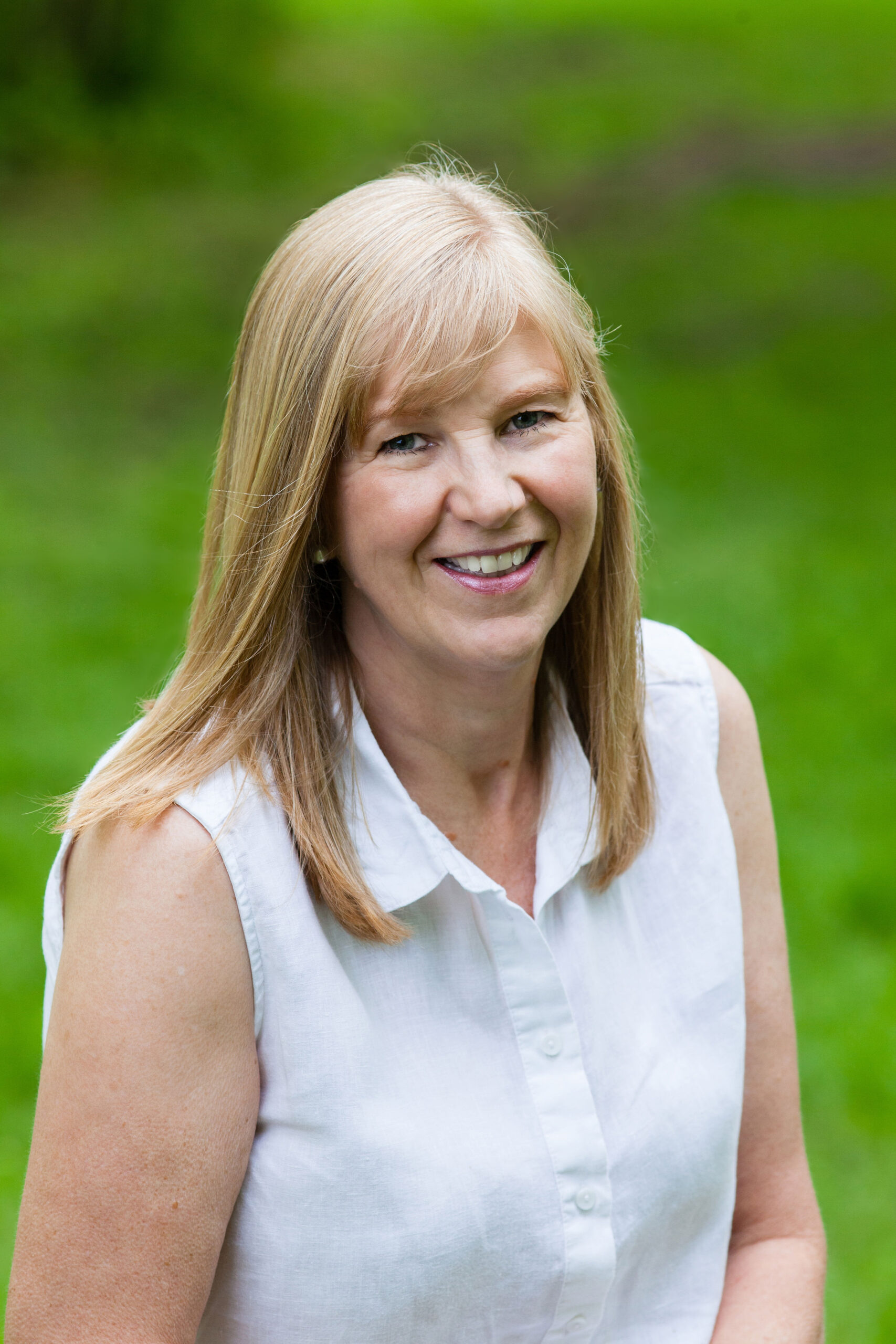 Phew, last month was hot! It was a struggle to keep everyone cool.  A big thank you to all the staff and volunteers that worked through the intense heat and the managers for providing cold goodies to help cool everyone down!
I'm pleased to advise that the build is now moving along steadily.  The drywall has been completed in the duplex with the triplex expected to be completed in August.  This means that the internal finishing work is now handed over to Habitat staff to complete with the help of volunteers and team builds.  Anyone interested in helping is asked to contact Chris Wirtz.   We are aiming for completion in the early fall.
The kitchen salvage project has been very successful and consequently we now need to add an additional 3-tonne truck to our fleet to meet the demand.  If anyone has any contacts in the motor industry that may be able to help, please contact me on 778 755 4346 extension 208.
At the end of July, we were delighted to host a three-day visit to our affiliate by Julia Deans, President and CEO of Habitat Canada along with Elaine Pura, Executive Director of Habitat Southeast B.C. and Scott Fehrenbacher the new CEO of Habitat Greater Vancouver. This was Julia's first visit to the Okanagan, with Elaine and Scott travelling from their affiliates to meet her and also take the opportunity to see how we operate in the Okanagan.
It was a busy few days.  A visit to the build site was the first stop, where Julia was able to see firsthand the progress we are making, she was very complimentary about the design and excellent location of these homes.  We toured three of the ReStores, all our guests complimented us on the success of our social enterprise and how well the stores present. Some of the staff and volunteers met with Julia during a luncheon we hosted in the affiliate office.
While visiting, Julia also took the opportunity to highlight our work and raise the urgent need for land in two interviews with local media.
Julia, Elaine and Scott left very impressed by our affiliate and what we have achieved.  Thank you to all the Habitat team that works diligently to provide a wonderful experience for all our customers, donors and families.
Have a great August!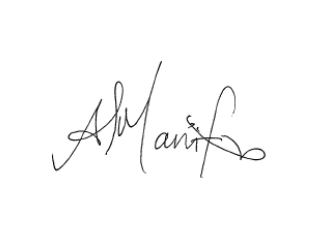 Andrea Manifold
CEO Habitat Okanagan