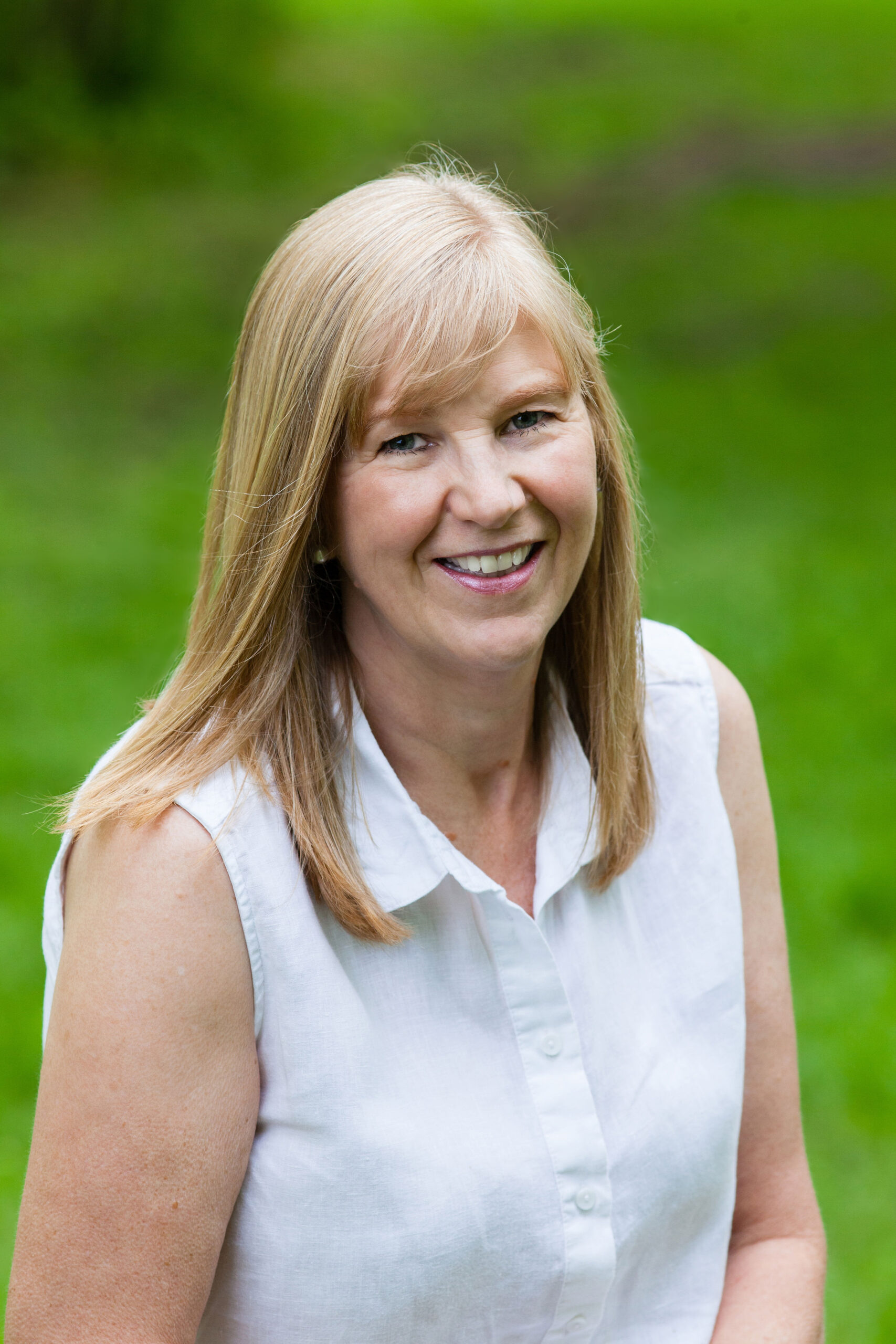 Spring is here and we have sprung into action!
April is going to be a busy month for Habitat as our community events start to pick up pace.  On the 4th of April, we will launch our second Okanagan Golf Experience Raffle.  Thanks to our wonderful community donors we have twelve fabulous prizes.  The first-place prize is a round of golf and dinner for four at the prestigious Predator Ridge Resort.  In addition to golf and dinner, the foursome will receive a private lesson with Predator Ridge Resort's course founder, two-time PGA Tour winner, Richard (Dick) Zokol.  To top off the day, the package includes a restful 2-room, 1-night stay at the beautiful Sparkling Hill Resort and Spa.  All the details can be found on our website, https://www.habitatforhumanityokanagan.ca/
Tickets are available at www.rafflebox.ca/raffle/golfexperience and at all four Habitat Okanagan ReStore locations. 
On the 2nd and 3rd of April staff, board members and volunteers will be attending the Penticton Home show to create community awareness of our homeownership program and how we are impacting the critical need for safe and affordable homes.
Our first bottle drive is taking place from 10 – 2 at the Kelowna and West Kelowna ReStores on 23rd April.  We are recruiting volunteers for this event, if you are interested in helping, please contact comms@hfhokanagan.ca
National volunteer week takes place on the 25 – 29 of April.  This is an opportunity for Habitat to formally recognize the work that is done by the volunteers. We are busily making plans and are pulling out the stops to recognize our volunteers and celebrate this very special week.  Details on what we have in store will be shared nearer the time.
We recently asked our volunteers for their feedback on the annual survey.  This survey provides valuable information to help us improve our program.  Results will be published soon, thank you to everyone that participated.
The ReStores have had a good first quarter, exceeding budget and our net profit is higher than forecasted.  We are recruiting managers at the Kelowna and West Kelowna ReStores.  If anyone is interested in this very rewarding role, please ask forward resumes to neil.smith@hfhokanagan.ca.
I am delighted to share that we are winners of the 2021 Kelowna Chamber of Commerce Non Profit Business Excellence Award!  This is a fabulous achievement and great recognition for our organization and the work that we do to give families a hand up. Thank you to everyone that supports us.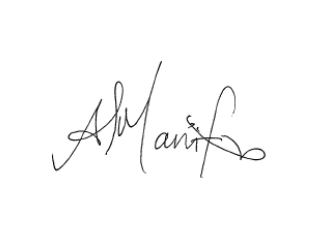 Andrea Manifold
CEO, Habitat Okanagan