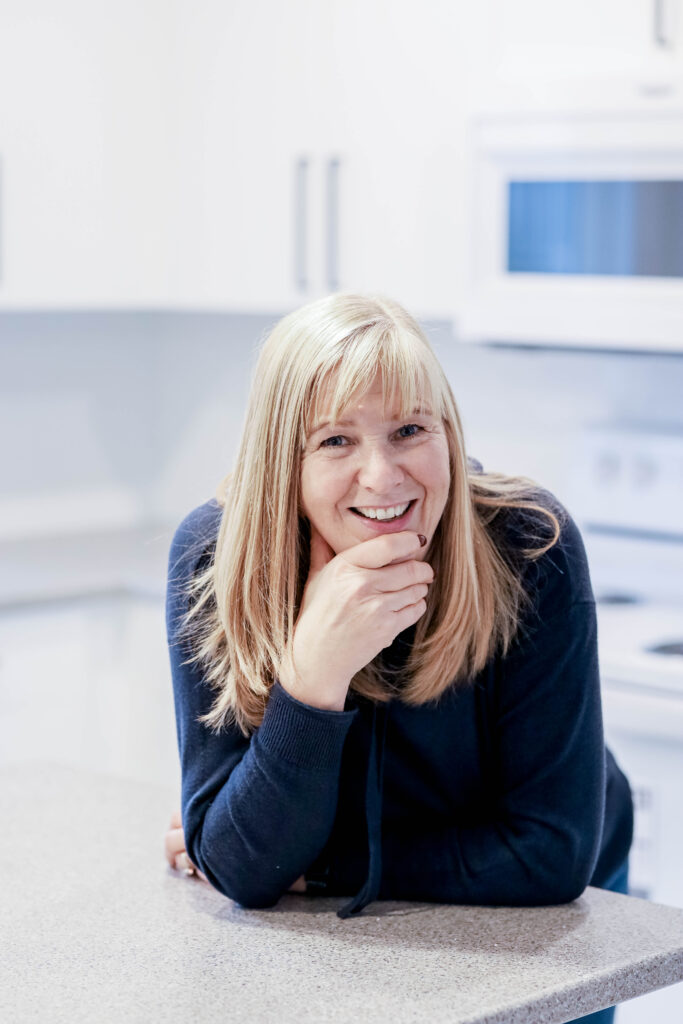 Its a joy to see the valley springing back into life again with lots of activities and fun things to do. It seems that just like the bears waking from their dens, more and more of us are getting very active now that the days are longer and much brighter.  At Habitat we're starting to see an increase in donations as the spring cleaning starts and these are all very much appreciated. This means there are lot more items for sale in our stores!
On the 25th March we celebrated the 10th anniversary of the West Kelowna ReStore! The store was bustling with shoppers who were able to get discounts on the their purchases and enjoy the BBQ, birthday cake, coffee and treats!  Since opening our first ReStore, we have added a further three stores in the Okanagan and diverted millions of pounds from the landfill.  A big thank you to everyone that has made this social enterprise a great success.
Our online 50/50 has got off to a great start!  The total pot is currently $16,200, but there is still a long way to go before the draw on the 4h July.  We have handheld devices meaning tickets for this raffle can also be sold in person.  The team and I have attended a few social events and had some great success.  If you're involved with any community activities where we could sell tickets, we'd like to hear from you. Please contact Danielle at resourcedevelopment@hfhokanagan.ca to make arrangements.
We are eager to start construction of the 4plex in Lake Country, but unfortunately we are still waiting for the build permit to be approved.  We have some other exciting opportunities that are being explored, however, it is too early to share them. We will let you know when more details can be released.
Our next bottle drive is the 15th April! Please tell your friends, neighbours and coworkers about how we turn bottles into affordable homes which are life changing for the families. We will be collecting refundable empties at the Kelowna and West Kelowna stores between 10 a.m. -2 p.m.
Have a great April!