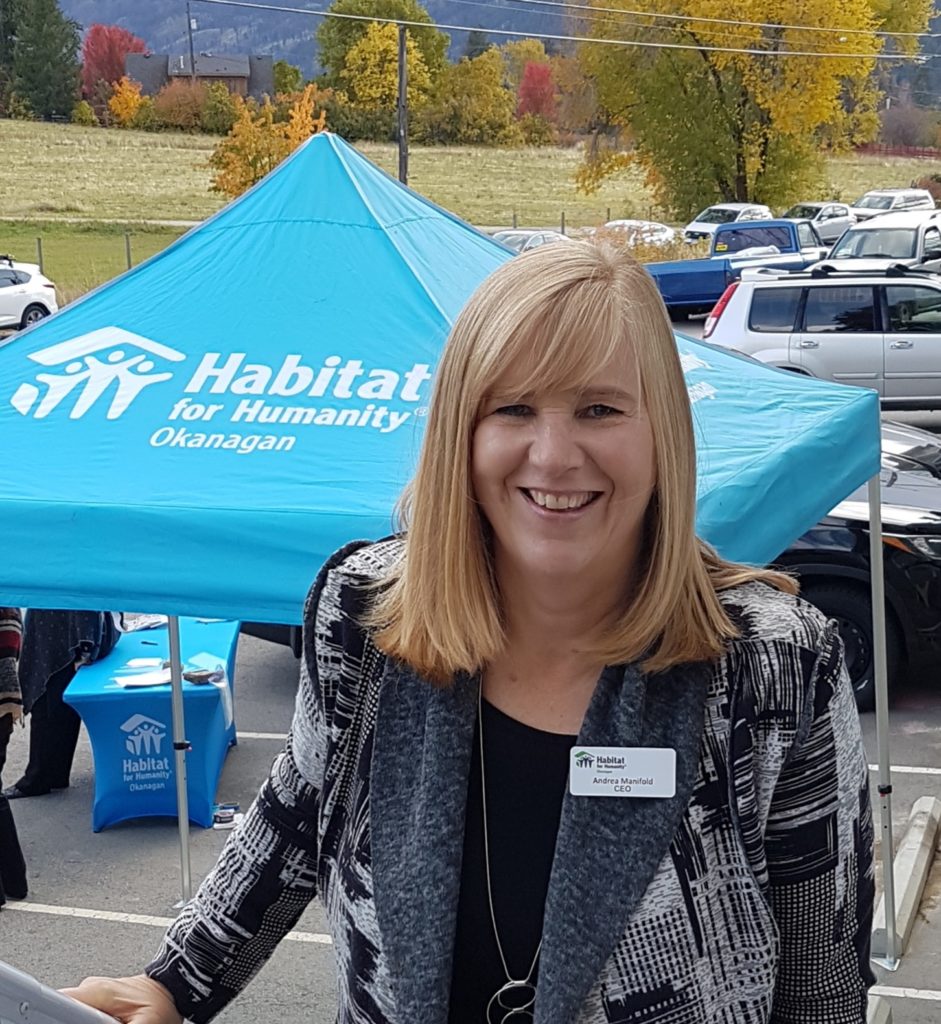 Spring is normally the time of year when our ReStores begin to see a flurry of activity as our communities start to donate their unwanted items during spring cleaning.  Alas, that is not the case this year. Instead, to help protect everyone from the exposure of COVID-19, our ReStores are closed, our staff temporarily furloughed and volunteers asked to stay home.  The few of us that are still working are looking to develop innovative ways to stay connected to our communities and maintain our sustainability during this very difficult time.
Now, more than ever, we need the support of our communities to help us fulfil our mission to provide safe and affordable housing in the Okanagan, please check our web site for details on the many way you are able to do this.
I truly hope that its not long before our operations are up and running  and our loyal staff and dedicated volunteers are busy serving our communities once again.
Take care of yourselves.