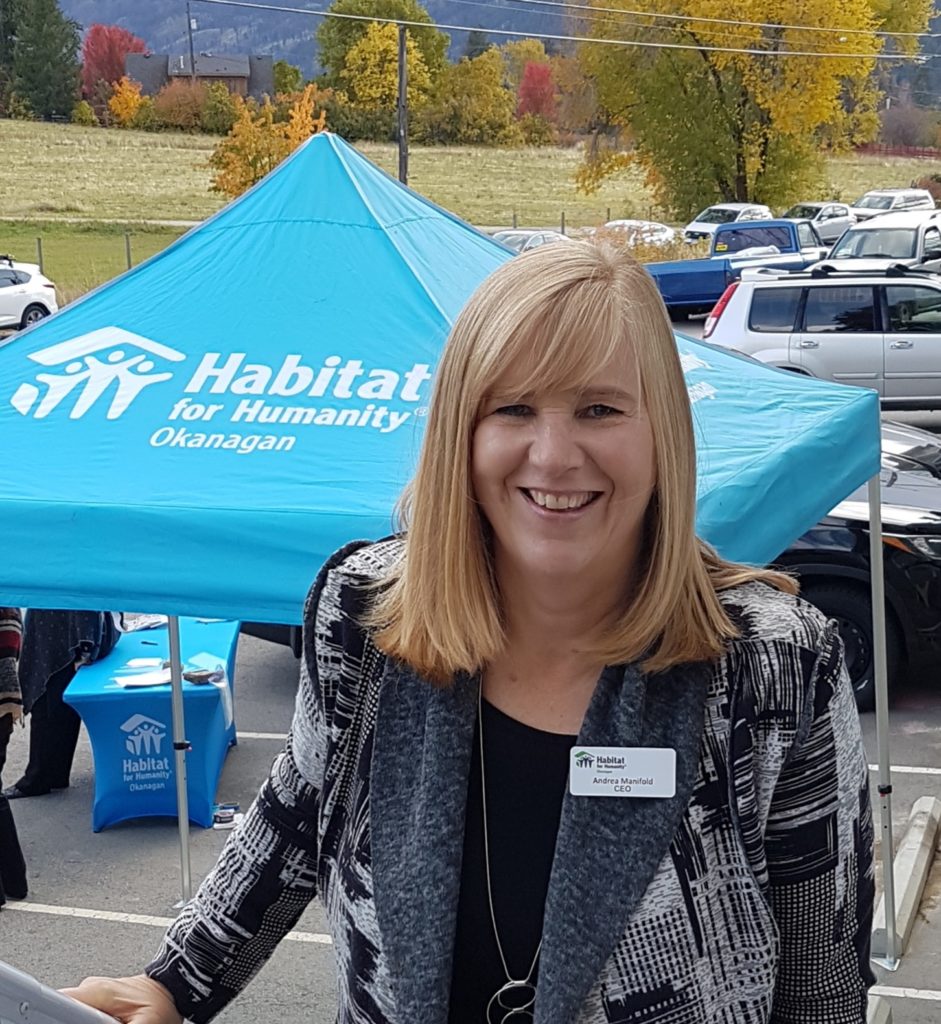 Special thanks to our store staff and volunteers who are operating without many of their regular staff in addition working in unfamiliar conditions in order to help protect everyone from the Covid-19 virus.  We have been exceptionally busy with donations; our community has busy been spring cleaning during the restrictions and we are very grateful. I think our customers have missed us as much as we've missed them and I'm delighted to share that the response from our shoppers has surpassed our expectations.
Many of you may have seen the sad news that our Up Project business is a casualty of Covid-19.  Unfortunately, it was not feasible to re-open and we thank everyone that supported this venture.
Despite the recent setbacks we are looking forward to progressing with our plans for the rest of the year and will keep you informed of all the major news.