Jingle Bell Build Photo Contest
Voting is now OPEN!
Click here to vote for your favorite submissions! 
The Jingle Bell Build is here! Habitat for Humanity Okanagan and RE/MAX Kelowna are excited to team up to present this 2nd annual gingerbread build photo contest.  
Let the fun begin! This virtual fundraiser invites individuals/families, businesses/groups/teams, students, seniors, artists, home bakers, designers and more to show off their talent, skill and their imagination!​
All funds raised will go towards our current build project in Lake Country, BC. A build project, that when complete will see 12 more hardworking families realize their dream of affordable home ownership. ​
Kits can be purchased online here and will be available for pickup at ReStores in Kelowna, West Kelowna, Vernon and Penticton on November 1st! Kits are $25 per individual or family, $100 for groups and businesses, and $5 for gingerbread man (12 and under only). 
Ready to participate?  
1. Purchase a Gingerbread House Kit (or gingerbread man for children under 12) from Habitat Okanagan online at trellis.org/jinglebellbuild and pick up at one of our 4 ReStore locations (proof of purchase is required for pick up) 
2. Create your masterpiece.
2. Submit a photo of your finished Gingerbread House or gingerbread man) by December 3rd to enter.  (email to: gingerbread@hfhokanagan.ca
Our panel of judges will choose a winner in the following categories:
1. Individual/family​
2. Business/club/team ​
3. Gingerbread man ​
The "People's Choice Award" will be determined by a separate online voting period that will begin after the submission date has passed and voting will end on December 17, 2021.
The build with the most votes* wins a prize valued at $500.
(Optional) Sell your Build
Help raise more funds after you submit your photo by choosing to sell your Jingle Bell Build with the RE/MAX Kelowna team. They will put your Jingle Bell "property" for sale on their website to help raise even more dollars in support of Habitat and our Lake Country building project. ​
Why sell? Because some companies or public spaces may want to showcase your build in their place of business during the holiday season. This allows them to make an offer on your build and display your masterpiece!

* You can select to "Sell your build" at kit purchase check out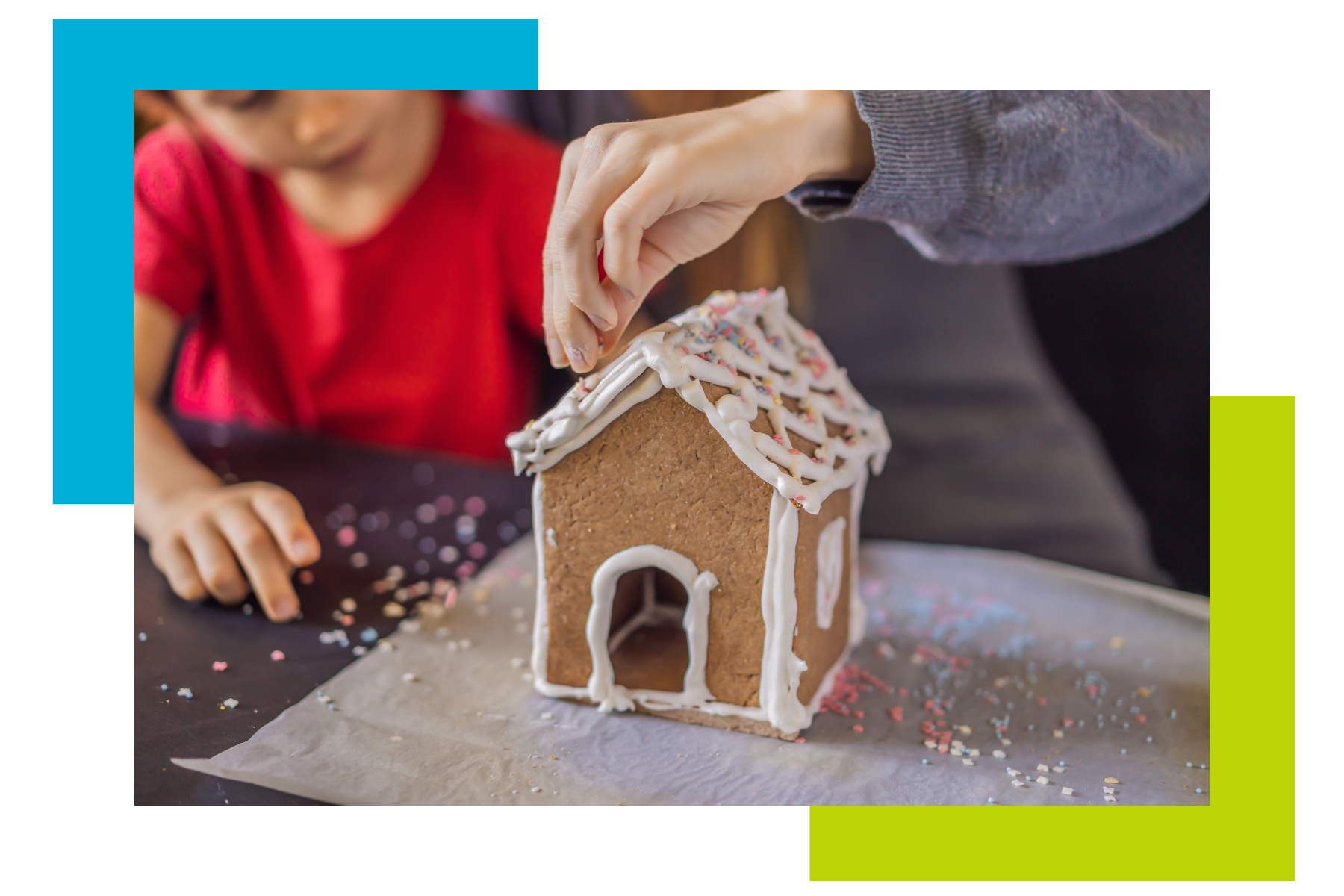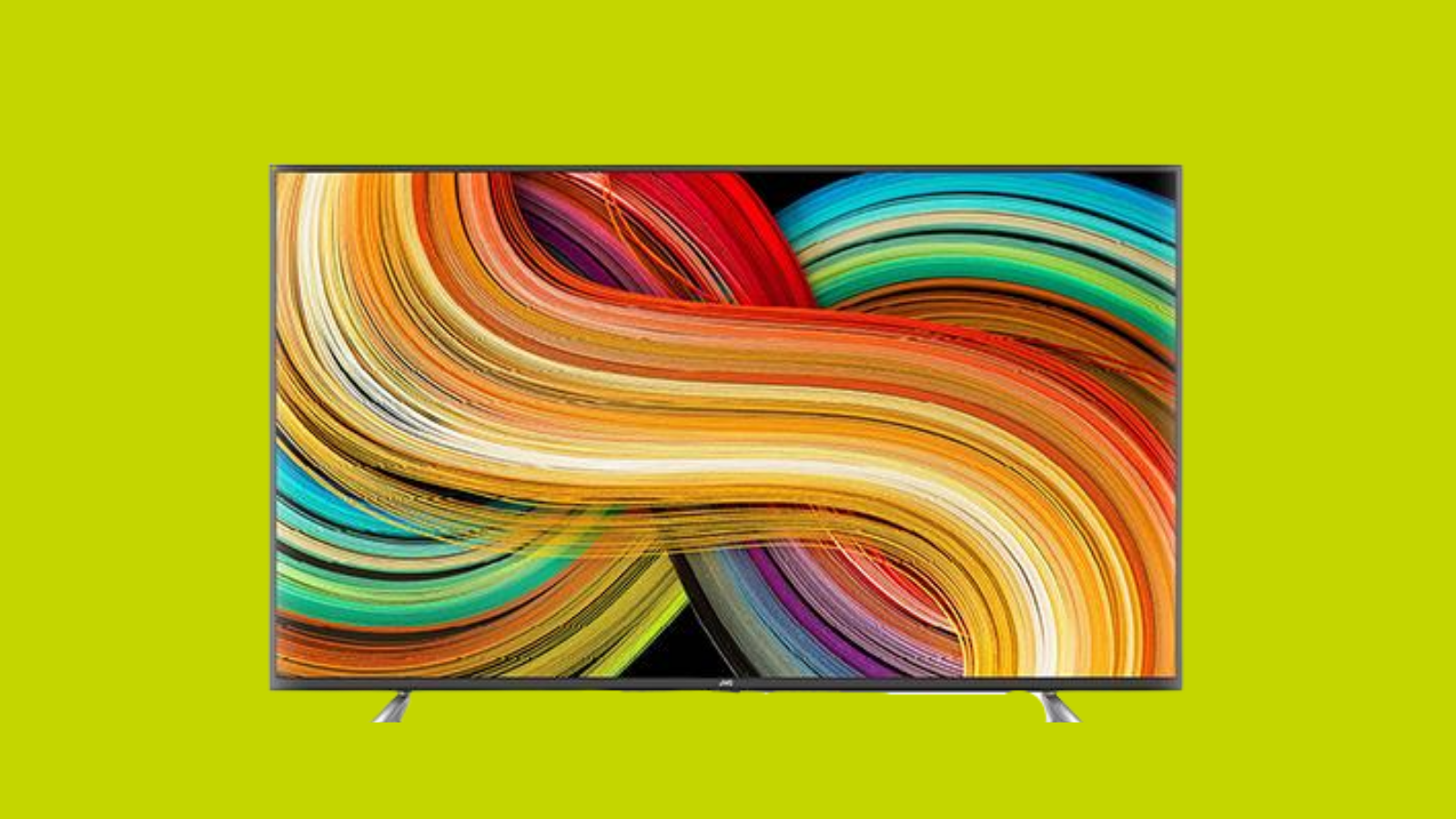 Group/Team Prize:
JVC 55″ Select Series 4K UHD HDR Android Smart LED TV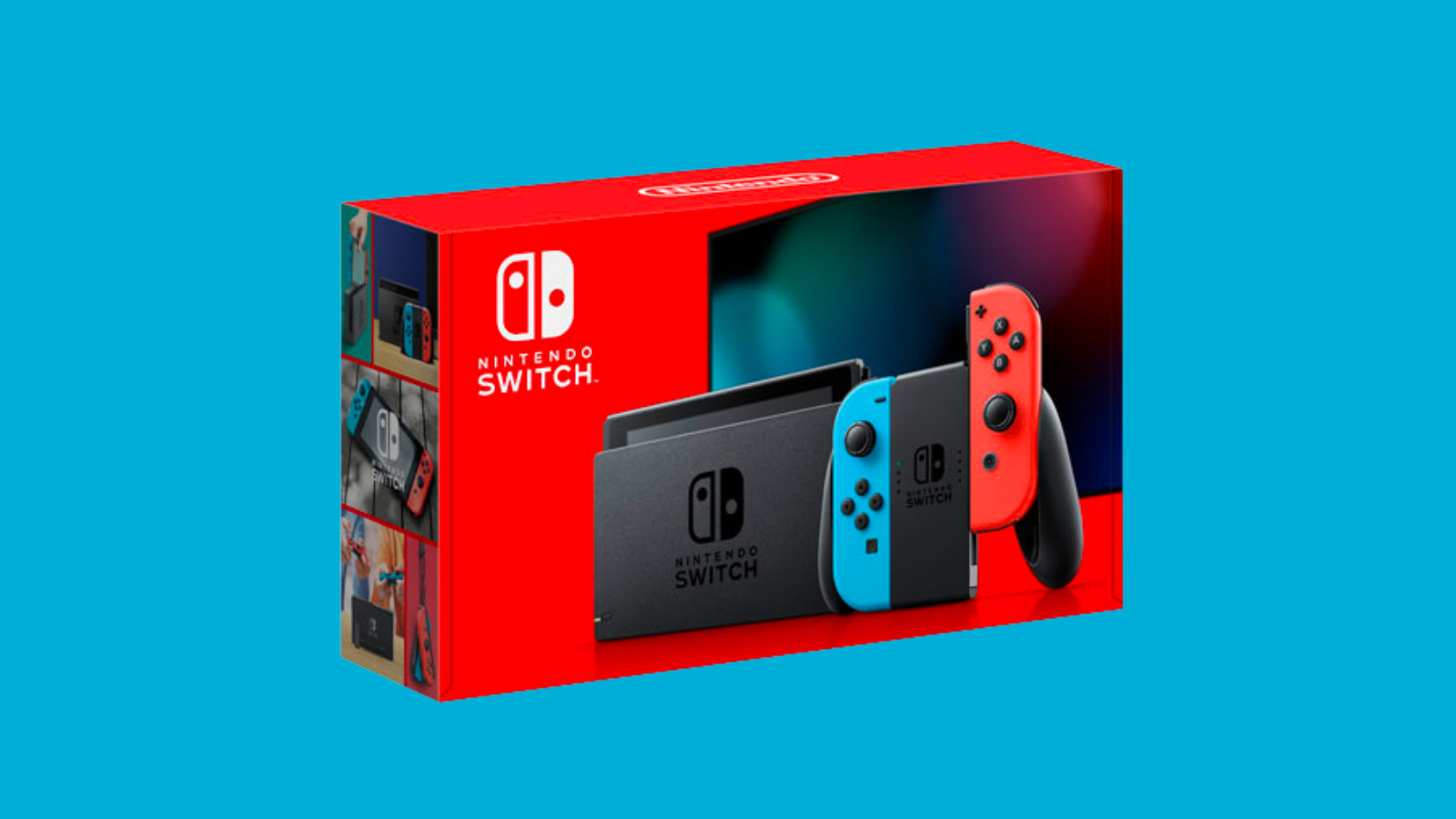 Individual/Family Prize: 
Nintendo Switch (with extra remote and 3 games)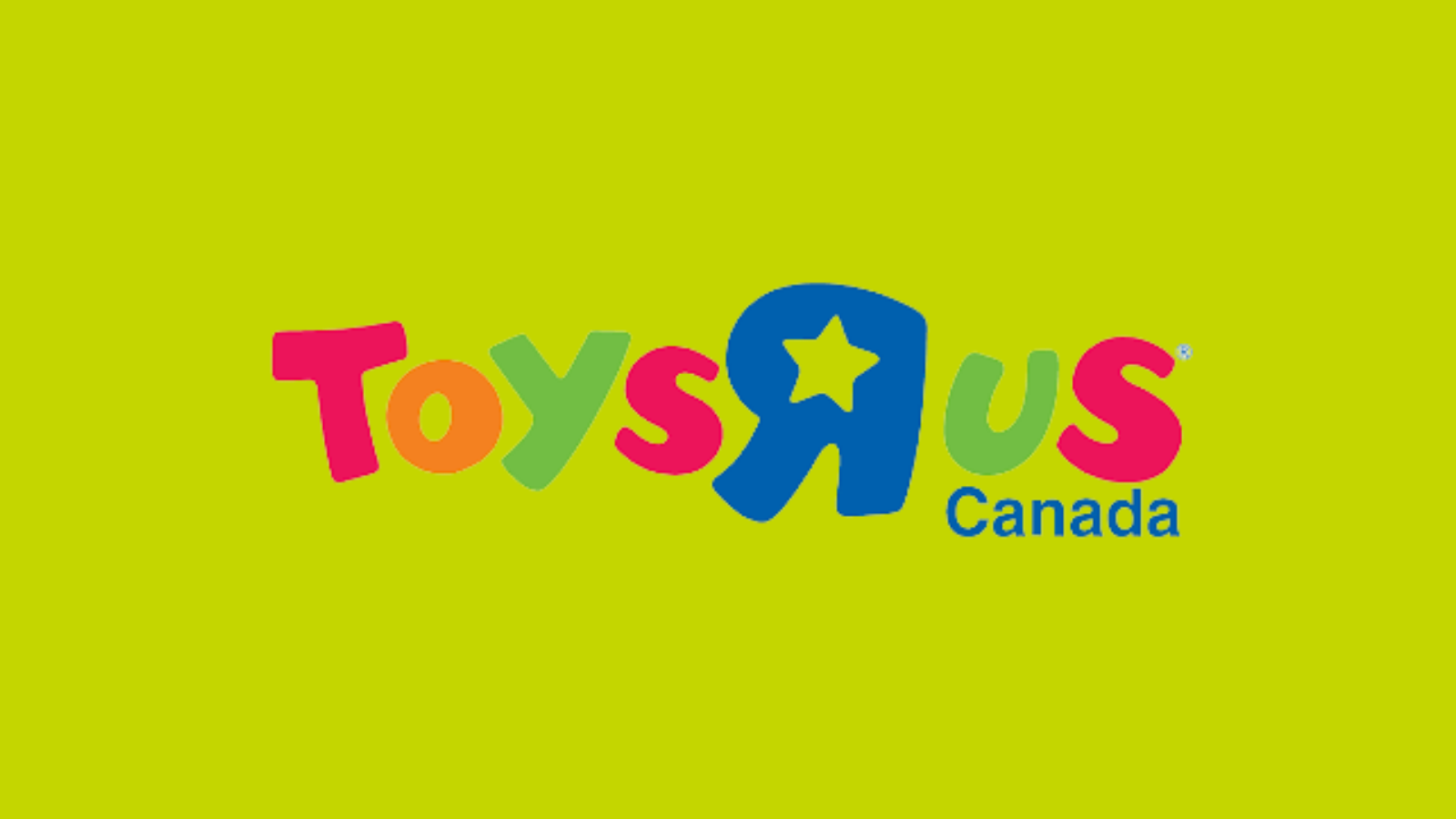 Youth (12 and under) Prize: 
$100 Toys R Us Gift Card