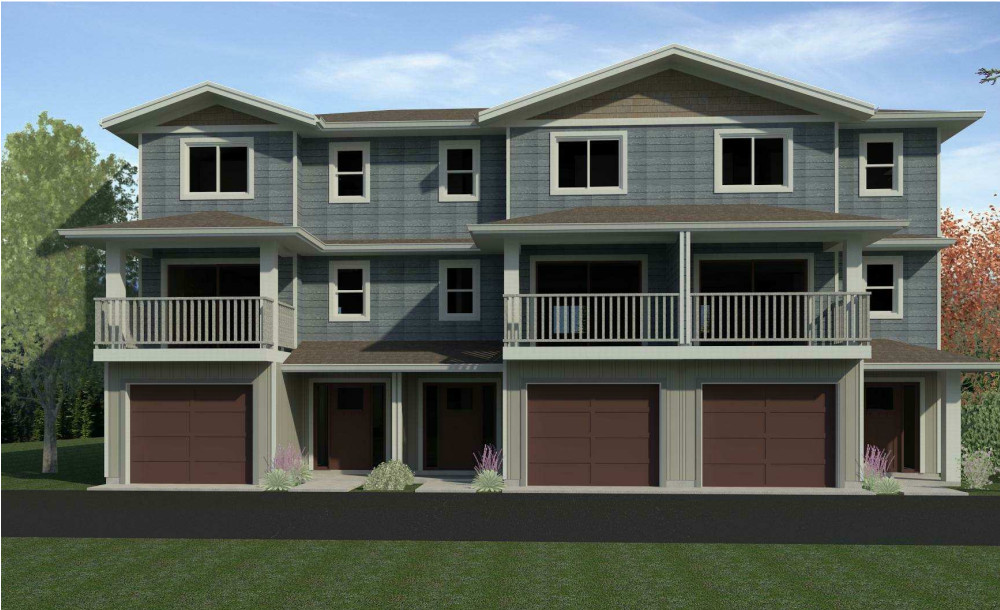 We have been very busy in the last few weeks raising awareness for the Lake Country Build as well as the Peachland home we have available. 
We have been in Peachland handing out posters to the local businesses for display in their premises.  The Do I Qualify Events have been successful in raising awareness and we have received lots of new applications.
In the next few weeks, we will begin looking at Interior finishing's. This is something we are super excited to do. We already have some flooring and wall colour samples for the Lake Country homes. It is such an exciting time to be a part of Habitat for Humanity Okanagan.